The conduct of the polls will be moved from February 21 this year to the last Monday of October 2016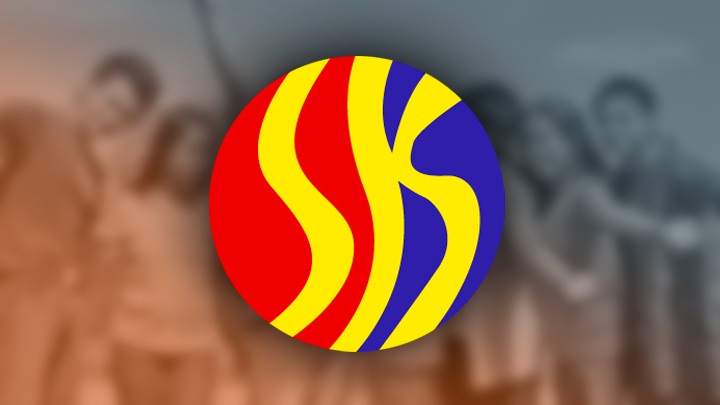 MANILA, Philippines – The Senate on Monday, February 2, approved on 3rd and final reading a measure seeking to postpone the Sangguniang Kabataan (SK or youth council) elections once again.
The Senate passed House Bill 5209, which postpones the SK polls from February 21 this year to the last Monday of October 2016, taking place simultaneously with the barangay (village) elections.
"Elections can wait. Both chambers are working overtime to put [SK] reforms in place. Holding the SK elections without these reforms will render all efforts made by legislators useless," Senator Ferdinand Marcos Jr, sponsor of the measure, said in a statement.
The postponement bill hurdled the Senate committee on local governments, which Marcos chairs, on January 23.
Marcos said that the SK system must first be reformed in order to effectively represent the needs and concerns of the youth sector. "We need to prepare the significant legislation that would institute meaningful, timely, and viable reforms in the SK," he said.
"We can talk of any date of SK election as long as it will be under a new SK reform law," the senator added.
The SK polls were originally scheduled for October 28, 2013, but it was rescheduled to February 21, 2015, following the enactment of Republic Act 10632, which then mandated Congress to legislate reforms in the youth representation system.
With no SK reform law signed in time for the February polls, the House of Representatives passed HB 5209 in December 2014 to postpone the polls anew.
Among the proposed reforms in the SK system are:
the adjustment of the age bracket of youth officials

provisions for fiscal autonomy for the youth council

a mandatory training program

the enforcement of anti-dynasty provisions

the creation of the Local Youth Development Council (LYDC) composed of youth leaders from various sectors
The House committee on local government on January 27 already approved its version of an SK reform bill.
At the Senate, SK reform measures have already been filed, including Marcos' Senate Bill 2401 or the the Youth Development and Empowerment Act of 2014. – Michael Bueza/Rappler.com