(UPDATED) The country members come up with a recommendation to create a mechanism that will counter propaganda of extremists that are being shared in various social media platforms
Association of the Southeast Asian Nations (ASEAN) countries strengthened their military ties through the 11th ASEAN Military Operations Meeting (AMOM) held virtually for the second time in a row on March 10, Wednesday. 
The meeting is regularly held to ensure cooperation among the militaries in the region. This year's host was Brigadier General Haji Abdul Razak Bin Abdul, the Royal Brunei Armed Forces Joint Force Commander. 
AFP Deputy Chief of Staff for Operations Major General Edgardo De Leon represented the Philippines.
Rise of the military
The operations meeting comes at a time when there is rising conflict in Southeast Asia between the civilian population and military-backed governments.
In Thailand, Premier Prayut Chan-O-Cha was a former army chief who seized power through a coup. In 2020, more than 10,000 protesters joined Thailand's biggest rally in recent history to denounce his leadership. 
Last February in Myanmar, military leader Min Aung Hlaing overthrew elected leader Aung San Suu Kyi  in a military coup and installed a junta to lead the country. The junta has detained most of the former civilian leaders for alleged fraud in elections. Since then, the different parts of the country has been convulsing with daily protests.
In the Philippines, the administration of President Rodrigo Duterte maintained close ties with military and police forces. Duterte has appointed former military men in key executive positions in the country. 
However, one ASEAN member, Singapore criticized the use of military force in quelling street protests in Myanmar. Singapore Foreign Minister Vivian Balakrishnan said on March 5 that it was a "national shame" for the military to use its own weapons against its own people. 
Balakrishnan's statement was the sharpest used so far by an ASEAN country over what was happening in Myanmar. Among the member states, only Singapore, Indonesia, Malaysia, and the Philippines have expressed concern over the hostilities and called for peace resolution. 
Social media vs extremists' propaganda
During the military operations meeting, the country members also came up with a recommendation to create a mechanism that would counter propaganda of extremists that were being shared in various social media platforms. 
In the Philippines, through President Rodrigo Duterte's Executive Order 70, the National Task Force to End Local Communist Armed Conflict (NTF-ELCAC) was created to end the 50-year-old communist rebellion.  
One of its key officials, anti-insurgency spokesman Lieutenant General Antonio Parlade uses various social media platforms to disseminate the objectives of the task force, which includes red-tagging activists and dissenters. 
ASEAN and its struggle with China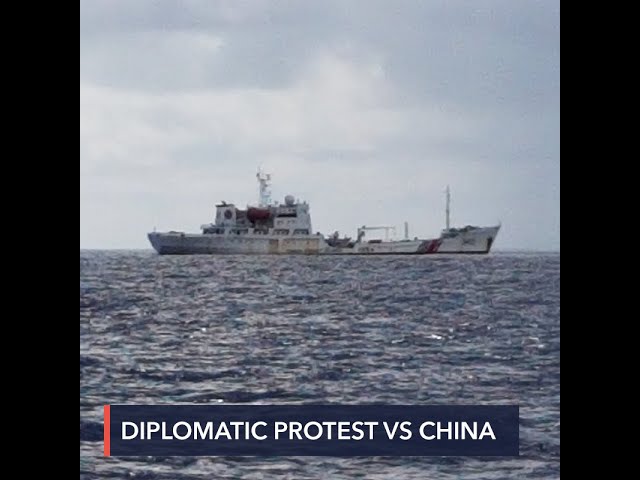 For years, the ASEAN region has been embroiled in different territorial disputes with China. The Philippines, along with Vietnam, Malaysia, Taiwan, Brunei, and Indonesia, is one of the claimants in the South China Sea dispute. 
Recently, China passed a naval law that authorized its coast guard to use "all necessary means" to stop or prevent threats from foreign vessels. The law also allowed boarding and inspection of foreign vessels in "waters claimed by China" and to demolish other countries' structures built on reefs along the disputed territory. 
Retired Supreme Court justice Antonio Carpio said the Philippines and other ASEAN nations can go to the United Nations to request to void the China Coast Guard law. – Rappler.com