The Australia, UK, US agreement called AUKUS seeks to strengthen the security in the Indo-Pacific region amidst heightened maritime tension
Australia's Minister for Defense Peter Dutton formally apprised Philippine Defense Secretary Delfin Lorenzana on Friday, September 17, about AUKUS, the latest maritime security agreement forged by his country and superpowers United States and United Kingdom.
Dutton told Lorenzana over the phone Friday about the Australia, UK, and US trilateral defense pact. The defense department said this was the first time Lorenzana talked with Dutton since the latter's appointment in 2021. 
According to Department of National Defense (DND) spokesperson Arsenio Andolong, Dutton also informed Lorenzana about Australia's acquisition of submarines. The Australian defense chief also expressed concern over the continuing threats and conflicts in the region.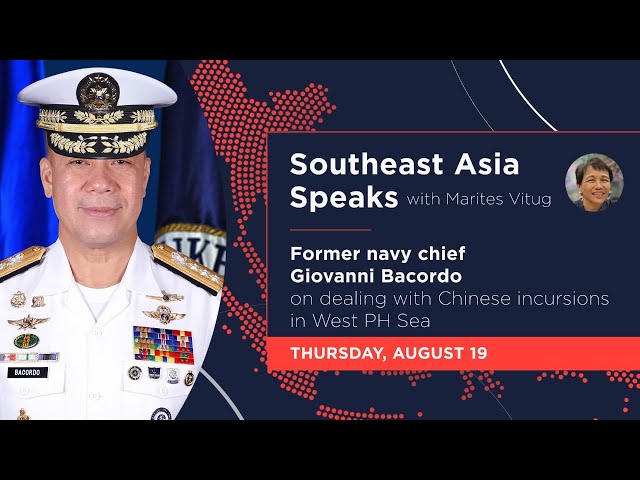 "The Minister conveyed that Australia is concerned about the peace and stability in the region and that the intention to acquire submarines is to develop Australia's capability to protect its territories as well as that of its friends in the region," the DND spokesperson said.
The recently signed AUKUS security pact is one of the biggest international agreements signed by the three countries in the past decade. After juggling its relationship with the US and China for 20 years, the deal would solidify the status of Australia as one of the strong US allies. 
In a joint statement published on Wednesday, the three countries said the pact would strengthen the security in the Indo-Pacific region: "Through AUKUS, our governments will strengthen the ability of each to support our security and defense interests, building on our longstanding and ongoing bilateral ties."
China, which has been accused of raising tensions in the region, condemned the agreement and called it "irresponsible." Even if the maritime pact would only strengthen the military cooperation between the countries, foreign ministry spokesman Zhao Lijian said it would undermine regional peace. 
The pact would also benefit the Philippines as it tries to push back the invasive activities of China.
AUKUS comes at a time when the Philippines continued to build stronger ties with Australia.
In August, the Philippines and Australia signed the Mutual Logistics Support Agreement, which would allow provision of logistical support during training and military exercises between the two countries. 
Aside from the agreement, the two countries have an existing visiting pact under the Status of Visiting Forces Agreement (SOVFA) signed in 2012. The SOVFA provides "framework for the presence of one country's military forces in the other." – Rappler.com