A doctor and city officials try to unravel why the city, which has won praise for its 'model pandemic management program,' remains on the DOH's high-risk list
This city has among the lowest COVID-19 case numbers in Western Visayas, but it remained on the Department of Health's high-risk areas because of its high positivity rate.
Dr. Julius Drilon, director of Negros Occidental's biggest state hospital, told Rappler the DOH Western Visayas (Region 6) office cited the 27% increase in the city's active cases in the last two weeks, August 16 to August 29. The DOH also looked at the city's 7.82% average daily attack rate (ADAR) and 17% positivity rate.
This placed Bacolod under Alert Level 3, which meant increasing case counts and healthcare utilization. Drilon said the numbers indicated that a possible surge could be coming soon.
The report came just days after local chief executives in Western Visayas praised Bacolod and the Negros Occidental provincial government for their "model pandemic management". As of August 29, Bacolod has a total of 16,596 cases, with 864 active cases, and 29 new cases.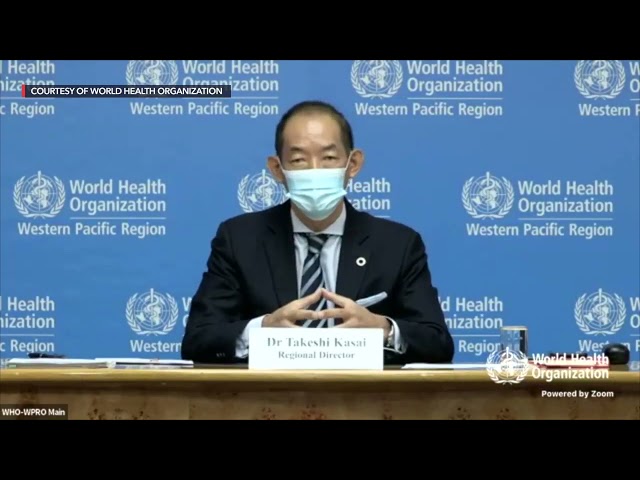 Rappler reached out to Drilon and to the city's Emergency Operations Center (EOC) to spot the danger zones in pandemic management.
'We're not testing enough'
If Bacolod's cases were low, it was because test samples lagged behind the optimum ratio of tests done for every positive case, Drilon said. This includes close contacts and second or third tier contacts.
Ninety percent of the community swab tests done by the city EOC go to the molecular laboratory of the CLMMRH, DOH-run hospital in the city, Drilon said.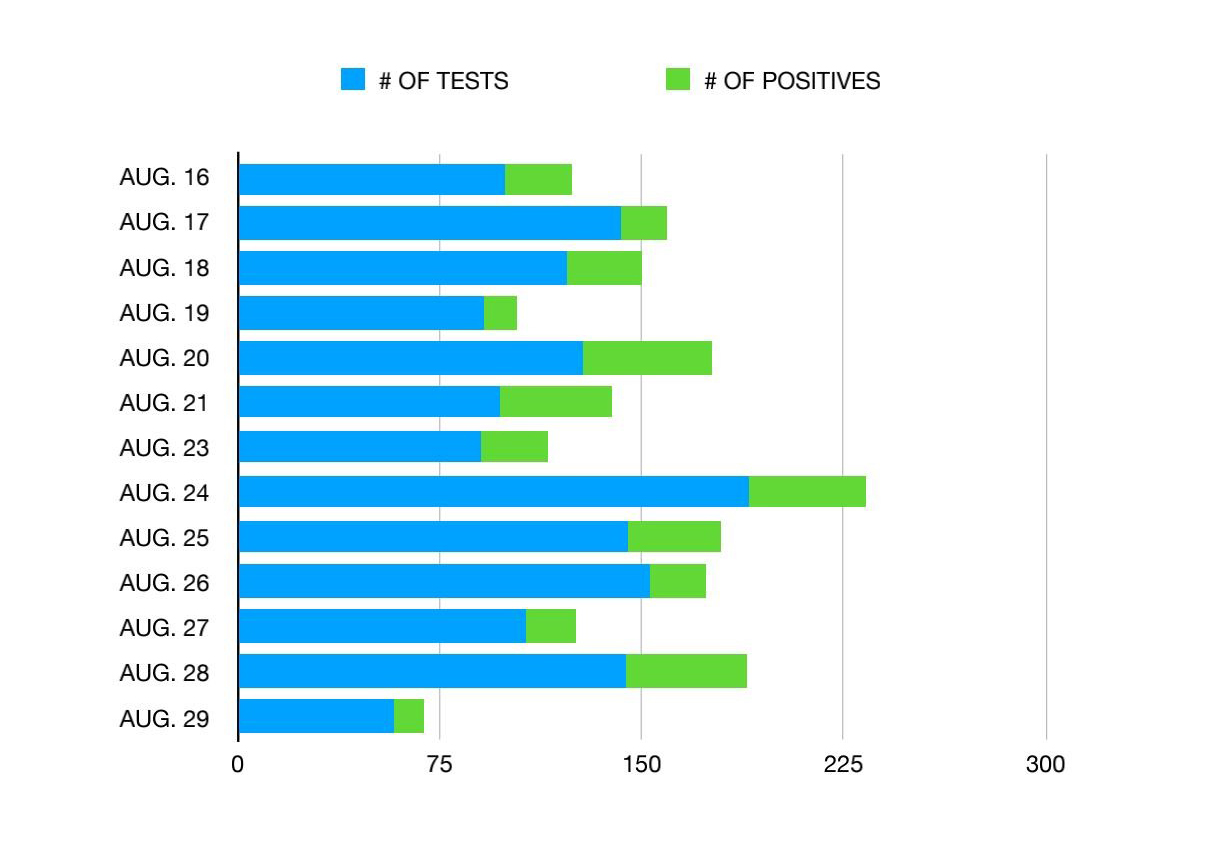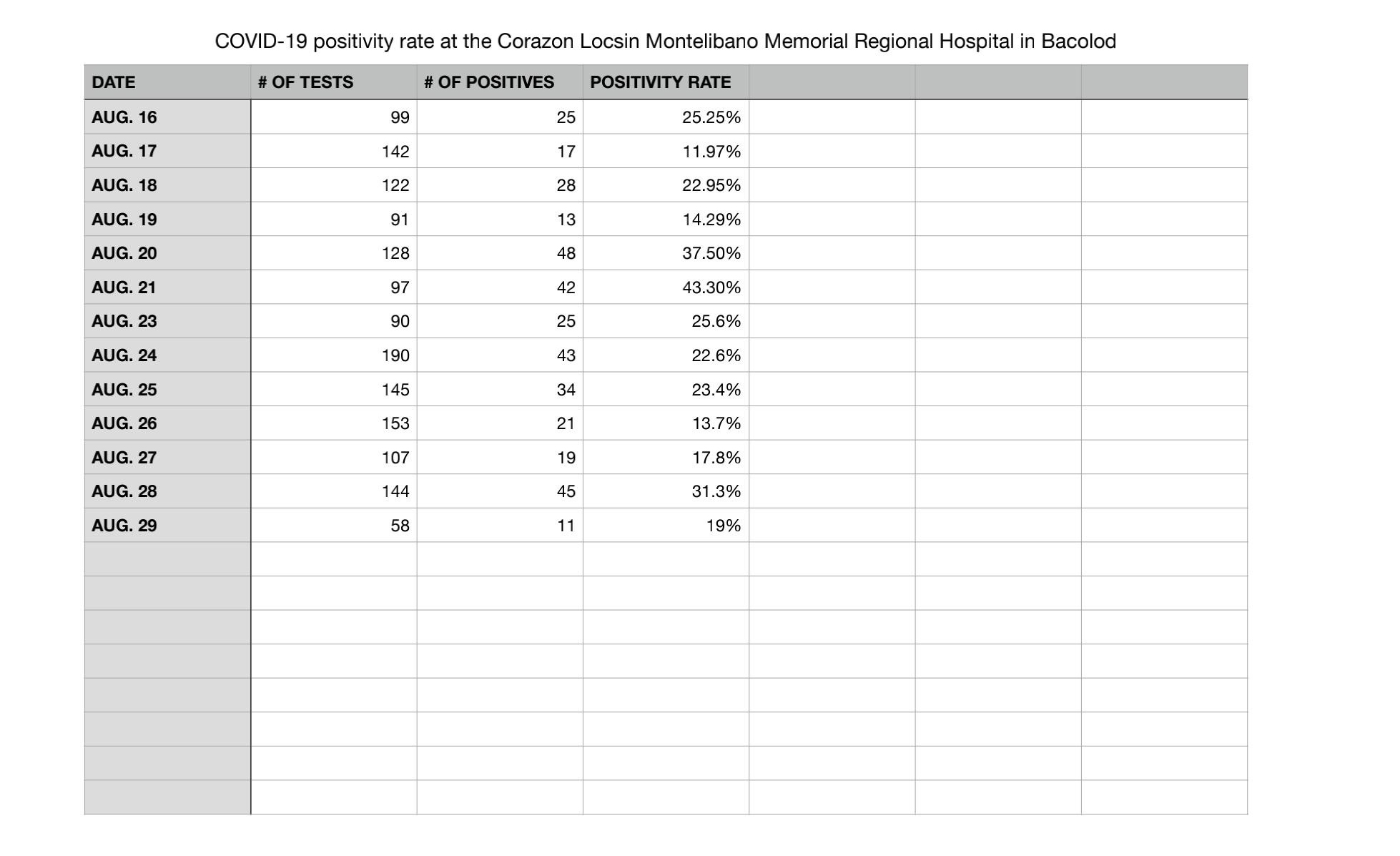 "That's a representative sample," he said of the hospital's figures.
The EOC provided figures for the week of August 23 to 29, with a 14.41% positivity rate, based on 2,221 samples collected. The August 29 positivity rate was 23.66% of 279 test samples. The total COVID-19 positivity rate from last year to date was 13.93%, of 120,859 samples.
To Drilon, the low numbers of samples also means some weakness in contact-tracing. 
He pointed out that the IATF last year recommended that for every positive  patient, there should be at least 35 contacts swabbed for the virus.
For every positive patient, there should be at least 10 contacts immediately swabbed for the virus, Drilon stressed. 
City Administrator and EOC head Em Ang told Rappler that the city's optimum ratio of tests per positive case was 5, only half of Drilon's prescribed number of tests, but the city does an average of 7.
Aside from the CLMMRH, Bacolod has four other molecular laboratories in Riverside Hospital, Queen of Mercy Hospital, Doctors' Hospital, and the Philippine National Red Cross. There are two more in the province where specimens from Bacolod are also sent for testing: Teresita Jalandoni Provincial Hospital in Silay and a private laboratory in Valladolid.
Capacity
The DOH 6 recommends that LGUs under Alert Level 3 should ramp-up efforts to find active cases, including clusters and super spreader events to explain the rise in infections. It mandates aggressive community testing, testing and quarantine.
The DOH recommends that positive patients should be isolated in a facility, especially in areas with local Delta variant cases. On this last point, Bacolod outperformed other local government units. On August 6, it had 100 percent of all positive cases in isolation centers, except for those admitted to hospitals. No other Western Visayas LGU has achieved this.
The benefits of innovation, however, could be eroded by low testing. 
Ang told Rappler on August 25 that the city has 1,063 contact tracers, higher than the 787 minimum hires needed for the IATF formula of one tracer for every 800 persons. There are three to four contact tracers for every positive patient, she said. 
The problem may be in testing capacity. The EOC has only 25 medtech/swabbers for a highly-urbanized city with a population of 600,783 according to the Philippine Statistics Authority (PSA) report released on August 23. 
Even if contact tracers manage to list a circle of ten per positive case, the swab teams would have a hard time playing catch-up. Drilon said the longer the wait to swab a potential case, the higher the odds of community transmission.
Asked for the time response for every test request, Ang only said swabbers have their daily schedule in the barangays. 
"But if a request is urgent, a team is immediately deployed. Results are available within 24 hours, depending on the molab," she added. 
Ang, noted some innovations last year even before Bacolod was placed under Enhanced Community Quarantine due to high case count. These serve people who volunteer for tests if they fear exposure.
The Philippine College of Physicians (PCP) volunteers handle a telemed hotline. The Bacolod Respiratory Out-patient (BRO) Center is open Monday-Friday from 8AM-4PM for consultation of symptomatic individuals.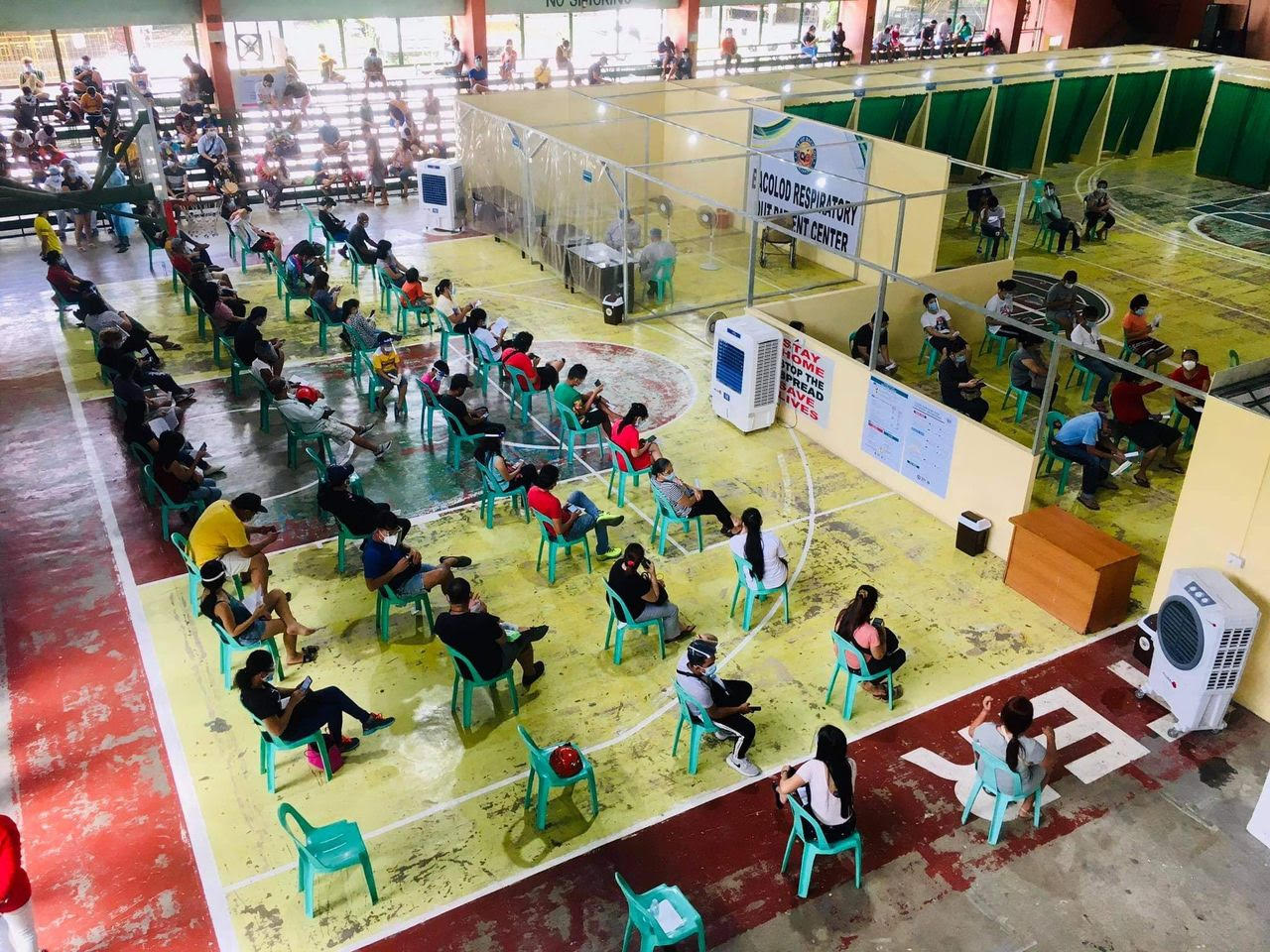 "I think we are the only LGU with this kind of facility. We established it last year at the very beginning of the pandemic. During the ECQ in April-June 2020 when doctors clinics and even OPDs were closed, Bacolodnons experiencing symptoms were catered here. The BRO Center is also open for free RT-PCR testing," Ang added.
Protocol
Aside from testing all symptomatic individuals, the city also implemented a swab-all policy for close contacts, whether or not they showed symptoms.
Ang said the city also conducted surveillance testing when needed, especially during outbreaks in barangays or workplaces. The city has done this in all markets, transport groups,  casinos, business process outsourcing firms (BPOs), the local Commission on Elections, the Hall of Justice, the Bacolod City Government Center, and banks.
Contact tracing starts as soon as the line list of new positive cases is out, Ang said. Household members go first when the testing cluster receives the contact tracing report.
"Our goal is always to conduct immediate testing, contact tracing and isolation. We don't wait for people to request. We deploy our swab team as soon as a case is detected," the EOC chief said. – Rappler.com