The province is given a lead time of less than a day to prepare for the lockdown
The province of Bataan will be included among places under a hard lockdown or enhanced community quarantine (ECQ) starting Sunday, August 8 until August 22.
The announcement from Presidential Spokesperson Harry Roque came only on Saturday afternoon, August 7, which means the province has less than a day of lead time to prepare for the lockdown.
"President Rodrigo Roa Duterte approved the recommendation of the Inter-Agency Task Force (IATF) to place Bataan under ECQ beginning August 8 until August 22, 2021," Roque said.
Initially, Bataan was placed under modified enhanced community quarantine (MECQ) until August 15.
Like Bataan, the province of Laguna as well as Iloilo City and Cagayan de Oro City were also given less than a day of lead time for an ECQ. Malacañang announced it on Thursday evening, August 5, just a few hours before their ECQ was set to begin the following day, Friday, August 6.
Metro Manila is also under ECQ from August 6 to August 20.
Philippines logged 11,021 new coronavirus cases on Saturday – the highest single-day tally since April 17.
Cases of the more transmissible COVID-19 Delta variant are now present in all 16 cities and the lone municipality of Pateros in Metro Manila, the Department of Health has announced.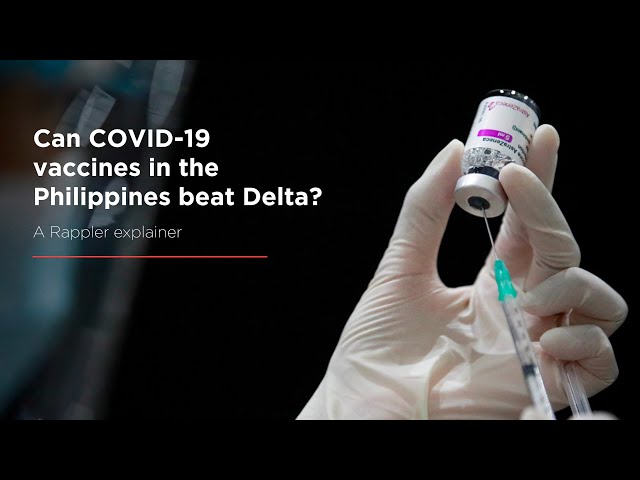 – Rappler.com