Among provinces in Bicol, Masbate records the highest number of new cases followed by Camarines Sur
Despite stricter border control imposed by the six governors of Bicol, the Department of Health (DOH) recorded the highest number of COVID-19 cases in the region on Friday, September 3.
DOH Bicol recorded 429 cases in Bicol on Friday, the highest in a single day since March 2020.
Masbate had the highest number of new cases at 132, followed by Camarines Sur, 120;  Camarines Norte, 79; Sorsogon, 41; Albay, 35; and Catanduanes, 17.   
The region has a total of 25,983 COVID-19 cases based on cumulative data from March 27, 2020 to September 2, 2021, with 20,392 recoveries and 951 deaths. 
Cases continued to spike in Camarines Sur even after Governor Antonio Kho prohibited unvaccinated returning residents from entering the province starting August 18.
Under Kho's Executive Order 26, no one is allowed entry into the province unless they present proof of "full vaccination at least 15 days before the said entry."
Truck drivers and their helpers transporting cargo who have secured previous coordination with the local government units of their destination and the Masbate provincial disaster risk reduction and management office may be excluded from this rule.
Masbate has a thousand active COVID-19 cases. Masbate 2nd District Representative Elisa Kho said  that the hospital facilities in the island were already overwhelmed.
Masbate 1st District Representative Narciso Bravo Jr. had questioned the legal basis of the governor's EO before the government's coronavirus task force and also the Department of the Interior and Local Government.
Bravo said the rule was "discriminatory" and cited hundreds of unvaccinated passengers bound for Masbate who had been stranded at the Pioduran port in Albay.    
Dr. Rita Mae Ang-Bon, COVID-19 vaccination spokesperson of the DOH-Centers for Health Development in Bicol, said that under Republic Act No. 11525 or the Vaccination Program Act of 2021, "vaccine cards shall not be considered as an additional mandatory requirement for educational, employment and other similar government transaction purposes."
Around 875,298 Bicolanos had been vaccinated so far, out of the 3.68 million target.
In Legazpi City, Mayor Noel Rosal said that as of September 2, around 20% of the city's population had been vaccinated.
 "Our target is 100,000 by the end of October, 50% of the total population is fully vaccinated. But we need at least 140,000 or 70% of the population to be fully vaccinated by December to get the herd immunity in our city," Rosal said.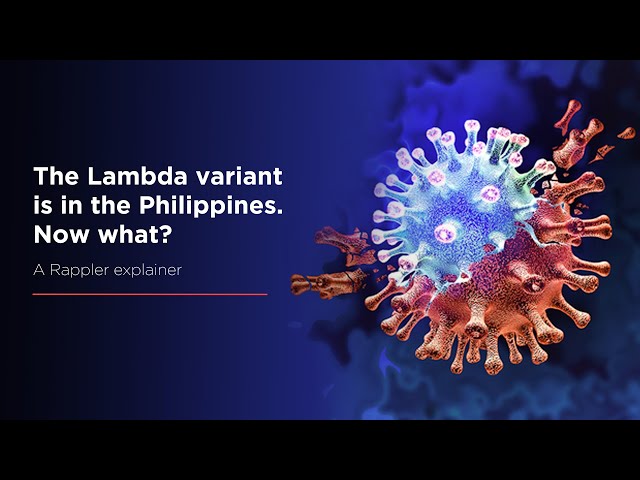 – Rappler.com