Most of the COVID-19 patients in Bukidnon are seniors in their early 60s. Most have not yet been inoculated.
Northern Mindanao's primary referral hospital for seriously ill COVID-19 carriers has practically shut its doors on patients as it reached full capacity and saw a shortage in oxygen supply.
Dr. Vincent Raguro, head of the Center for Health Development (CHD) in Bukidnon, said the province stopped sending patients needing hospital care to the state-run Northern Mindanao Medical Center (NMMC) in Cagayan de Oro City because it could no longer take in more patients.
Raguro said hospital issues started in the middle of June, when the region started seeing dramatic surges in its daily COVID-19 infections. However, doctors at the NMMC told Rappler that the hospital only got strict about admissions late last week.
Most of the COVID-19 patients in Bukidnon are seniors in their early 60s. Most, Raguro said, have not yet been inoculated.
Health officials in Bukidnon said many of the patients needing hospital care in Bukidnon were from the towns of Manolo Fortich, Quezon, Maramag, and the cities of Malaybalay and Valencia.
As of Friday, August 13, there were at least 17 patients from different isolation centers in Bukidnon waiting to be admitted to the province's hospitals, and 41 others were queuing for beds at the NMMC.
Plan B
In response to this situation, the province added COVID-19 beds to Bukidnon Provincial Medical Center (BPMC) in Malaybalay City and various provincial government-run hospitals in Maramag and Manolo Fortich. Some private hospitals in Malaybalay and Valencia cities and the municipalities of Don Carlos and Quezon were also helping.
The provincial government also augmented its temporary treatment and monitoring facilities, isolation facilities, and Ligtas COVID-19 centers.
"Puno ang mga hospitals diri, dili maka-accommodate. Dili makasulod, ang pasabot ana gahulat nga naay mamatay. Grabe gyud karon as in we have a shortage of oxygen pud," Raguro said of the health crisis in both state-owned and private hospitals in the province.
(The hospitals here are full. They cannot accommodate. 'No admission' means we are waiting for someone to die. It is critical as we also have a shortage of oxygen supplies.)
Oxygen, burial site
Raguro added that Bukidnon's hospitals use High-Flow Nasal Oxygen (HFNO) instead of resorting to intubation for COVID-19 patients. However, he said new oxygen supplies, if any, would likely go first to the Cagayan de Oro hospitals swamped by COVID-19 cases.
The local government of Valencia City has given its extra oxygen stocks to the BPMC, Raguro said.
The number of people dying of COVID-19 in Bukidnon has also increased. The municipality of Manolo Fortich and the cities of Valencia and Malaybalay topped the list, with 200 total recorded deaths as of August 13.
Valencia Mayor Azucena Huervas, meanwhile, issued Memorandum No. 19-2021 on August 13 to designate the New Valencia City Memorial Park in Sitio Sta. Cruz, Barangay Poblacion as the burial site for those confirmed or suspected to have died of COVID-19.
She directed the city's management of the dead cluster headed by city administrator Genaro Cadigal Jr. to coordinate with the barangays, and relatives of those who died, for the efficient, safe, and proper handling of the remains.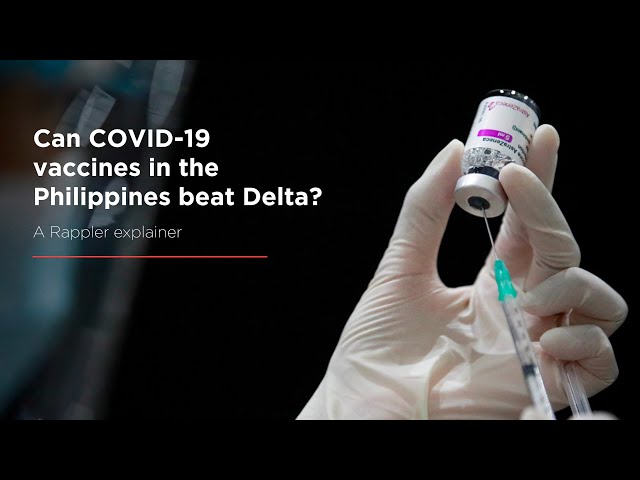 Church infections
Asked about the possibility of Delta variant infections, Raguro said the variant has yet to be detected in a Bukidnon patient.
He added that they are still waiting on the genome center in Manila to release the full results of those who tested positive for COVID-19 from a religious congregation in Southern Bukidnon. The church members had defied the 50% capacity rule during their services.
"Just imagine how many got infected in the church. We are still investigating this. The virus spread fast. We are hoping it was not Delta. This was in late June, and we still don't have the results. Most have already been certified recovered," said Raguro.
Bukidnon is the largest province in Northern Mindanao in terms of land area. It has a population of about 1.5 million based on the 2020 census. It has two component cities, Malaybalay and Valencia, with 20 municipalities and 464 barangays. – Rappler.com
Grace Cantal-Albasin is a Mindanao-based journalist and an awardee of the Aries Rufo Journalism Fellowship.