Before this, Bukidnon hospitals have depended on Cagayan de Oro for RT-PCR tests since the pandemic started in early 2020
Bukidnon's top COVID-19 referral hospital will open the province's first Reverse Transcription Polymerase Chain Reaction (RT-PCR) testing facility on Wednesday, November 3.
The 50-square-meter molecular biology laboratory at the government-owned Bukidnon Provincial Medical Center (BMPC) promises to make COVID-19 test results known in 24 hours.
This is much-awaited development in the province that has been struggling to accurately test people with symptoms of the infection since the start of the pandemic in early 2020.
Just like in other provinces in Northern Mindanao that have no molecular laboratories, the BPMC and other Bukidnon hospitals have depended on Cagayan de Oro for RT-PCR tests.
The Research Institute for Tropical Medicine (RITM) gave the facility a mark of 5/5 or a 100% proficiency rating on October 25.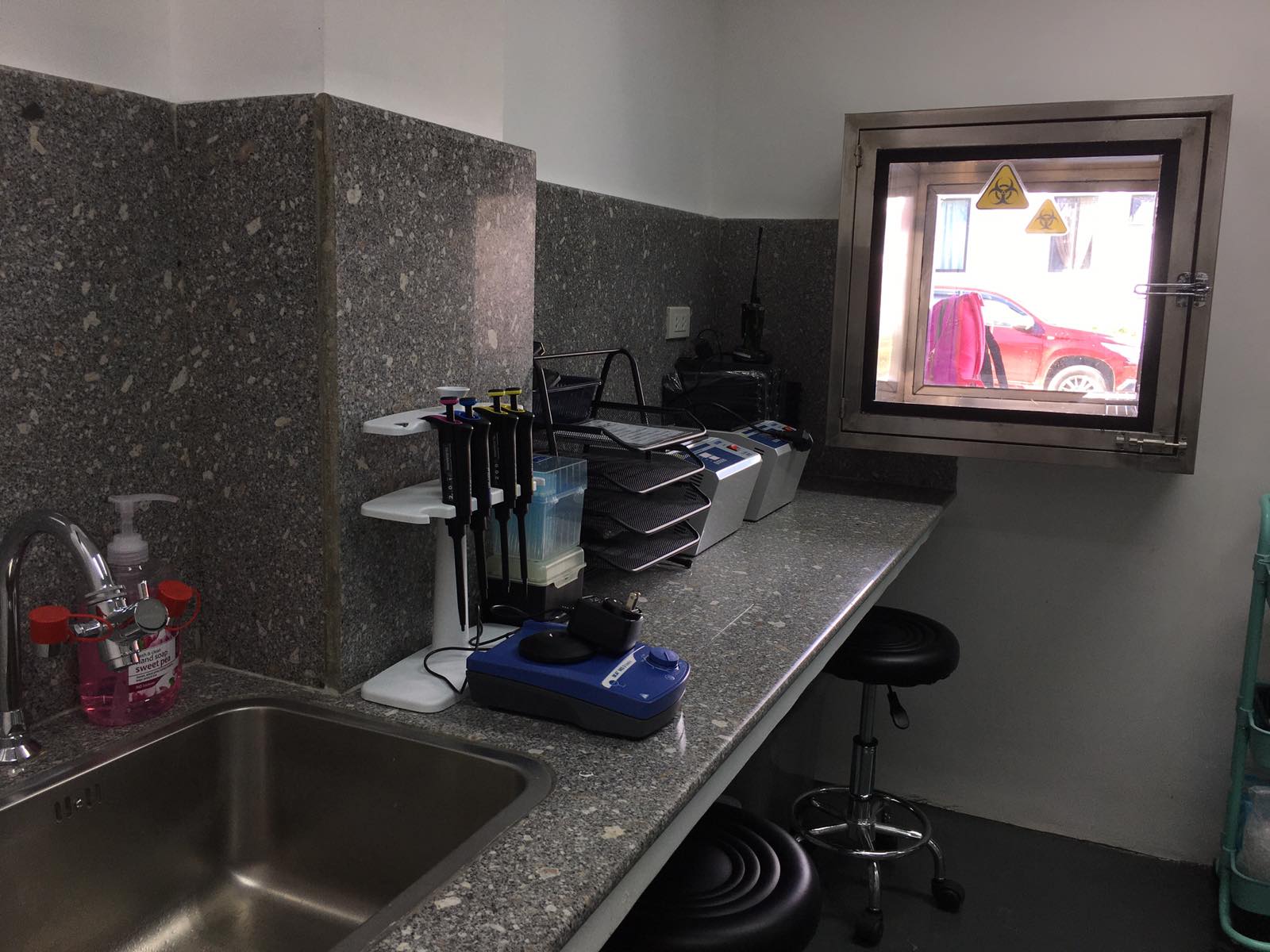 Dr. Vincent Raguro, Department of Health (DOH) head in Bukidnon, said it would take three days before the RT-PCR tests could be returned to Bukidnon from Cagayan de Oro's laboratories, given that facilities there were overwhelmed too with specimens that needed to be tested.
He said that when Cagayan de Oro and other areas in Northern Mindanao saw surges in COVID-19 infections in the second and third quarters of 2021, it took 7 to 10 days for the results to come back. 
"Now, it will only take 24 hours to process specimens," he said.
Raguro said the laboratory can process 500 to 700 specimens a day.
The molecular laboratory, which will be open from 8 am until 5 pm, would be manned by three medical technologists, who will take turns in testing the specimens, and a pathologist who will then validate the results. 
Bukidnon COVID-19 interagency task force co-chairperson Oliver Owen Garcia said the government invested P14 million in constructing and equipping the molecular laboratory and training its personnel.
Garcia said it took them two months to construct the facility, and the lockdowns delayed the purchase of the equipment.
He said the medical technologists were trained and then evaluated by the RITM.
"Finally, we have it," said Garcia.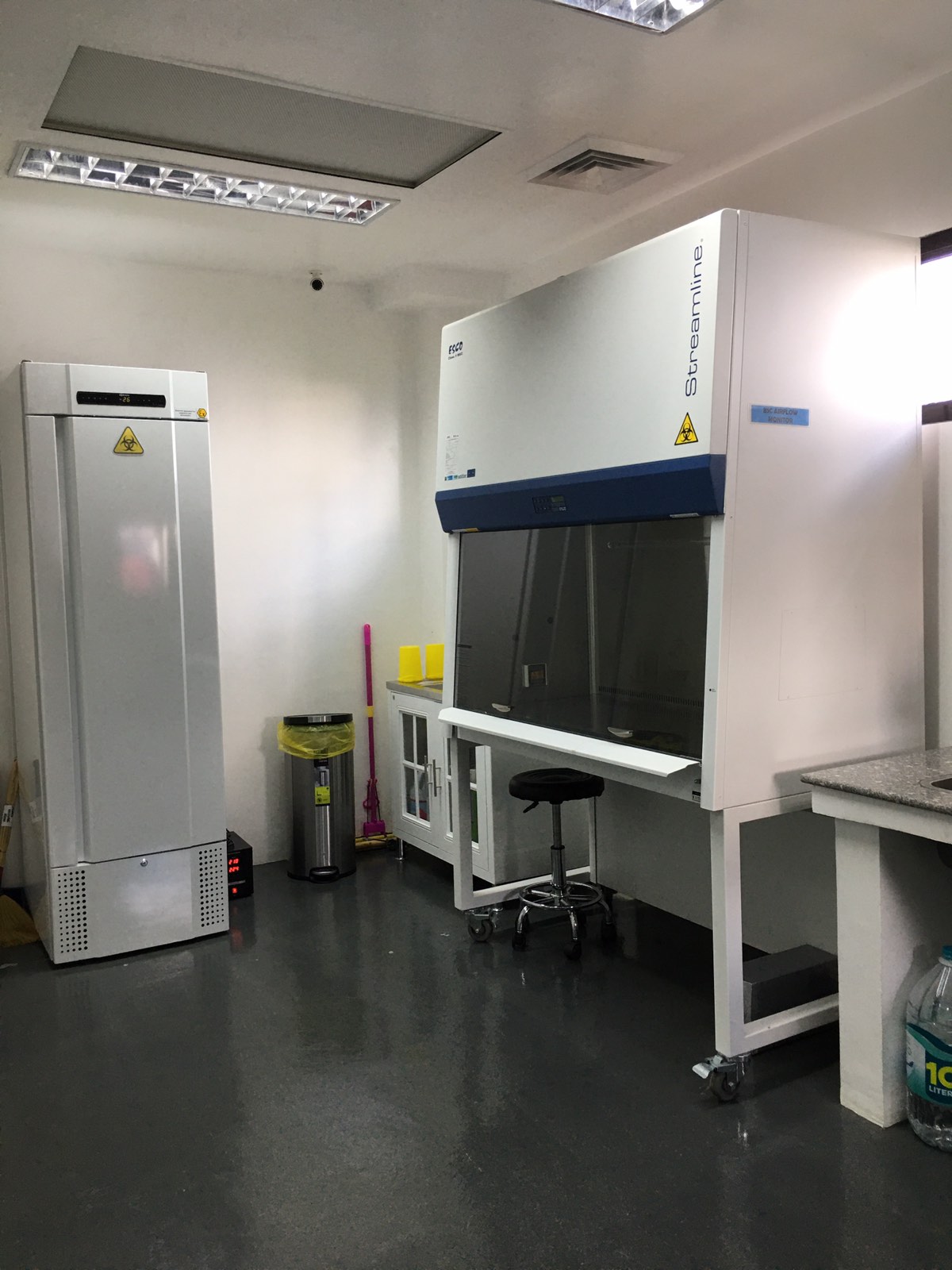 The laboratory, he said, could also run non-COVID-19 tests on specimens to help BPMC and other Bukidnon hospitals in diagnosing their patients.
Garcia said the laboratory's supplies would be enough until yearend. The BPMC has set aside funds for more supplies in 2022. 
The number of single-day COVID-19 cases in Bukidnon has significantly dropped in recent weeks, just like in other provinces in Northern Mindanao. 
As of Thursday, October 28, Bukidnon logged 15 newly documented cases, and no death that day was recorded to be COVID-19-related. The province also registered 41 COVID-19 patients in hospitals and 330 outpatients. –Rappler.com
Grace Cantal-Albasin is a Mindanao-based journalist and an awardee of the Aries Rufo Journalism Fellowship.