The CBCP's advocacy arm aims to collect funds for the Catholic Church's collective emergency response
MANILA, Philippines – Caritas Philippines, the humanitarian and advocacy arm of the Catholic Bishops' Conference of the Philippines' (CBCP), appealed for help for the victims of Typhoon Odette in the Visayas and Mindanao. 
In a letter dated December 19, Caritas Philippines called on all the dioceses in the country to declare December 25 and 26 as National Days of Prayer for families and communities affected by Typhoon Odette.
The document was signed by Father Jose Colin Bagaforo, national director of Episocopal Commission on Social Action, Justice, and Peace and CBCP president Bishop Pablo Virgilio David. 
The letter also requested that the second collection during the masses on Christmas Day and December 26 will be collected for the Alay Kapwa Solidarity Fund that will go to the Catholic Church's emergency response fund.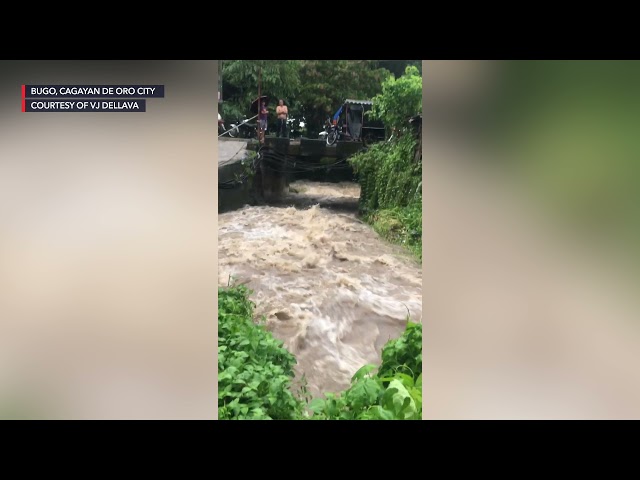 The funds that will be collected can be remitted through Caritas Philippines. Afterwards, the group will plan and implement the Catholic Church's overall response on Typhoon Odette.
The bank details are as follows:
Philippine Peso:
CBCP Caritas Filipinas Foundation Inc.
632-7-632-02788-1
Metropolitan Bank and Trust Company
Swift code: MBTCPHMM
GCash:
0915-209-4092
Typhoon Odette, the country's 15th tropical cyclone for 2021, wreaked havoc in the Visayas and Mindanao from December 14 to 17. The typhoon left at least 208 dead, as of December 20, according to the Philippine National Police.
The typhoon exited the Philippine Area of Responsibility on December 18. – Rappler.com