The Cebu provincial government insists on requiring personal air purifiers despite doubts over the device's efficiency in stopping the spread of COVID-19
Despite doubts over the efficiency of personal air purifiers in stopping the spread of the COVID-19 virus, Cebu Governor Gwen Garcia's policy of requiring the device for all drivers and conductors of public utility vehicles (PUVs) in the province would be implemented starting Wednesday, August 25.
In an interview with Carmen Quijano, manager of the Cebu South Bus Terminal (CSBT), said almost all the drivers and conductors of the nearly 300 buses operating in CSBT have their own personal air purifiers.
"From what I've seen, naa na tanan. I don't know for other bus operators but dakpon na sila kung wa sila mutuman sa executive order sa atong gobernador," said Quijano.
(From what I've seen, they all have [air purifiers]. I don't know for other bus operators but they will be caught if they don't comply with the executive order from our governor)
The governor issued a memorandum on August 13 requiring PUV drivers and conductors to have personal air purifiers starting August 16.
Garcia later moved the air purifier requirement to August 25, in consideration of the scarcity of air purifiers in the province.
"Sa akong nadungog, sa Ceres Liner, ila gyud gihatag na (air purifiers), ug sa Sunrays ug Librando ug Corominas. Many buses, I heard, were giving to the drivers," said Quijano.
(From what I've heard, with Ceres Liner, they provided [air purifiers], and with Sunrays and Librano and Corominas. Many buses, I heard, were giving to the drivers)
Prior to the policy's announcement, the governor held a meeting with bus and taxi operators and recommended suppliers for the air purifiers. According to Quijano, this initially did not work out as Cebu ran out of supplies of air purifiers. This pushed some operators to buy air purifiers from Manila.
According to some bus drivers and conductors stationed at the CSBT, there were operators which for provided air purifiers to their personnel for free. But there were also drivers and conductors who had to get personal loans to purchase these for themselves.
A Ceres Liner bus driver told Rappler in an interview that he purchased a P650 air purifier, despite making only P350 on most days due to the pandemic.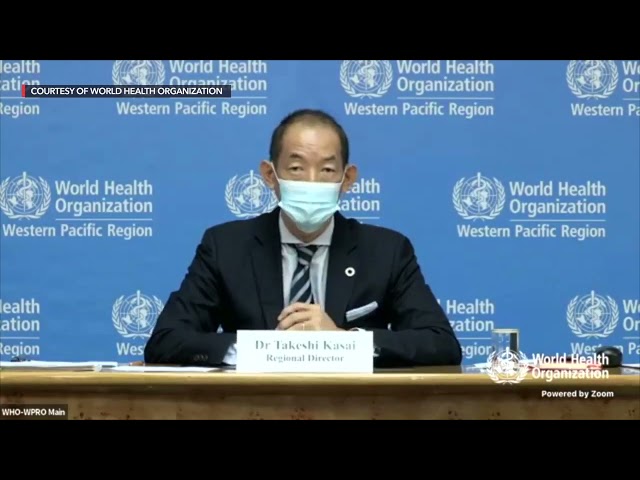 Despite the extension, netizens, medical professionals, and labor unions criticized the air purifier requirement and called it a 'band-aid solution'.
Department of Health (DOH) Undersecretary Rosette Singh-Vergeire reiterated in a live press conference that DOH did not recommend air purifiers to combat COVID-19.
"Nobody complained in the Capitol in using [air purifiers], looking at how many employees in the Capitol, nobody said anything about how this could hurt the body," said Quijano in Cebuano.
As of this writing, conductors and drivers who still do not have their own air purifiers were given time within the day to secure one.
The provincial government has also started distributing vitamin supplements to conductors and drivers for wearing air purifiers while on duty.
Starting August 26, PUV drivers and conductors seen without air purifiers while driving around Cebu would be penalized with tickets for reckless driving. —Rappler.com