The vehicle of the suspects is flagged down just as it is about to leave the Subic Freeport
Six Chinese citizens aboard a Nissan Xtrail were arrested on Thursday evening, July 30, after illegal drugs and contraband were found in their vehicle here.
About P6.8-million worth of illegal drugs were discovered inside the vehicle of the suspects when they were flagged down as they were about to leave the Freeport at the Tipo Gate.
Elements of the Philippine National Police (PNP) Highway Patrol Group (HPG), National Intelligence Coordinating Agency (NICA), Intelligence Service of the Armed Forces of the Philippines (ISAFP), and the Subic Bay Metropolitan Authority stopped their vehicle because it had no validating sticker, and the occupants were not wearing seat belts.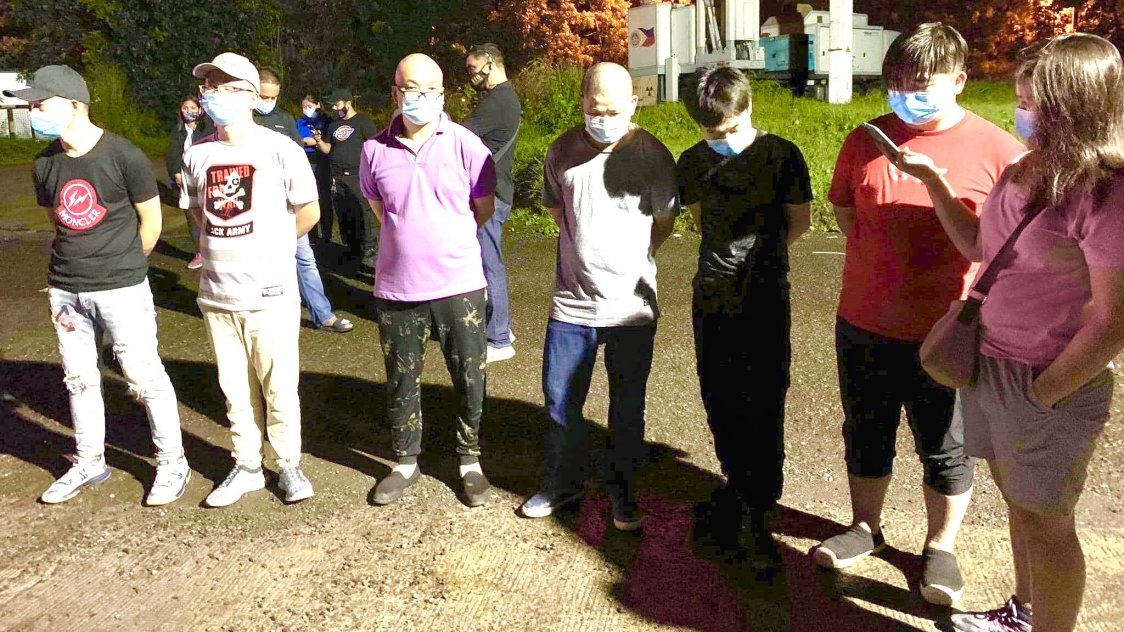 Later, law enforcers also found out that the Chinese citizen driving the vehicle did not have a valid driver's license.
A search of the vehicle yielded a plastic bag with a white powdery substance believed to be a kilogram of shabu estimated to be worth P6,800,000.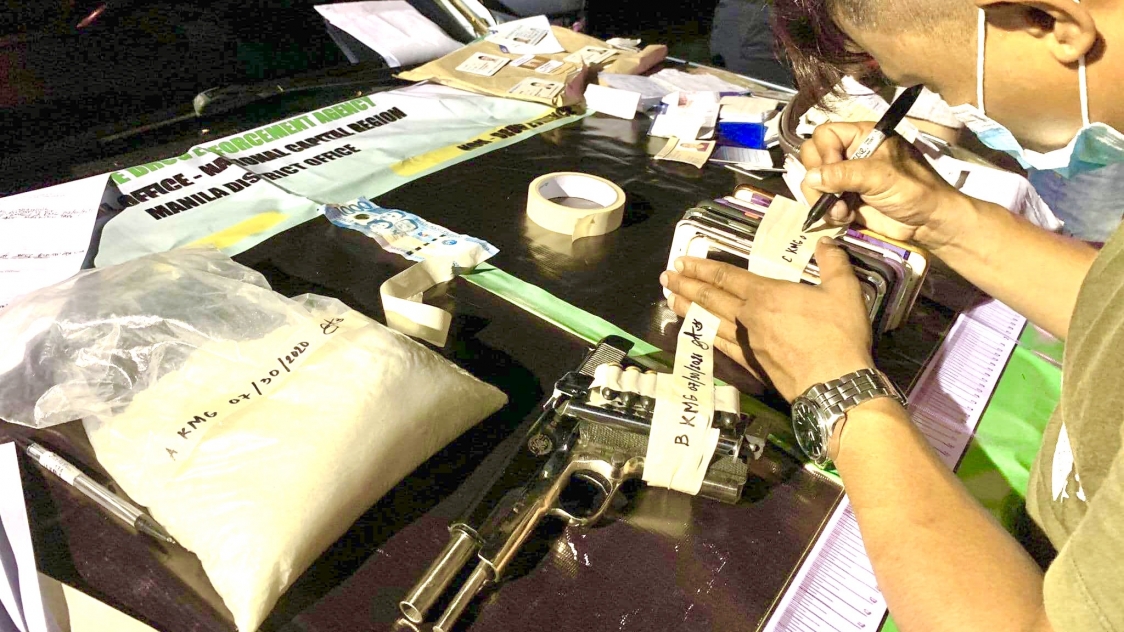 Aside from the illegal drugs, authorities also confiscated a 45 caliber pistol with live ammunition, communication devices and various documents.
The suspects were identified as: Jiang Peng; Liu Qiao Zhi; Huang Du; Chen, Pingxing; Xia, Fayong; and Fan Sheng Jian.
The suspects were turned over to the custody of the Philippine Drug Enforcement Agency (PDEA). – Rappler.com