'Don't blame Comelec for the posters of potential candidates,' says Comelec Commissioner Rowena Guanzon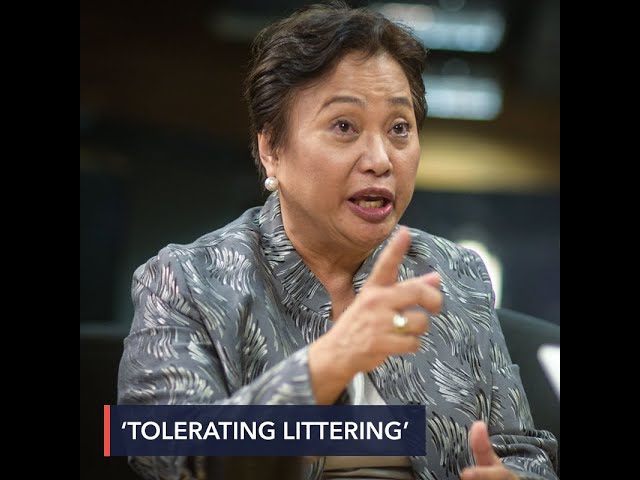 Commission on Elections (Comelec) Commissioner Rowena Guanzon said local governments – and not the poll body – should be blamed for the proliferation of posters of potential candidates in the 2022 elections in various parts of the country.
Guanzon made the statement in a tweet on Wednesday, March 24, following public criticism of the proliferation of posters urging Davao City Mayor Sara Duterte to run for president in 2022.
"Don't blame Comelec for the posters of potential candidates. Blame your local government for tolerating littering. They have anti-littering ordinances," Guanzon tweeted.
"Run, Sara, Run" posters and tarpaulins have been spotted in numerous cities in Metro Manila, as well as in other parts of the country.
Some local government units have taken down the posters materials as they violated local ordinances. In February, Cebu City officials ordered the removal of the streamers, as they did not have permits from the city government, while Mayor Sara had said she would do the same as the posters violated a local ordinance.
While the Omnibus Election Code penalizes premature campaigning, Comelec spokesperson James Jimenez earlier said that the banners in support of Sara Duterte do not violate election laws because she is not an official candidate yet.
"In order for premature campaigning to be committed there should be an official candidate," Jimenez said. – Rappler.com