Police Corporal Oliver Ferrer was toying with his gun in front of Jason Capistrano when the firearm allegedly went off and hit the victim
A police officer from the Manila Police District (MPD) is facing criminal and administrative complaints after he killed a delivery rider in Tondo, Manila last week.
On Sunday, September 19, Philippine National Police (PNP) chief Police General Guillermo Eleazar said a homicide case was already referred to Manila Prosecutor's Office against Police Corporal Oliver Ferrer, who shot and killed Jason Capistrano in Gagalangin, Tondo, on September 16.
Ferrer also faces an administrative complaint on top of his homicide case, Eleazar added.
Based on the police report, the cop and the victim, who were friends, were waiting outside of the barangay hall of Barangay 183, Zone 16. While waiting, the cop toyed with his gun in front of Capistrano, which allegedly went off and hit the victim. 
Capistrano was rushed to the Chinese General Hospital but was later declared dead on arrival. According to MPD chief Brigadier General Leo Francisco, the suspect surrendered to the MPD and was currently disarmed and detained.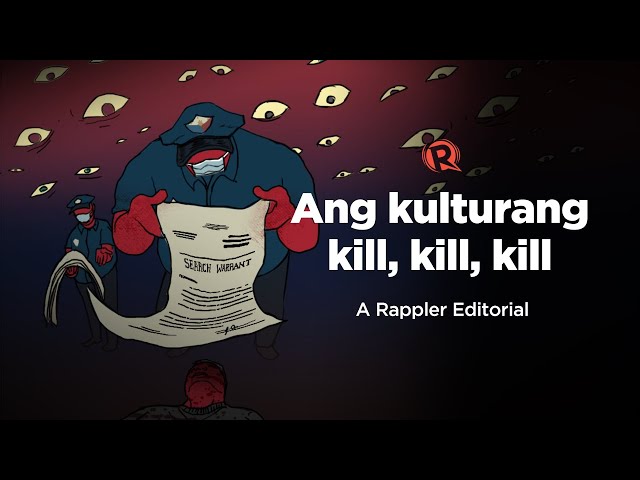 The PNP chief ordered a probe into the incident, as well as regular gun safety and marksmanship training for all PNP uniformed personnel. 
Cops' irresponsible gun ownership had led to the deaths of innocent individuals.
In December 2020, former cop Jonel Nuezca, who was off-duty, mercilessly gunned down mother and son Sonia and Frank Gregorio in Paniqui, Tarlac. A week before the murders, then-PNP chief Debold Sinas rejected the proposal to seal the muzzles of police guns during holidays, since he believed cops were disciplined enough.
Months before the Gregorios were killed, in August 2020, then-PNP chief Archie Gamboa said the PNP planned to procure non-lethal weapons after police officers shot and killed four army officers in Jolo, Sulu. To date, the PNP has yet to provide an update on Gamboa's plan. – Rappler.com