The Department of Health also reports 19,191 recoveries, the highest since April 25
The Philippines on Saturday, August 28, recorded its highest-ever daily tally of COVID-19 cases – 19,441, pushing the country's total confirmed cases past the 1.9-million mark.
With the latest numbers, the Philippines' total caseload is now at 1,935,700.
The Department of Health (DOH) also reported 167 new deaths, raising the death toll to 33,008.
Meanwhile, 19,191 new recoveries were recorded, bringing the total recoveries to 1,760,013. This is the highest number of recoveries reported since April 25, when 20,509 recoveries were reported.
The new record was anticipated as recent positivity rates rose. On Saturday, the positivity rate was pegged at 27.5% of 71,620 people tested, which means that more than one in four people tested was positive for the virus.
The positive cases were added to the tally of confirmed cases only after further validation. This process helped ensure that cases would not be recorded in duplicate, and that all test results had been submitted, explained the department.
The DOH said all testing hubs were operational on Thursday, August 26, while three laboratories were not able to submit their data on time. The cases reflected in the bulletin were based on tests conducted two days ago.
Health Undersecretary Maria Rosario Vergeire said in the government's Laging Handa briefing on Saturday that the health department expected the number of cases to "continue to increase in the coming days."
She attributed the spike to the highly infectious Delta COVID-19 variant.
"Whatever increases in the number of cases here in the country that we are now experiencing, it appears that the Delta variant is the cause of this, because there is [an] exponential increase in cases," Vergeire said in a mix of Filipino and English.
Vergeire said the DOH is working to increase beds, place tents, and modular hospitals in Metro Manila, where more than half of the cities are experiencing bed utilizations pegged at more than 70%.
She said the agency was working toward expanding the services of the country's One Hospital Command referral system.
The Philippines also continues strict lockdowns in various parts of the country.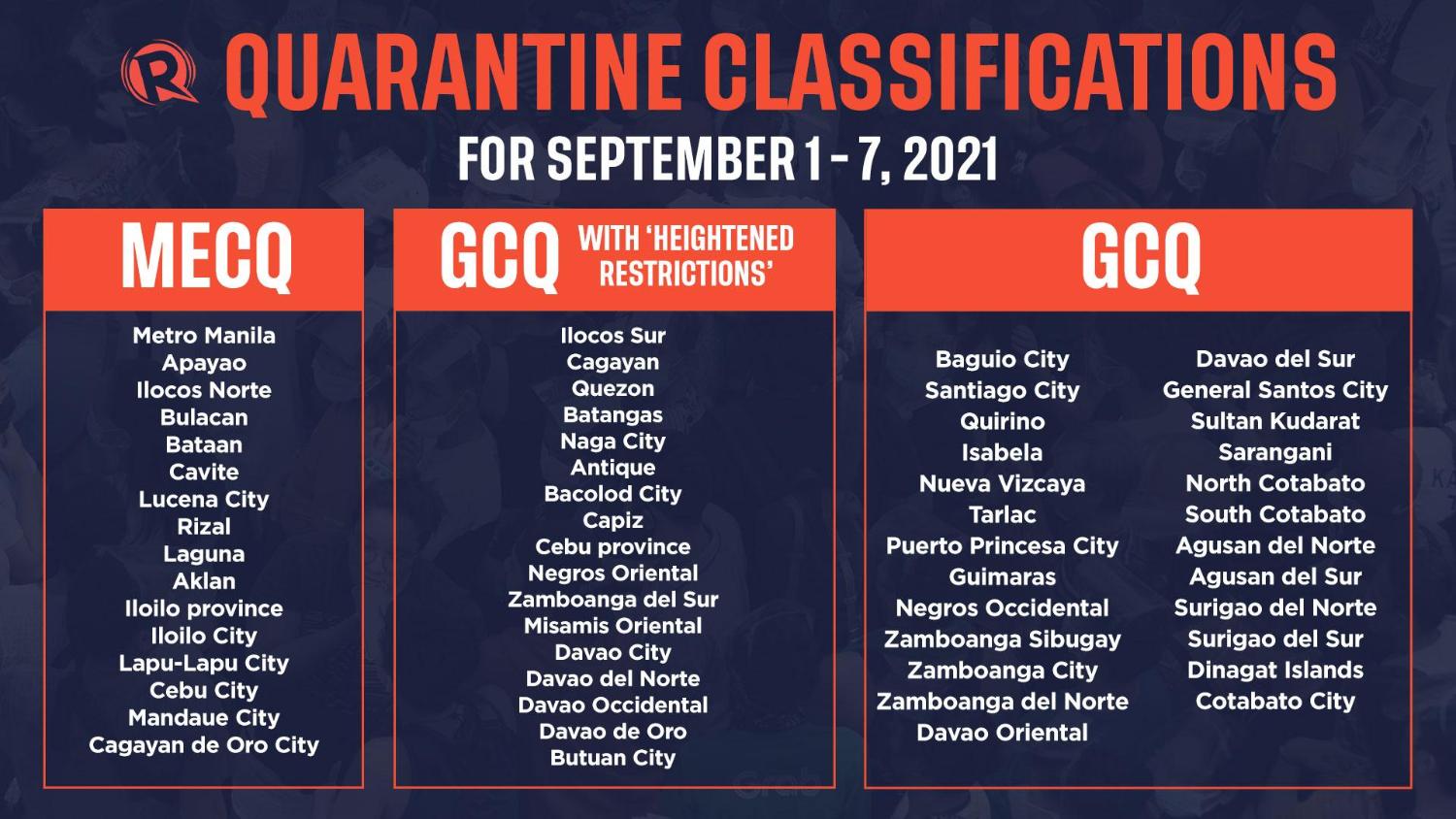 The DOH, meanwhile, faces congressional probes following billions' worth of deficiencies found in their COVID-19 funds. (READ: Senate slams lack of vetting on firm given billions in COVID-19 contracts)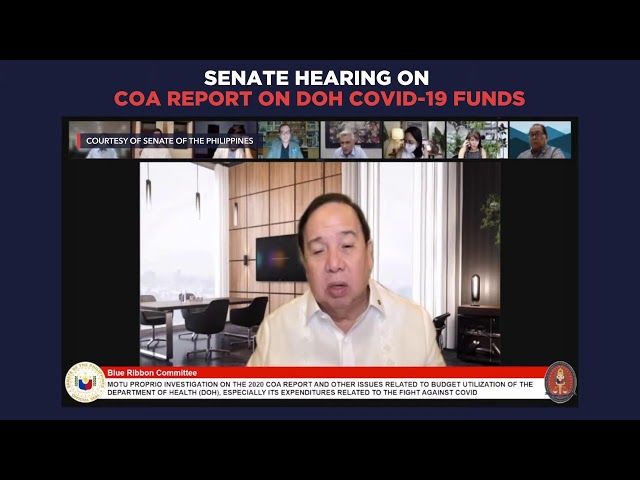 Health Secretary Francisco Duque III said on Saturday that he would resign after the DOH resolves the Commission on Audit's 2020 findings on the department. – Rappler.com