Even with still a day left, August is now the hardest-hit month with 387,237 new COVID-19 cases reported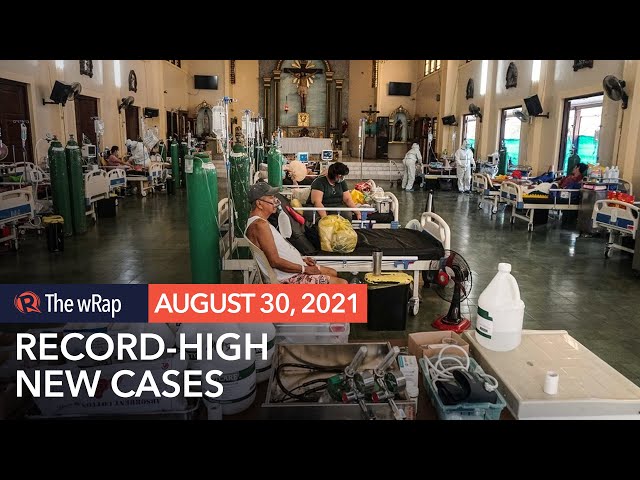 The Philippines on Monday, August 30, reported a new record-high of 22,366 fresh COVID-19 cases in one day, as the number of infections of the dreaded disease continued to soar.
This was the fifth straight day the new cases recorded by the Department of Health exceeded the 15,000-mark. Monday's tally surpassed the previous single-day record of 19,441 set only last Saturday, August 28.
Monday's jump in infections raised the country's total COVID-19 caseload since the pandemic began to 1,976,202.
With still a day left in August, the number of single-day COVID-19 infections recorded this month now stood at 387,237. This tally is more than a twofold increase than the listed 176,406 infections reported in the previous month of July.
August has earned the dismal distinction of logging the most COVID-19 infections since the start of the pandemic in March 2020. The previous hardest-hit month was April 2021, when at the height of the second surge 290,172 new cases were registered.
Of the nearly 2 million total cases so far in the country, 7.5% or 148,594 cases are active or patients currently sick with the disease.
The DOH also recorded 222 fatalities, bringing the total death toll to 33,330.
Meanwhile, recoveries were up by 16,864, for a total of 1,794,278.
The DOH reported a positivity rate of 27.5% out of 65,237 tests in its bulletin. These positive cases were added to the tally of confirmed cases only after further validation. This process helps ensure cases would not be recorded in duplicate, and that all test results had been submitted, explained the department.
The positivity rate of 27.5% means that around one in four people tested turned out positive for the virus.
The DOH said all testing hubs were operational on Saturday, August 28, while two laboratories were not able to submit their data on time. The cases reflected in the bulletin were based on tests conducted two days ago.
"Based on data in the last 14 days, the 2 non-reporting labs contribute, on average, 0.1% of samples tested and 0.1% of positive individuals," the DOH said.
Om Sunday, the announced 516 additional confirmed cases of the more infectious Delta variant of COVID-19 in the Philippines.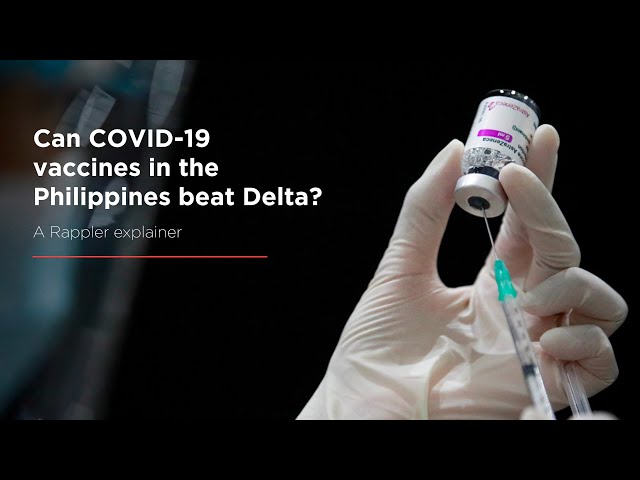 The Philippines now has 1,789 known cases of the highly transmissible variant, but there are concerns that the actual number may be far higher, as the Philippine Genome Center is only sequencing a small percentage of the positive cases. – Rappler.com