The Philippines now has 626,893 cases of COVID-19
Exactly a year since virus epicenter Metro Manila was placed on lockdown, the Philippines on Monday, March 15, logged 5,404 COVID-19 cases – the 4th biggest single-day tally in the country since the pandemic began.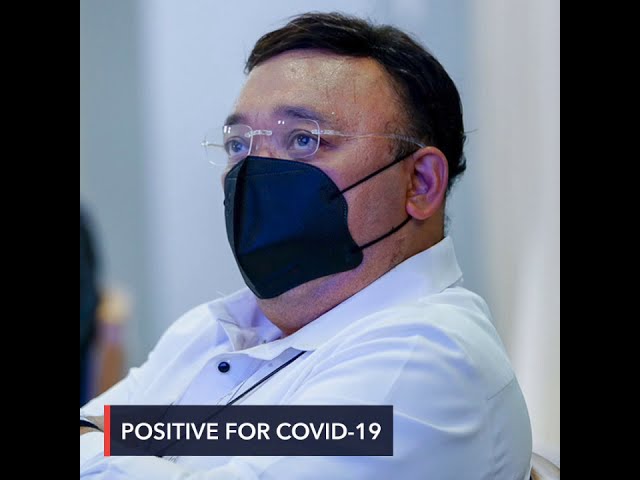 Monday's reported cases pushed the country's total infections to 626,893.
Coronavirus deaths also continued to rise with 8 new fatalities, bringing the death toll to 12,837. Recoveries grew by 71 to 560,577.
Of the total cases, 53,479 are active.
The spike in cases comes following the detection of a new COVID-19 variant in the Philippines called P3.
Though health officials said that it is "not identified as a variant of concern (VOC)" yet, Philippine Genome Center executive director Cynthia Saloma said that P3 might also be more transmissible than the original version of the SARS-COV-2, the virus that causes COVID-19.
Saloma cited the presence of the mutation N501Y in the P3 variant, which is linked to increased transmissibility. This mutation is also present in the VOCs, such as the United Kingdom variant (B117), South Africa variant (B1351), and Brazil variant (P1), which have all reached the country.
The presence of the E484K mutation in P3 is also a concern as it dodges a person's immune system, but Saloma said that further studies are still needed.
Experts studying the coronavirus outbreak in the country said that cases in the Philippines could hit 8,000 daily by the end of March.
The Octa Research team said that reproduction number (R) – the number of people that one COVID-19 positive case can infect – in the country is now at 1.9.
Experts have said that the goal is to keep R below 1 to contain virus transmission until a COVID-19 vaccine becomes widely available.
The DOH earlier said that the spike in cases "cannot be solely attributed" to the new variants, adding that the "underlying cause" of why the country is experiencing a spike in cases is the public's "non-compliance" with health protocols.
On Monday morning, Presidential Spokesperson Harry Roque said that he tested positive for the virus. Previously, Interior Secretary Eduardo Año, Public Works Secretary Mark Villar, and Education Secretary Leonor Briones had also gotten the coronavirus disease. – Rappler.com