This is AI generated summarization, which may have errors. For context, always refer to the full article.
All local government units in Metro Manila recently posted decreases in new COVID-19 cases, says Octa Research
New COVID-19 cases in Metro Manila were on a downward trend in the past week, said independent group Octa Research.
In its report on Sunday, April 25, Octa noted that the reproduction number – or the number of people that one COVID-19 positive case can infect – for the National Capital Region (NCR) went down to 0.93 for the week of April 18 to 24. Maintaining a reproduction number below 1 is a positive indicator in containing the pandemic.
The group also reported that the 3,841 average number of new cases in NCR per day over the past week was 20% lower than that of the previous week, and 30% lower than the average reported 3 weeks ago, during the peak of the most recent surge.
Octa added that the NCR's positivity rate in the past week slid to 19%, from as high as 25% recorded 3 weeks ago. It also noted that the COVID-19 bed utilization in the region has gone down to 61%.
The occupancy of intensive care unit (ICU) beds likewise decreased to 71%. This, however, was within the 70% to 85% range that indicates a high-risk level of occupancy, as set by the Department of Health (DOH).
Octa also noted that all 16 cities and the sole municipality in Metro Manila have recorded a decrease in daily new COVID-19 cases in the past week, compared to the previous week.
At least two weeks of decrease in new cases have been logged in the cities of Pasay, Manila, Navotas, Muntinlupa, and Caloocan, said the group.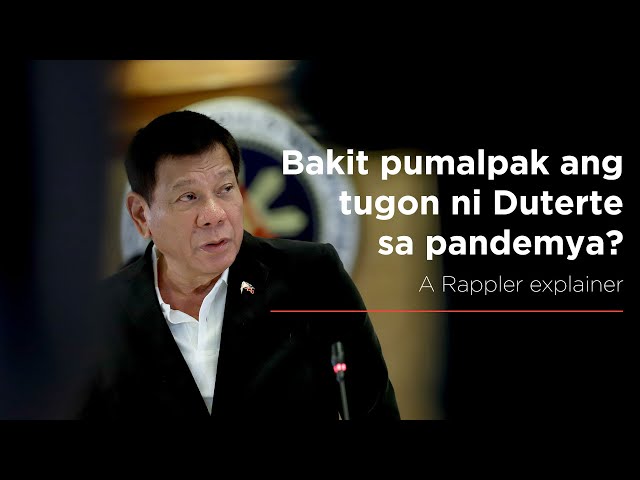 The provinces in the NCR Plus bubble – Bulacan, Rizal, Laguna, and Cavite – have also posted negative growth rates. The NCR Plus bubble is under a modified enhanced community quarantine or MECQ until April 30.
On the other hand, Angeles City and Batangas, which are outside the NCR Plus bubble, showed notable increases in average daily new cases in the past week, with 31% and 24%, respectively.
As of Saturday, April 24, the Philippines neared a caseload of 1 million, with 989,380 COVID-19 cases, of which 89,485 remain active. Meanwhile, 16,674 have died and 883,221 have recovered from the virus. – Rappler.com