During MECQ, residents in Metro Manila can leave their homes to exercise from 6 am to 9 am
The eight-hour curfew in Metro Manila will remain in effect despite its shift to the slightly more relaxed modified enhanced community quarantine (MECQ), the coordinator of the National Capital Region's mayors announced on Friday, August 20.
"The imposition of unified curfew hours from 8 pm to 4 am across the cities and municipality of NCR shall remain in effect until further notice," said Metropolitan Manila Development Authority Chairman Benhur Abalos, who presides over the Metro Manila Council.
The enhanced community quarantine (ECQ) in the metropolis – the strictest in the Philippines – expired on Friday.
But Abalos said outdoor exercises will be allowed for a limited time in the morning under MECQ.
"Outdoor exercises in NCR will be allowed for the period of MECQ starting tomorrow, August 21, from 6 am to 9 am only," he said. A resolution passed by mayors to ban outdoor exercises during ECQ lapsed on Friday.
Are there other changes?
There are also a few other modifications in policies as Metro Manila transitions to MECQ.
Quarantine passes
Local government units in Metro Manila will not compel residents to present a quarantine pass when they leave their homes.
"We will no longer require quarantine passes during MECQ," Parañaque Mayor Edwin Olivarez told Teleradyo in Filipino earlier on Friday.
Liquor ban
Olivarez also said LGUs have the discretion whether to ban the sale of liquor.
During the ECQ period from August 6 to 20, Mandaluyong, Navotas, Parañaque, Pasay, Pateros, Quezon City, San Juan, and Valenzuela imposed a liquor ban.
Personal care services, dine-in services
Unlike the MECQ in Metro Manila in April, restaurants are prohibited from conducting dine-in operations.
Beauty salons, beauty parlors, barbershops, and nail spas are also still not allowed to operate.
Religious gatherings
Religious gatherings will remain virtual in areas under MECQ.
The IATF, however, has approved the conduct of necrological services, wakes, inurnment, and funerals, as long as immediate family members of the deceased who succumbed from causes other than the coronavirus are able to present proof of their relationship with the deceased, and are able to comply with minimum health standards.
Granular lockdowns
Abalos said LGUs will ramp up efforts to identify COVID-19 hotspots in the region and place them under localized lockdowns.
"With the MECQ classification in effect, granular lockdowns shall be intensified, with the LGUs identifying areas where there are spikes in COVID-19 cases," Abalos said.
"LGUs shall also double up its mass testing, immediate isolation, and contact tracing to further control the transmission of COVID-19 cases," he added.
Olivarez said on Friday that 50% of the eligible population in Metro Manila has already been fully vaccinated against COVID-19.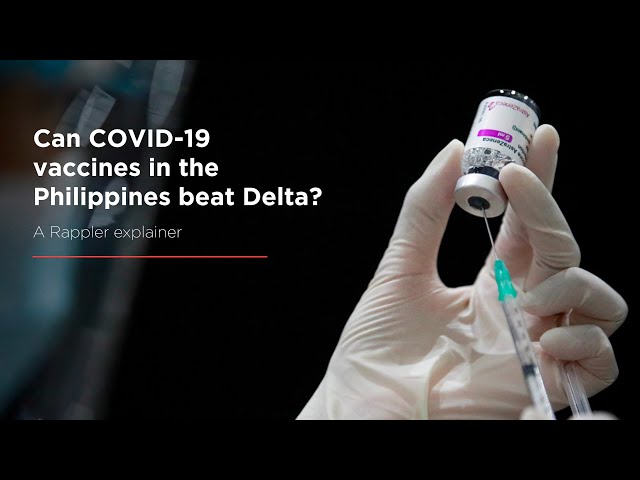 As of Thursday, August 19, the urban sprawl has been grappling with over 30,000 active COVID-19 cases. – Rappler.com