This is AI generated summarization, which may have errors. For context, always refer to the full article.
(UPDATED) This comes two days after President Rodrigo Duterte ordered police and soldiers to kill communist insurgents in all encounters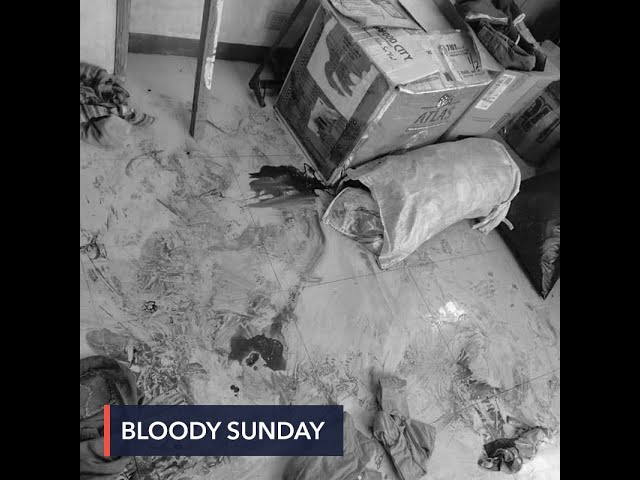 Two days after President Rodrigo Duterte told police and soldiers to "kill" and "finish off" communist rebels in encounters, the Philippine National Police (PNP) and the Armed Forces of the Philippines (AFP) mounted a deadly crackdown in Calabarzon on Sunday, March 7.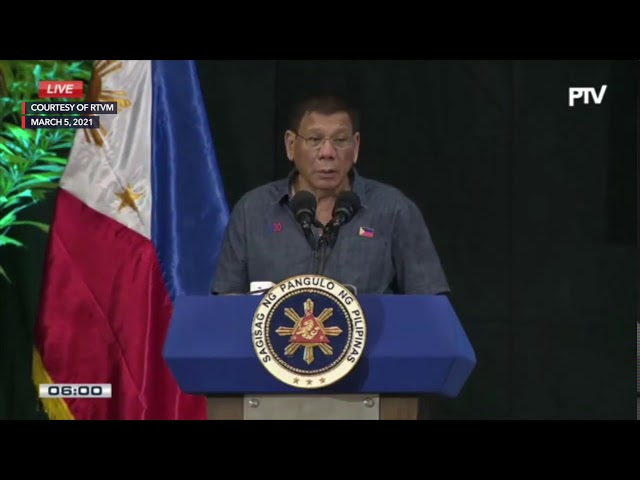 As of 1 pm on Sunday, police and soldiers reported killing 9 and arresting 6 individuals believed to be with activist groups in Laguna, Rizal, and Batangas, provinces surrounding capital region Metro Manila.
Police said in their report that they were serving search warrants, but progressive groups described them as executions.
Among those killed was Emmanuel "Manny" Asuncion, secretary general of BAYAN in Cavite, who is a known mass organizer in the Southern Tagalog.
Labor rights group PAMANTIK-KMU also identified Chai Lemita Evangelista and Ariel Evangelista as fatalities in the operations.
They are members of progressive group Ugnayan ng Mamamayan Laban sa Pagwawasak ng Kalikasan at Kalupaan (UMALPAS KA). They were survived by a 10-year-old child.
The operations were still ongoing as of 1:30 pm, Calabarzon police spokesperson Lieutenant Colonel Chitadel Gaoiran told Rappler in a phone interview.
Here is the breakdown of individuals killed and arrested, according to the consolidated report of the PNP and AFP as of 2:50 pm:
ARRESTED
Laguna – 3
Rizal – 3
TOTAL – 6
DIED IN POLICE OPERATIONS
Cavite – 1
Batangas – 2
Rizal – 6
TOTAL – 9
AT-LARGE
Batangas – 1
Rizal – 8
TOTAL – 9
The Sunday crackdown is one of the biggest one-day offensives of the police and military against activist groups, many of which have been red-tagged by the Duterte administration.
In a phone interview with Rappler, Calabarzon police chief Brigadier General Felipe Natividad said the operations are only in compliance with Duterte's Executive Order No. 70, which ordered a whole-of-nation approach to ending the communist insurgency in the Philippines.
The executive order emphasized the need for "delivery of basic services and social development packages in conflict-affected and -vulnerable areas," but the Duterte government has been bent on using police and the military to assault communist forces, including activists who have been red-tagged without basis.
Sunday's crackdown comes after Duterte on Friday, March 5, declared in a speech: "I've told the military and the police, that if they find themselves in an armed encounter with the communist rebels, kill them, make sure you really kill them, and finish them off if they are alive." – Rappler.com