Residents in the coastal areas of the Ilocos Region did not expect the level of fury of Severe Tropical Storm Maring
Authorities said Wednesday, October 13, that at least 13 died, three were missing and over 18,000 residents displaced in Ilocos Sur province due to heavy rainfall and winds brought by Severe Tropical Storm Maring (Kompasu) which ripped through northern Luzon.
Hardest hit in the province were the coastal towns of Sta. Maria, Sta. Cruz, and Sta. Lucia, Ilocos Sur Governor Ryan Luis Singson said during a press briefing.
On Tuesday morning, the storm left houses in villages in Sta. Maria and Narvacan towns completely submerged with floodwaters reaching as high as bungalow rooftops. Streets in Candon City were also inundated, turning into a virtual river.
Many residents in these areas, particularly in Sta. Maria, did not expect the level of deluge. They waited for hours to be rescued after asking for help on social media.
Many resisted appeals to be preemptively evacuate just like in previous disasters, the governor said, while disaster responders in affected towns "were not activated."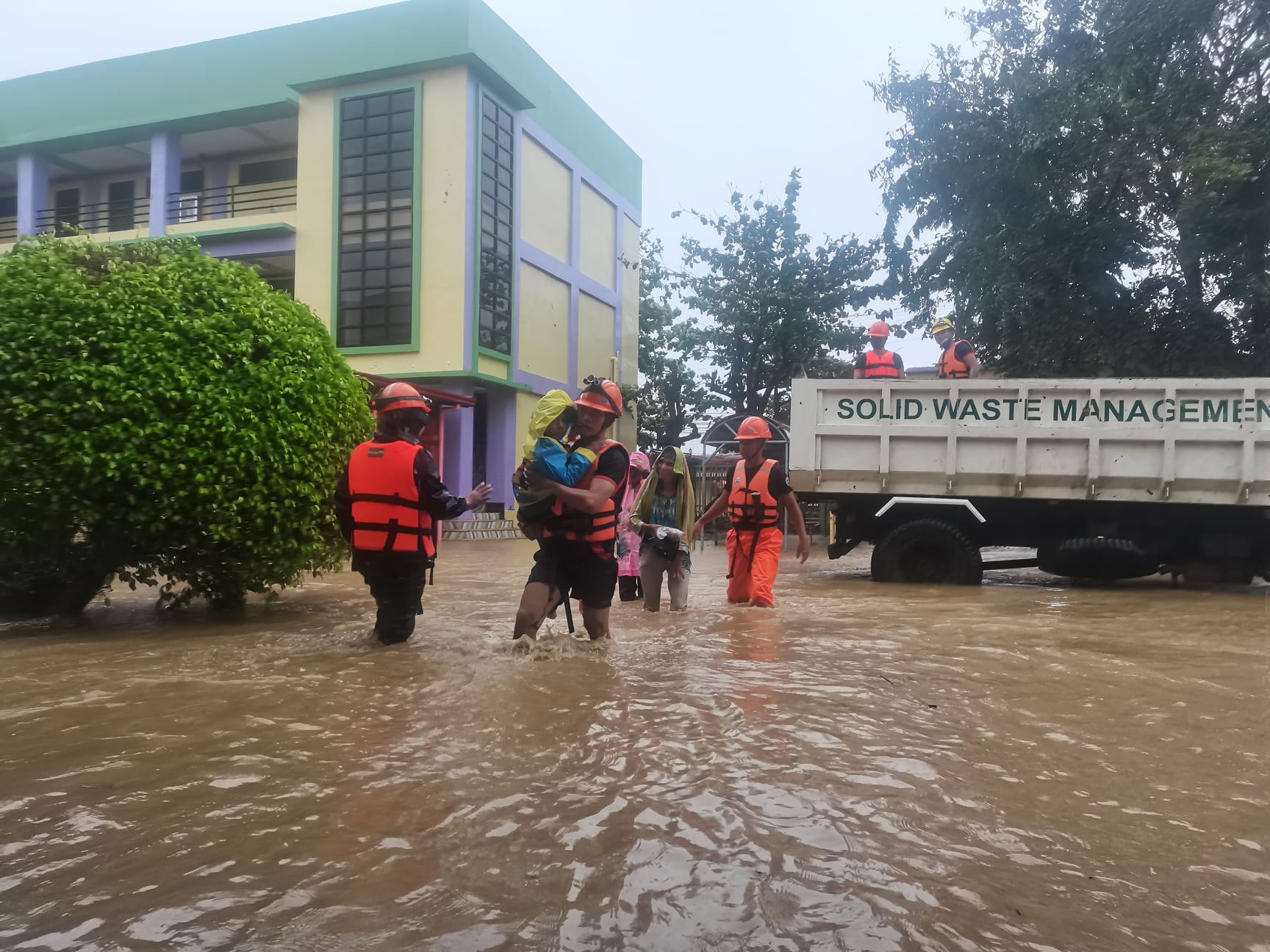 The next time a disaster of this extent would come, the governor said he would no longer hesitate to use force to preemptively evacuate residents who refuse to leave their homes.
Rescue operations had a hard time navigating chest-deep floods which were made even worse by mudslide, according to Michael Chan, officer-in-charge of the Ilocos Sur disaster risk reduction and management council.
Rescuers were "overwhelmed" during the onslaught of Maring, said Chan. He added that Sta. Maria town was already a "dead spot" for telecommunications when rescue calls came in.
Maring left a trail of destruction, with damage in the agricultural sector reaching as high as P148-million while initial losses to infrastructure were pegged at P432-million, said Singson.
In nearby Ilocos Norte province, damage in agriculture had initially reached P31.6-million.
Singson said he would place Ilocos Sur under 'state of calamity' upon the availability of final assessment of damages.
He would also order all affected areas in the province to "abandon" for the meantime their purchase of COVID-19 vaccines which they set aside from their own budgets. The funds then would be used to help disaster-stricken residents, added Singson.
Compared to previous disasters which hit the province, this was the worst in terms of damage, Singson said, with floodwaters which raged the coastal towns comming from the surrounding "mountains."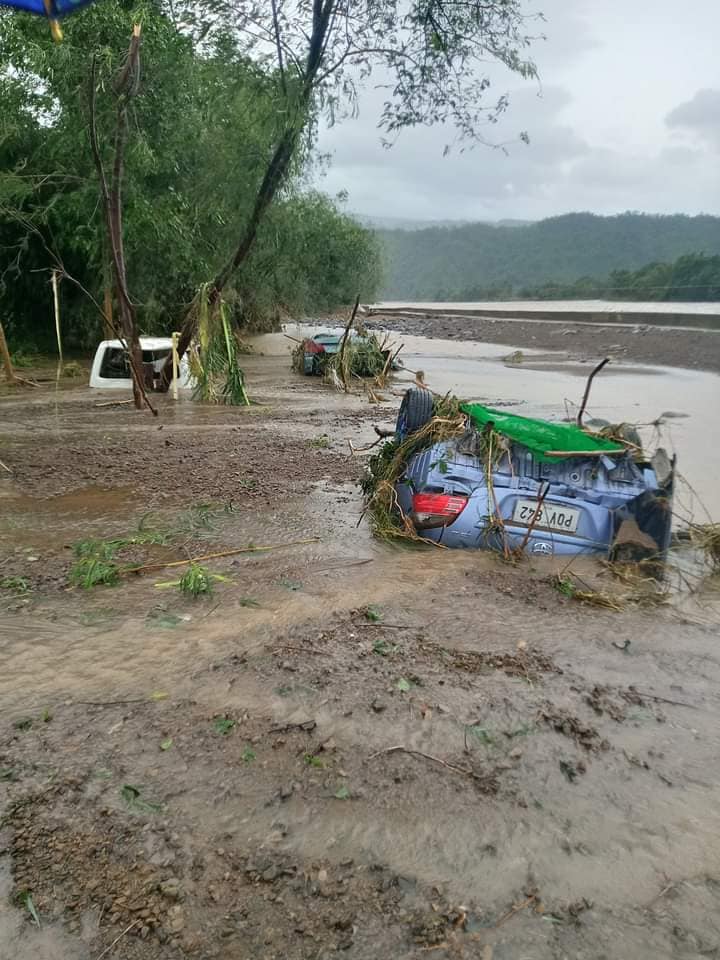 The scene of devastation was almost the same in the affected areas: private vehicles, ranging from cars to motorcycles, were swept away in creeks. Some of the 4,426 families who were affected returned to their homes and found their belongings buried in mud, if not completely taken away.
They were now appealing for donations of essential items such as ready-to-eat food, clothing, and blankets.
As of October 13, local authorities were still trying to fully restore power and communication lines in the capital city of Vigan, and the towns of Caoayan, Bantay, Sto. Domingo, San Ildefonso, Sta. Catalina, and San Vicente. – Rappler.com