Undersecretary Benny Antiporda says the allegations are "very erroneous" given the distance between baywalk and Baseco area
The Department of Environment and Natural Resources (DENR) is currently investigating the fish kill near Baseco area in Manila after residents spotted dead fish washing ashore on Thursday morning, September 17.
In a Thursday media briefing, Undersecretary Benny Antiporda refuted claims the dead fish were poisoned by the dolomite from the white sand project, given the distance between Manila Baywalk and Baseco area, as well as the presence of breakwater.
Antiporda explained, "Very erroneous 'yung allegation na 'yon. Kasi if you will look at the distance, talagang napakalayo. 'Yung direksyon ng hangin eh hindi nag p-point sa lugar na yon. 'Yung fishkill sa lugar lang nila."
("That allegation is very erroneous. If you look at the distance, it's very far. Even the direction of wind does not direct towards Baseco. The fish kill only happened in their area.")
After heavy rains struck Manila on Wednesday evening, September 16, Baseco residents noticed the bay's waters allegedly turning white while dead fish and garbage washed ashore.
Fishermen in the area were divided as to the reason behind the large amount of dead fish, some cited bad weather while the others said it was due to poisoning in the waters.
The DENR will check water quality and salinity. Water samples were taken both from the nourishment area and the Baseco area.
The amount of dead fish was not yet confirmed. Antiporda estimated that it is not much ("Hindi siya ganoon kalaki"), as he had not seen floating dead fish in the waters when he inspected the nourishment area on the same day.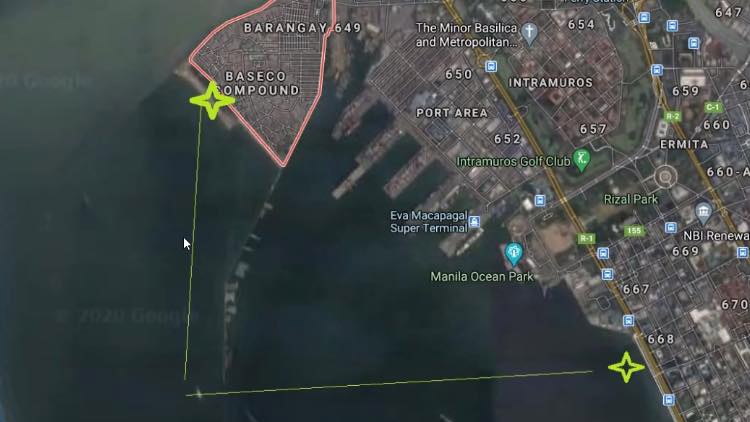 Baseco resident and Urban Poor Associates leader Regine Nequia, on the other hand, told Rappler that there are still some dead fish washing ashore as of Thursday afternoon.
Antiporda also rebuffed allegations that the waters were turning white because of the dolomite, and promised to fly a drone above the bay waters to show proof. He said, "Bukas magpapalipad ako ng drone diyan para makita nila yung sinasabi nila pumuputi."
("Tomorrow I will fly a drone over the area to show them what exactly they are implying about the waters' color.")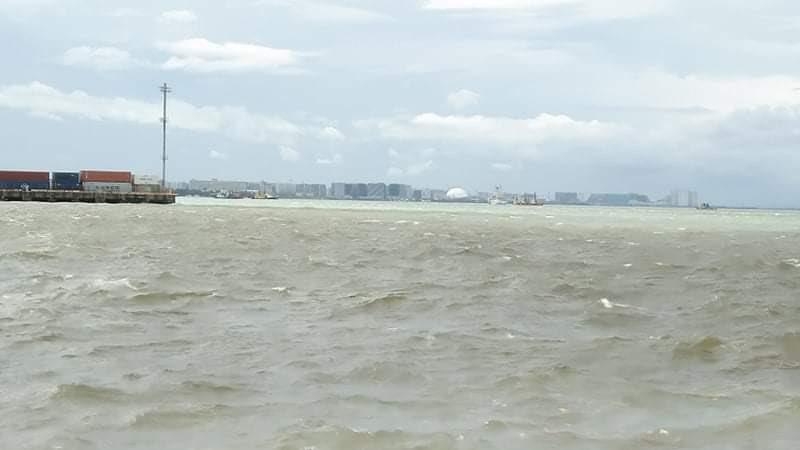 The Manila City government had referred the matter to the Bureau of Fisheries and Aquatic Resources Executive Director Eduardo Gongona for immediate investigation and appropriate action.
Illegal cyanide fishing is also looked at as a potential cause.
Antiporda told media that results of the fish kill investigation will be released on Friday afternoon, September 18. – Rappler.com