The Department of Health also detects an additional 466 Delta variant cases, bringing total cases identified to have the variant to 1,273
The Department of Health (DOH) confirmed that community transmission of the Delta variant was now taking place in Metro Manila and Calabarzon, after it concluded that large numbers of cases identified to have the highly transmissible variant could no longer be linked to one another.
Health officials said community transmission was identified in Metro Manila and Calabarzon, the two most populous regions in the country, based on the following observations:
"Large numbers of Delta cases"
"Case investigations and phylogenetic analysis showed that these cases cannot be epidemiologically linked to each other nor source/s of infection determined"
"We've seen there are no more links between each of these (cases and) we are seeing clustering of cases in the two big regions so this is something we are paying close attention to now," Health Undersecretary Maria Rosario Vergeire told reporters in a mix of English and Filipino during a press conference on Monday morning, August 23.
The DOH's announcement on Monday means there is enough evidence to meet technical definitions of community transmission according to the World Health Organization. In reality though, it is largely a formality as the declaration comes weeks after it told the public in early August that it was already assuming community spread of Delta, considered the "fastest and fittest" variant of SARS-CoV-2.
Health officials reiterated this on Monday, saying "DOH, the national government, and the local government units however have since responded as if there is already community transmission."
The assumption had prompted the implementation of more aggressive responses, including increasing vaccine allocation to Metro Manila and the addition of health system resources and aggressive case findings by local governments, among others.
The announcement comes as quarantine classifications in Metro Manila and Laguna province in Calabarzon had been downgraded to a modified enhanced community quarantine on August 21, following two weeks of observing an enhanced community quarantine.
The DOH said while Delta's community transmission was confirmed in Metro Manila and Calabarzon, it was still analyzing more findings to determine whether community transmission was ongoing for other regions.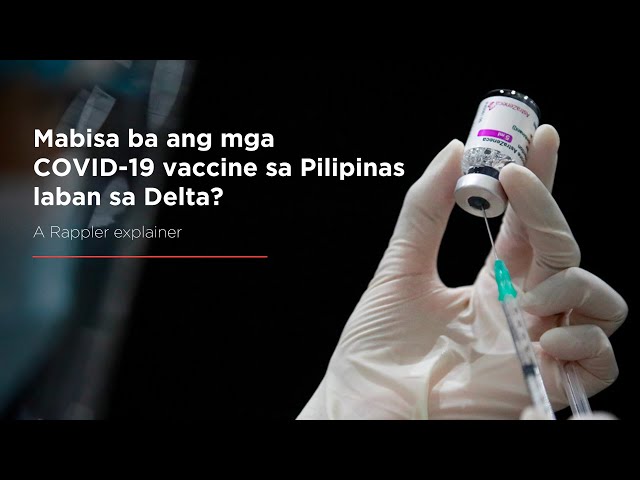 More Delta, cases with variants found
On Monday, the DOH also announced an additional 466 Delta variant cases were detected in the country, bring total cases identified to have the variant to 1,273. This included 442 are local cases, 14 among returning overseas Filipinos (ROFs), and 10 under verification.
Details on the local cases are as follows:
201 cases with addresses in the National Capital Region
69 cases with addresses in Central Luzon
Seven in Cagayan Valley
49 cases in Calabarzon
14 cases in Mimaropa
Four cases in Bicol Region
52 cases in Western Visayas
19 cases in Central Visayas
Six cases in Northern Mindanao
11 cases in Davao Region
Seven cases in Soccsksargen
Three cases in the Ilocos Region
Of the 466 cases, one is active, eight died, while the 457 others were tagged as recovered. The DOH said all other details were still being validated by the regional and local health offices.
Aside from Delta cases, 90 Alpha cases were detected, including 89 local cases and one under verification. Of the 90, one case remained active, one died, and 88 were recovered. Total cases with the Alpha variant was now at 2,322.
There was also an additional 105 Beta variant cases detected, including 101 local cases, and 4 among ROFs. The DOH said four of the patients died, 99 were recovered, and the outcome of two others was being verified. Total cases with the Alpha variant was now at 2,588.
The DOH said 41 additional P.3 variant cases were also detected, all of which were local. This included 40 which were tagged as recovered and one more whose outcome was still being verified.
The detection of additional cases with variants, health officials said, underscored the need for aggressive testing, contact tracing, vaccination, case finding, and strict observance of minimum public health standards.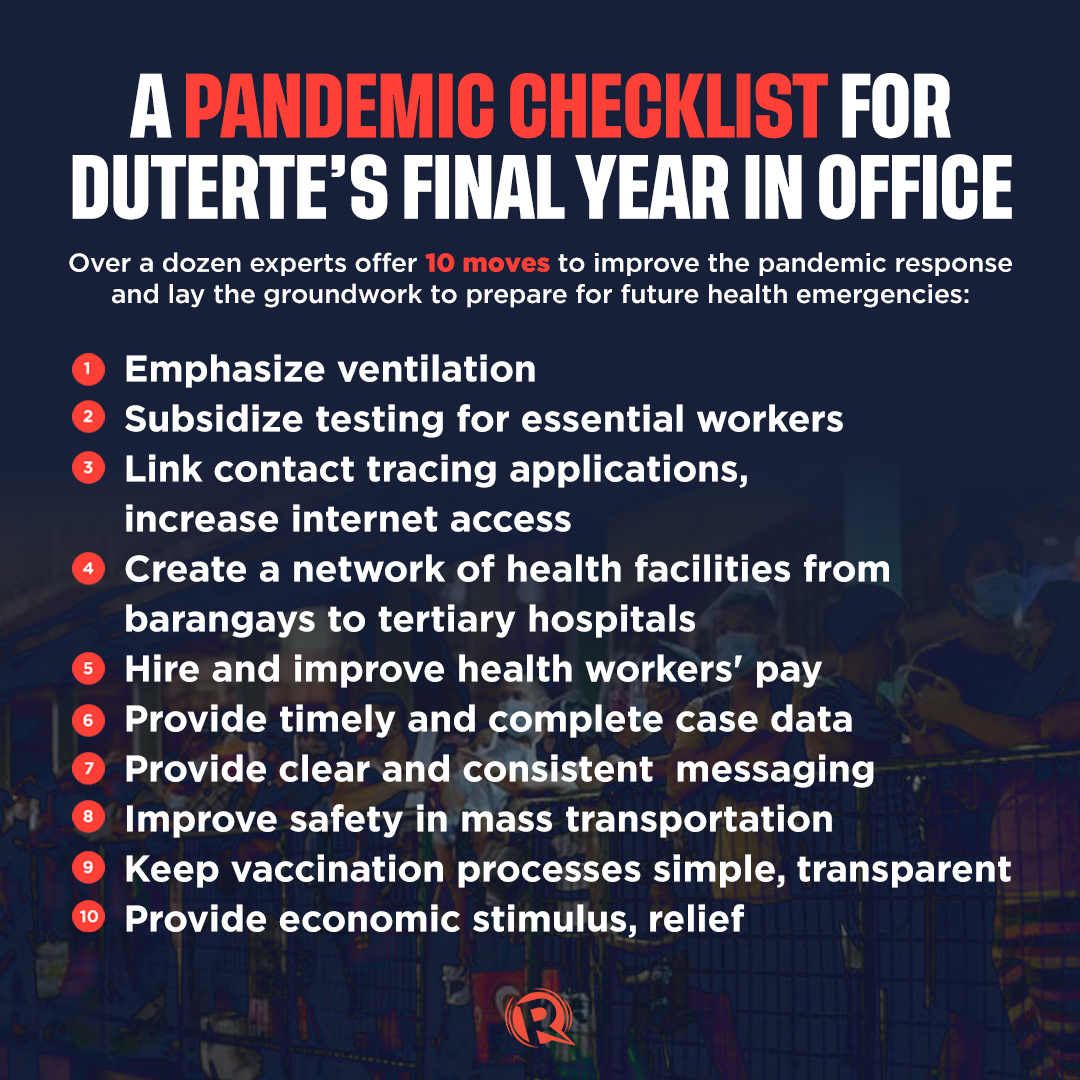 Experts have repeatedly pointed out solutions that could be done to get COVID-19 under control, improve the pandemic response, and lay the groundwork to prepare the Philippines for future health emergencies. The Duterte government has yet to take up most of them. – Rappler.com