This is AI generated summarization, which may have errors. For context, always refer to the full article.
'If Secretary Roque can do this to us doctors, what more for other people?' says Dr. Maricar Limpin in an interview with Rappler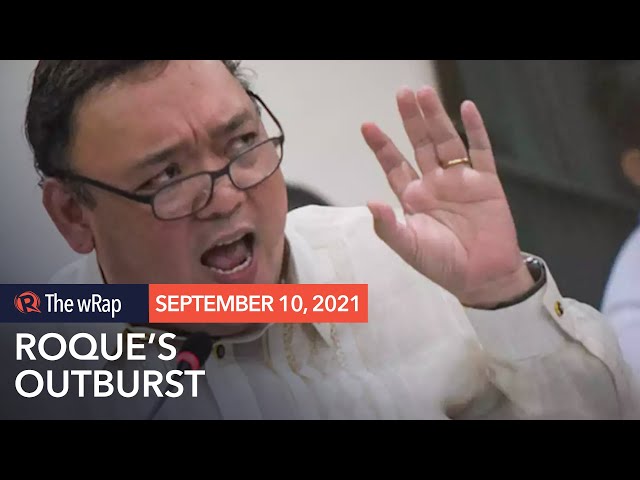 Shocked and insulted was how Dr. Maricar Limpin felt when she got a scolding from Presidential Spokesman Harry Roque during a September 7 pandemic task force meeting.
Limpin is president of the Philippine College of Physicians, which describes itself as an umbrella organization with over 9,000 members nationwide. She is also a convenor of the Healthcare Professional Alliance Against COVID-19.
"As a government official, a spokesperson at that, I don't expect him to do scold me when all that I'm trying to do is to help alleviate the government, alleviate the plight of the healthcare system," Limpin told Rappler on Friday, September 10.
"If Secretary Roque can do this to us doctors, what more for other people?" she added.
A video obtained by the Inquirer showed Roque raising his voice and repeatedly pointing his finger as he berated a medical experts' group for opposing the government's planned shift to granular lockdowns from region-wide quarantine classifications.
Roque's outburst was in response to remarks made by Limpin, one of the health experts invited to the Zoom meeting held right before the government announced it was backtracking on downgrading Metro Manila to general community quarantine (GCQ) with a pilot implementation of a new localized lockdown system.
"We employed the 'entire government approach' thinking about economic ramifications, thinking about the people [who] will go hungry. It does not mean that we care any less," said Roque in the video.
He then accused Limpin's group of having "never said anything good about the government response."
Apology demanded
After Roque's flare-up, Limpin said she thought hard about what she said which had set him off.
"I could not think of anything in what I said that would appear arrogant. I just stated the facts – which is the state of healthcare system at this particular time of the pandemic," she said.
Limpin and other doctors at the meeting asked the government to keep places with high COVID-19 transmission rates under enhanced community lockdown.
Some camps in the task force and Cabinet, however, believe lockdowns should be temporary measures and that improving compliance to health protocols, faster detection of cases, and more aggressive vaccination could be more effective in fighting the pandemic while saving the economy.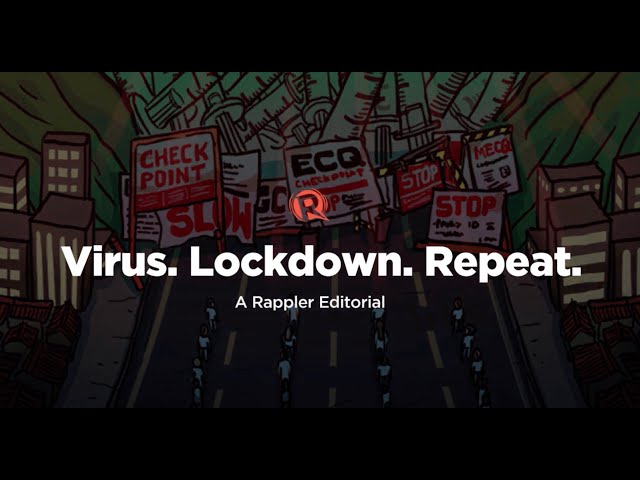 Tony Leachon, a former expert consultant of the task force, demanded an apology from Roque.
"These are physician leaders who are fighting for the rights of the Filipino healthcare workers. This bullying and harsh behavior must stop. We deserve an apology," he told Rappler.
He had got wind of Roque's outburst when a doctor present at the Tuesday meeting told him they had been "cursed at" by Roque, "complete with shouting and fist-thumping."
Roque is yet to speak out on the leaked video of his outburst.
Aside from being President Duterte's spokesman, Roque is also the spokesman of the Inter-Agency Task Force for Emerging Infectious Diseases. – Rappler.com