'Despite the prolonged ECQ community quarantine status, there seems to be no improvement and it's really troubling,' says the health secretary, referring to the 2 regions
Department of Health Secretary Francisco Duque III said there has been no improvement in the fight of Central Visayas and Northern Mindanao against the COVID-19 surges and the government finds it "really troubling."
Duque made the statement during the online GoNegosyo forum on Monday, August 23. 
"After this I am having an emergency meeting with our under secretaries and regional directors where there is a sustained high community transmission of COVID-19 in regions such as Region 7 (Central Visayas) and also Region 10 (Northern Mindanao)," Duque said.
"So we need to address these. Despite the prolonged ECQ community quarantine status, there seems to be no improvement and it's really troubling, to say the least," he added.
The Central Visayas, home to Cebu City and Metro Cebu, currently has at least 16,898 active cases.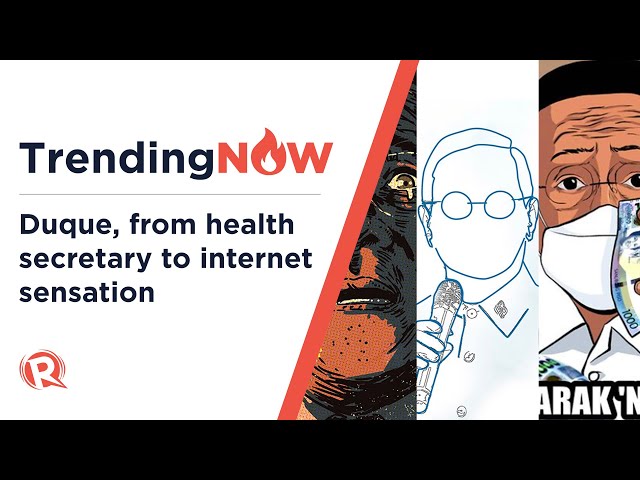 Hospitals remain packed and Cebu City has been struggling to find places to bury the dead.
Cebu City, Mandaue City, and Lapu-Lapu City have been on modified enhanced community quarantine, while Cebu province has been on general community quarantine with heightened restrictions
At least 44 cases of the Delta variant have been detected in the region. 
Reporters asked regional DOH director Jaimes Bernadas to comment on Duque's assessment, but he has not responded to queries as of this writing.
Cebu City's Emergency Operation Center head Joel Garganera, a city councilor, clarified that the city was not necessarily on "lockdown."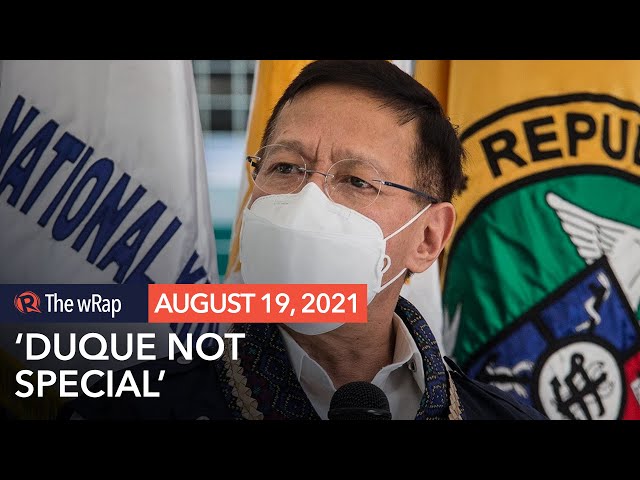 "We have public transportation, essential establishments are open, offices are operational, non-essential movements are restricted, but we are not on lockdown," he said.
"We will continue to try to control transmission in the communities through strict enforcement, fast contact tracing and swabbing, more medical frontliners and  temporary treatment and monitoring facilities," Garganera said. 
As of Monday, August 23, Cebu City has 4,760 active cases while only 171,317 of 700,000 eligible residents have been fully vaccinated. 
Meanwhile Cagayan de Oro, the regional center of Northern Mindanao, has been overwhelmed by rising cases of COVID-19 throughout the region and the city itself.
The region's intensive care unit bed capacity has reached a critical level at 86.2% while the percentage of its hospital bed occupancy was categorized as high risk at 71.4% as of August 15, data from the Department of Health (DOH) showed. – Rappler.com