President Duterte backtracks on his previous rejection of advance payments required by Western vaccine makers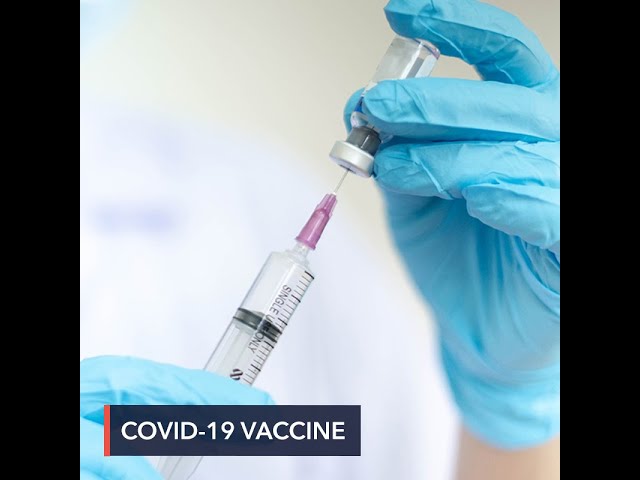 President Rodrigo Duterte will allow the government to provide an advance payment to pharmaceutical companies developing a COVID-19 vaccine, reversing his previous rejection of the proposal.
Presidential Spokesman Harry Roque announced the Chief Executive's decision on Thursday, November 19, during a Malacañang press briefing.
"The President approved the recommendation to enter into Advance Market Commitments with private vaccine developers and the release of advance payments to them," he said in Filipino.
Roque also said Duterte has "approved in principle" the request of the Department of Health for Emergency Use Authority (EUA) to hasten the process of approving COVID-19 vaccines for distribution in the country.
The executive order for the EUA, however, has not yet been signed by Duterte as of writing.
Duterte changed his mind on advanced payments after American pharmaceutical firms Pfizer and Moderna announced their COVID-19 vaccines showed 90% and 95% efficacy in phase 3 trials, respectively.
The President previously rejected the idea of paying a "reservation fee" to the "Western" companies that asked for them.
"You want us to make a reservation by depositing money, you must be crazy. Hindi ako mag – bakit ako magbili ng ganoong style (Why would I do it in that style)?" Duterte had railed in a September 14 speech.
The President even ranted against Western companies for being "all profit, profit, profit" by asking for payment for their vaccine.
But vaccine experts have said that pharmaceutical companies typically ask for Advance Market Commitments when developing critical vaccines.
An Advance Market Commitment is basically a promise from a country or private entity that it will purchase a certain amount of vaccine doses. An initial payment is made to secure this supply in advance which is used by the firm in its research, development, and manufacturing of the vaccines.
The United States, for example, has given firms billions of dollars to secure a vaccine supply for its citizens.
Another reason Duterte gave in September for rejecting advance payments was that it supposedly goes against the government's procurement laws.
"The procurement law of the Philippines does not allow you to buy something which is non-existent or to-be-produced as yet," said Duterte then.
Former Supreme Court justice Antonio Carpio, in an Inquirer column, said this is not the case. He cited the Government Auditing Code that states, "Except with the prior approval of the President (Prime Minister) the government shall not be obliged to make an advance payment for services not yet rendered or for supplies and materials not yet delivered under any contract therefor."
Duterte has been pushing for a China-made vaccine, and had said in July that he had pleaded with Chinese President Xi Jinping to prioritize the Philippines once their vaccines are approved for mass use. – Rappler.com