(UPDATED) President Rodrigo Duterte places Metro Manila, Bulacan, Cavite, Laguna, and Rizal under general community quarantine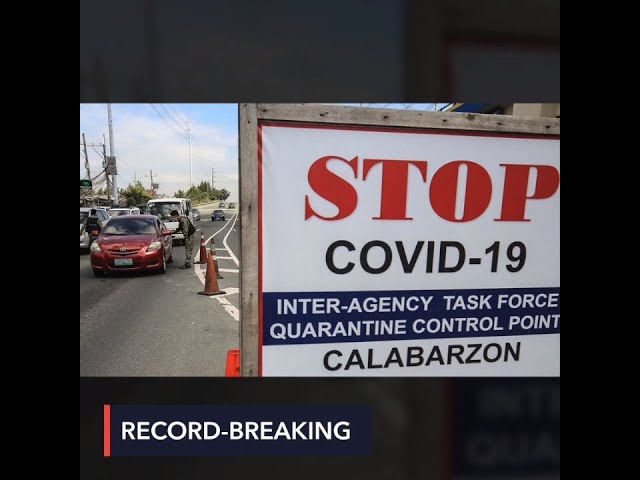 The Philippines banned cross-border travel and all mass gatherings in Metro Manila and surrounding provinces of Bulacan, Cavite, Laguna, and Rizal, as the country sees a COVID-19 surge especially in the capital region.
These guidelines take effect from March 22 to April 4, unless lifted or extended by President Rodrigo Duterte.
Duterte approved these new restrictions as recommended by the government's coronavirus task force, said Presidential Spokesperson Harry Roque on Sunday, March 21.
The Inter-Agency Task Force on Emerging Infectious Diseases (IATF) made these proposals in Resolution No. 104 dated Saturday, March 20, but released to the public on Sunday.
In approving IATF Resolution No. 104, Duterte placed Metro Manila, Bulacan, Cavite, Laguna, and Rizal under general community quarantine (GCQ), the second to the lowest quarantine classification by the Philippine government.
The IATF resolution and Roque are silent on the exact time the new guidelines will be implemented, but police usually historically enforce new quarantine rules as early as midnight.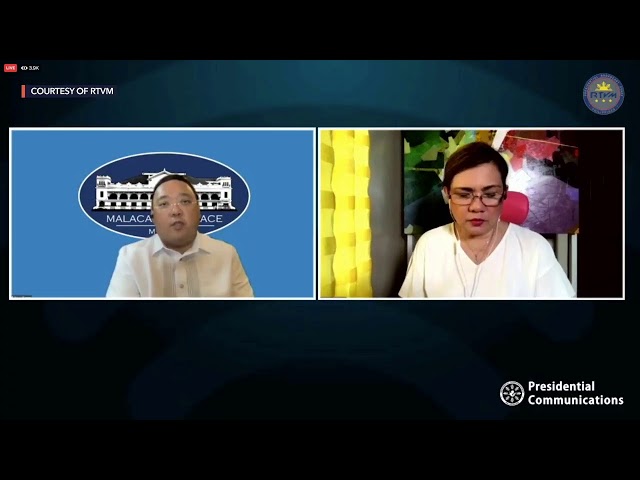 The resolution comes ahead of Holy Week, the holiest week for Christians and also traditionally a time for holidays, when millions of Filipinos flock to churches or tourist spots.
More guidelines
Regarding the ban on cross-border travel, the IATF guidelines state, "To prevent the transmission of COVID-19 to other parts of the country, only essential travel into and out of the subject area shall be allowed."
In effect, Roque said the areas will be one bubble, where residents are only allowed to travel within the borders of Metro Manila and the provinces. The capital region and the provinces are considered as "one subject area," according to the resolution.

This means residents of the area can only go as far north as Bulacan, and as far south as Laguna, but they can travel within the borders of the merged area.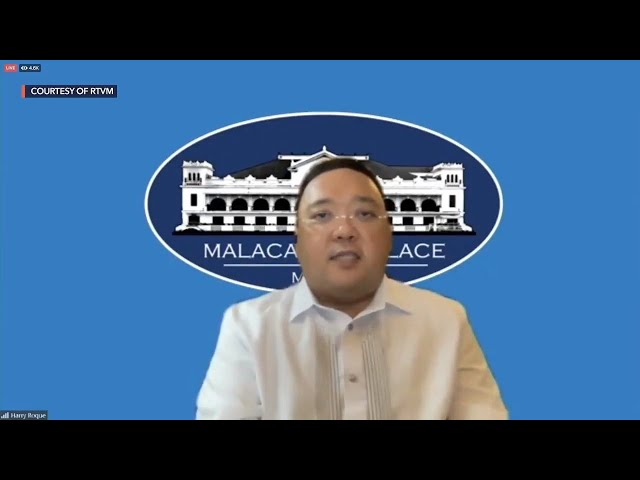 Roque added in a Sunday briefing that going home was considered essential travel, as long as when an individual is blocked at a border, they can present proof of residence to pass through.
Before the resolution, Metro Manila, Baguio City, Apayao, Kalinga, Mountain Province, Batangas, Tacloban City, Iligan City, Davao City, and Lanao del Sur were placed under GCQ until the end of March.
The resolution also gave the following additional guidelines:
Limit of movement to essential travel
Weddings, baptisms, funerals are limited to 10 persons
30% to 50% operational capacity for essential and non-essential sectors
Dine-in restaurants, cafes, and establishments shall be limited to delivery, take-out, and any outdoor or distanced al fresco dining
A common curfew from 10 pm to 5 am, except for workers, cargo vehicles, and public transportation
People aged below 18 and above 65, pregnant women, those with comorbidities, and people living with these at-risk individuals are banned from leaving their homes unless for procuring essentials
The announcement came after the country reported 7,757 new COVID-19 cases on Sunday – the third straight day that new reported cases shot up above 7,000. The country has confirmed 663,794 coronavirus cases as of Sunday. – Rappler.com