Despite saying that the budget is for COVID-19 recovery, the Duterte government only earmarks 4% of it for pandemic response
The Duterte government, through the Department of Budget and Management (DBM), submitted on Monday, August 23, its proposed budget plan for 2022, amounting to P5.024 trillion.
The proposal is equivalent to 22.8% of the country's gross domestic product (GDP) and is higher by 11.5% than the 2021 national budget.
"The 2022 National Budget will sustain our COVID-19 response efforts while supporting the gradual transition to full recovery," President Rodrigo Duterte said in his budget message.
Despite this, the Duterte government only earmarked 4% of the budget for the pandemic response, amounting to P240 billion.
The House is now set to hear the proposal of each agency, which usually leads to changes in the initial proposed amount. Hearings will also be conducted at the Senate.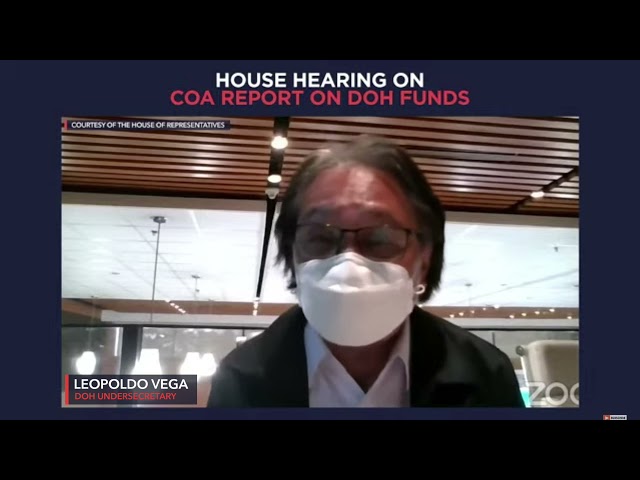 Where will the money go?
The education sector, comprising the Department of Education and the Commission on Higher Education (CHED) and state universities, is proposed to receive the highest allocation within the Executive department, with a proposed budget amounting to P773.6 billion.
The proposed allocations for the other departments are as follows:
Department of Public Works and Highways (DPWH) – P686.1 billion
Department of the Interior and Local Government – P250.4 billion
Department of Health and the Philippine Health Insurance Corporation – P242 billion
Department of National Defense – P222.0 billion
Department of Social Welfare and Development – P191.4 billion
Department of Transportation – P151.3 billion
Department of Agriculture and the National Irrigation Authority – P103.5 billion
The Judiciary – P45.0 billion
Department of Labor and Employment – P44.9 billion.
The allocation for Local Government Units (LGUs) will amount to P1.116 trillion. The amount includes the P959-billion National Tax Allotment share of LGUs, in accordance with the Supreme Court ruling on the Mandanas-Garcia case.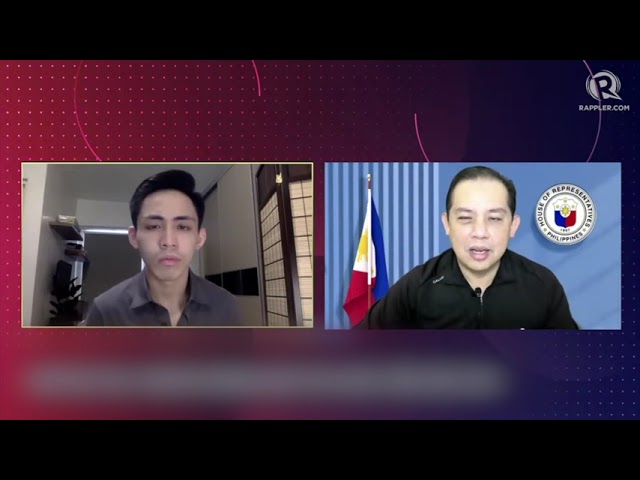 Eye on the 'legacy'
The DBM highlights their aim of leaving a legacy for Duterte, naming the budget plan "Sustaining the Legacy of Real Change for Future Generations." (READ: Revise, Revise, Revise: Duterte's Build, Build, Build list evolving up to the end)
A total of P1.18 trillion is proposed to be spent in 2022 for infrastructure, which includes the following programs:
Network Development Program – P128.1 billion
Flood Management Program – P113.5 billion
Rail Transport – P110.9 billion
Land Public Transportation Program – P13.9 billion
"Real change has begun. With your approval of our 2022 Proposed National Budget, we will be able to pass on the fruits of real change as our legacy to our people, and thereby ensure a free, healthy, comfortable, and secure life for all," Duterte said in closing in his budget message. – Rappler.com