New Coast Guard chief Artemio Abu stood as commander of the PCG's task force when it responded to the eruption of Taal volcano in early 2020
President Rodrigo Duterte appointed Vice-Admiral Artemio Abu as the new commander of the Philippine Coast Guard (PCG), Cabinet Secretary Karlo Nograles announced on Monday, February 28.
"We are confident that CG Vice Admiral Abu will steer the PCG to greater heights in the performance of its mandate towards maritime law enforcement, maritime search and rescue, marine environmental protection and maritime safety and security," Nograles said in a statement.
Abu replaced recently retired Admiral Leopoldo Laroya, who served in the PCG for 38 years.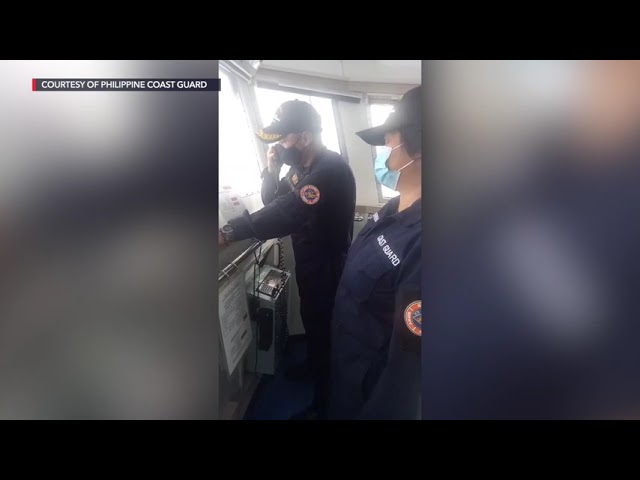 Before becoming PCG chief, Abu served as the Commander of the Maritime Safety Services Command (MSSC) and the Task Force Commander of the PCG Task Force Kaligtasan sa Karagatan.
Abu holds a "Command at Sea" badge and a master's degree in marine management from Dalhousie University in Halifax, Nova Scotia, Canada. He has earlier been assigned as the commander of the PCG in Southern Visayas and in Southern Tagalog.
In 2020, Abu was at the frontlines of responding to the eruption of Taal Volcano as the commander of PCG Task Force Taal.
Abu belongs to the Philippine Military Academy Class of 1992 and is distinguished as a Cavalier awardee.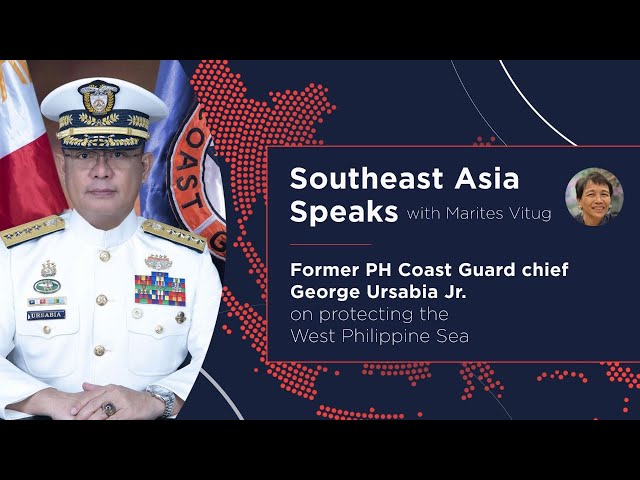 – Rappler.com