President Rodrigo Duterte gets his second jab 10 weeks after his first, beyond the interval recommended by the World Health Organization
President Rodrigo Duterte received his second dose of the Sinopharm COVID-19 vaccine, his spokesperson confirmed on Monday, July 12.
According to Presidential Spokesperson Harry Roque, Duterte got his second jab right before he met with members of the Inter-Agency Task Force on Emerging Infectious Diseases on Monday evening.
"Secretary Duque administered the jab to the President," said Roque, referring to Health Secretary Francisco Duque III.
Duterte's second dose comes 10 weeks after he received his first dose. This is way past the World Health Organization's recommendation of an interval of three to four weeks between Sinopharm doses.
The President was administered his first dose on May 3, or two months ago.
In early June, Roque claimed that Duterte had not yet gotten his second jab because he was waiting for the Food and Drug Administration to issue emergency use approval for the Sinopharm vaccine.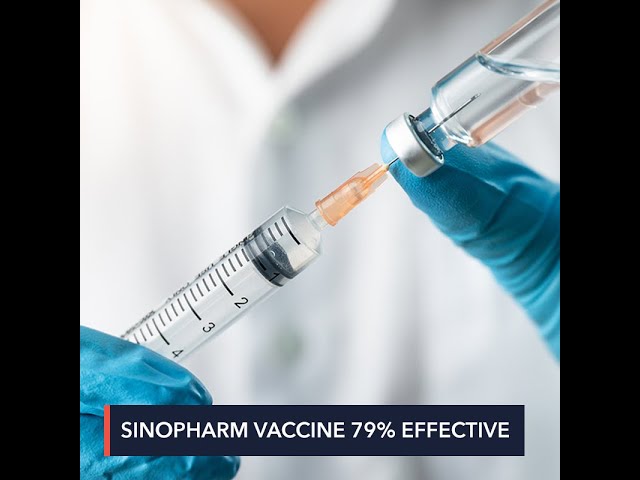 But an emergency use authorization (EUA) covering the batch of Sinopharm vaccines that included his second dose had already been issued last June 7.
Duterte had bristled at criticism that he was able to get his choice of vaccine even when it was covered only by a compassionate special permit and not an EUA.
But three weeks later, in late June, Presidential Security Group commander Brigadier General Jess Durante had claimed Duterte had already gotten his second dose, only to apologize and retract his statement some hours later. – Rappler.com