The Chief Executive says he will 'ignore' any franchise granted to the Lopez Group of Companies – a franchise he has the power to veto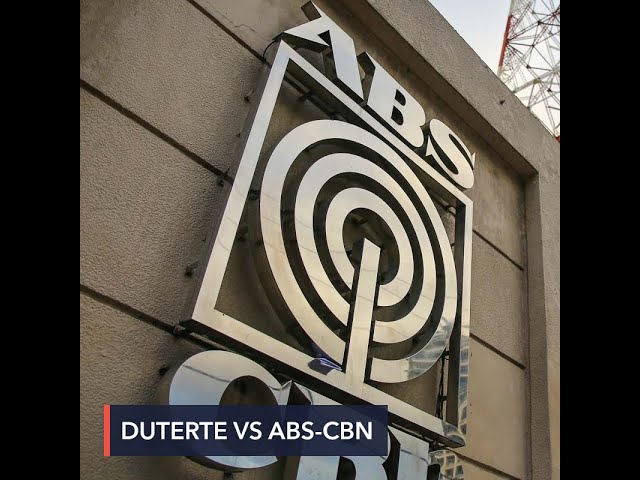 Philippine President Rodrigo Duterte's anger at the Lopez family flared yet again as he declared he would not recognize any franchise granted by Congress to broadcasting network ABS-CBN.
"Congress is planning to restore the franchise of the Lopezes, wala akong problema doon, kung i-restore ninyo (I have no problem if you restore it), but if you say they can operate…I will not allow it," Duterte said on Monday, February 8, in a meeting about the COVID-19 pandemic.
"I will not allow the NTC (National Telecommunications Commission) to grant them the permit to operate," he continued.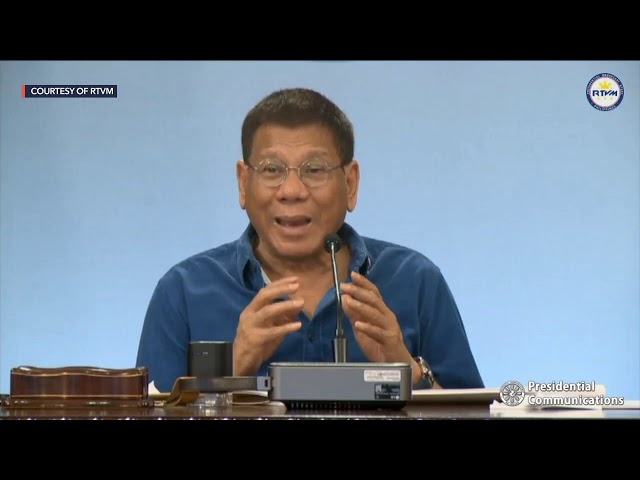 Last month, Duterte made a similar rant but did not name the Lopezes or ABS-CBN.
Legislative branch vs executive branch
The legislative branch – the House of Representatives and Senate – has the power to ratify bills granting franchises to broadcasting firms. But the President signs these franchise bills into law, vetoes them, or allows them to lapse into law.
Though Duterte has the power to veto any franchise for ABS-CBN or the Lopez Group of Companies, the President instead said he would oppose such a franchise by simply not implementing the law granting the franchise. The NTC, which regulates and monitors franchises for broadcast frequencies, is under the executive branch headed by the President.
"I will ignore your franchise and I will not give them the license to operate," said Duterte.
He likened granting the Lopezes a franchise to "giving them a prize for committing criminal acts."
He repeated allegations that the Lopezes unjustly benefited when the state-owned Development Bank of the Philippines condoned P1.6 billion worth of loans in 2006.
Such a claim was the subject of a House committee hearing on January 18, amid new efforts by lawmakers to give ABS-CBN a fresh franchise. – Rappler.com