Organizers of the PiliPinas Debate in Cebu announces an additional segment, aside from the original panel discussion and one-on-one between candidates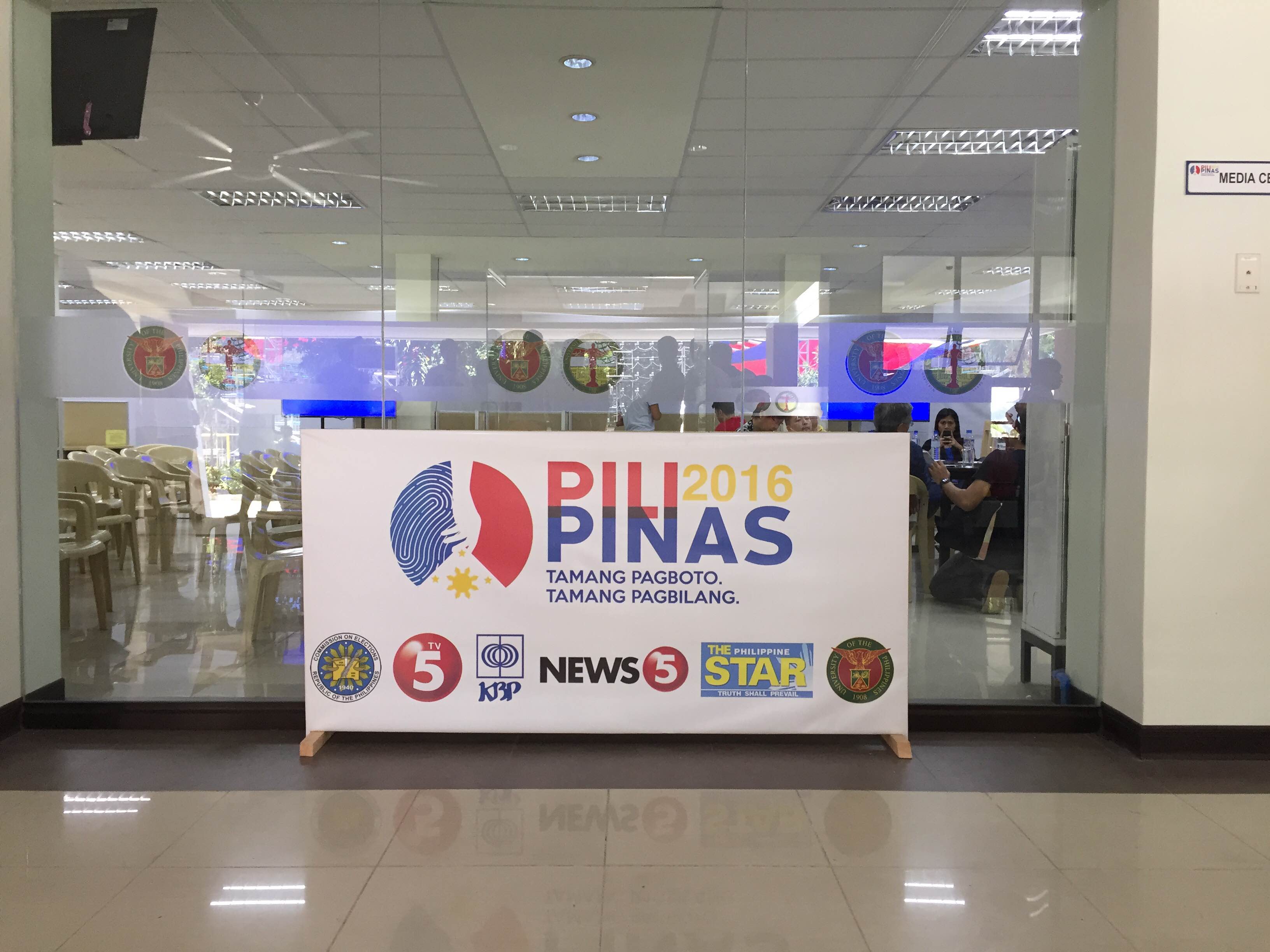 MANILA, Philippines – The second presidential debate in Cebu City on Sunday, March 20, will feature a 'Yes or No' segment at the end of each round – a feature announced by organizers only shortly before the event started.
Previously, TV 5 and Philippine Star – the media partners of the Commission on Elections – announced that the debate will have two parts: the first half is a panel discussion, and the second half will let each candidate ask a question of a specific rival.
In the first round, the panelists ask 3 questions of each of the 4 participating candidates: Vice President Jejomar Binay Jr, Davao City Mayor Rodrigo Duterte, Senator Grace Poe, and former Interior Secretary Manuel Roxas II.
Senator Miriam Santiago earlier said she will be skipping the event to undergo a clinical trial for an anti-cancer pill. 
Panelists will have 15 seconds to pose their questions. Each candidate will then be given two minutes to respond.
Other candidates will also be allotted 30 seconds to present a rebuttal. The candidate answering the question will be given 30 seconds to respond to the rebuttal.
In the second round of the debate, candidates are set to face off with each other. They will be given 15 seconds to ask their questions, and bets will have 3 minutes to answer the question: Binay will ask Duterte; Duterte will ask Poe, Poe will ask Roxas, Roxas will ask Binay.
The candidate asking the question will be given two minutes to provide his or her reaction.
The moderator may pick other candidates to present their opinions. They will be given 30 seconds to do so.
At the end of the segment, the candidates will be asked Yes or No questions on various issues. The candidates will be asked to raise their hands if they are in favor. – Rappler.com