This is AI generated summarization, which may have errors. For context, always refer to the full article.
The stories of president-elect Rodrigo Duterte and vice president-elect Leni Robredo
This compilation was migrated from our archives
Visit the archived version to read the full article.
MANILA, Philippines – Asia's rising economic star is now led by two political figures who won the elections from the backdoor, bound by uncanny similarities but just as divided by their sharp differences.
Rodrigo Duterte and Maria Leonor "Leni" Robredo went through hard-fought presidential and vice presidential races after repeatedly saying no to clamors for them to conquer the national stage. He spent months shooting down overt and covert efforts to make him run for president. She spent months telling the nation and herself that she wasn't cut out for the vice presidency.
At the end of the most bitter elections in recent history, 16,601,997 Filipinos voted for Duterte while 14,418,817 voted for Robredo.
Theirs is a common past. Both grew up in the provinces. Both chased their college dreams in Metro Manila. Both returned home, where they helped build their modern cities into the models of governance that they are now. Both won the top 2 positions straight from their local seats.
Yet, the similarities end there.
Davao's Duterte silenced the unruly. Naga's Robredo listened to them.
Duterte promised that change is coming. Robredo said change has come, it just had to move forward.
What would be the next 6 years like with them at the helm?
But first, we tell you their story.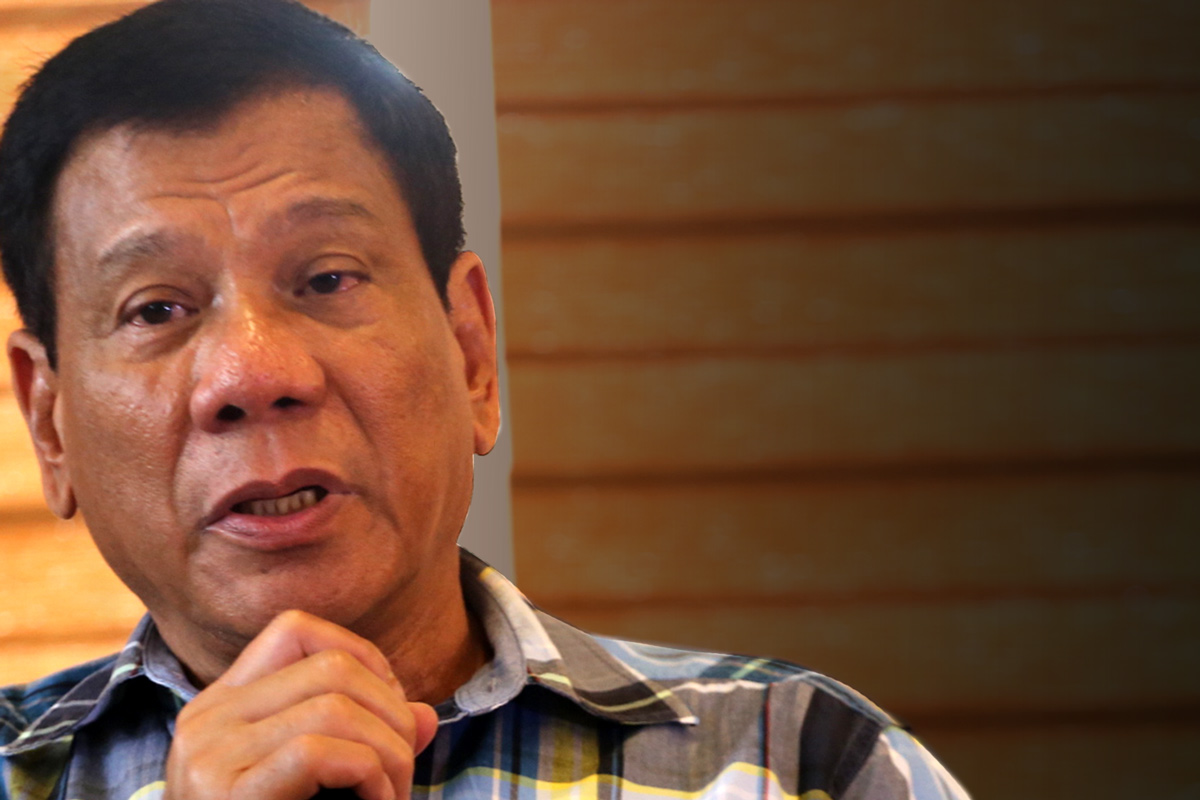 Can Rodrigo Roa Duterte lead the nation towards promised change?
---
---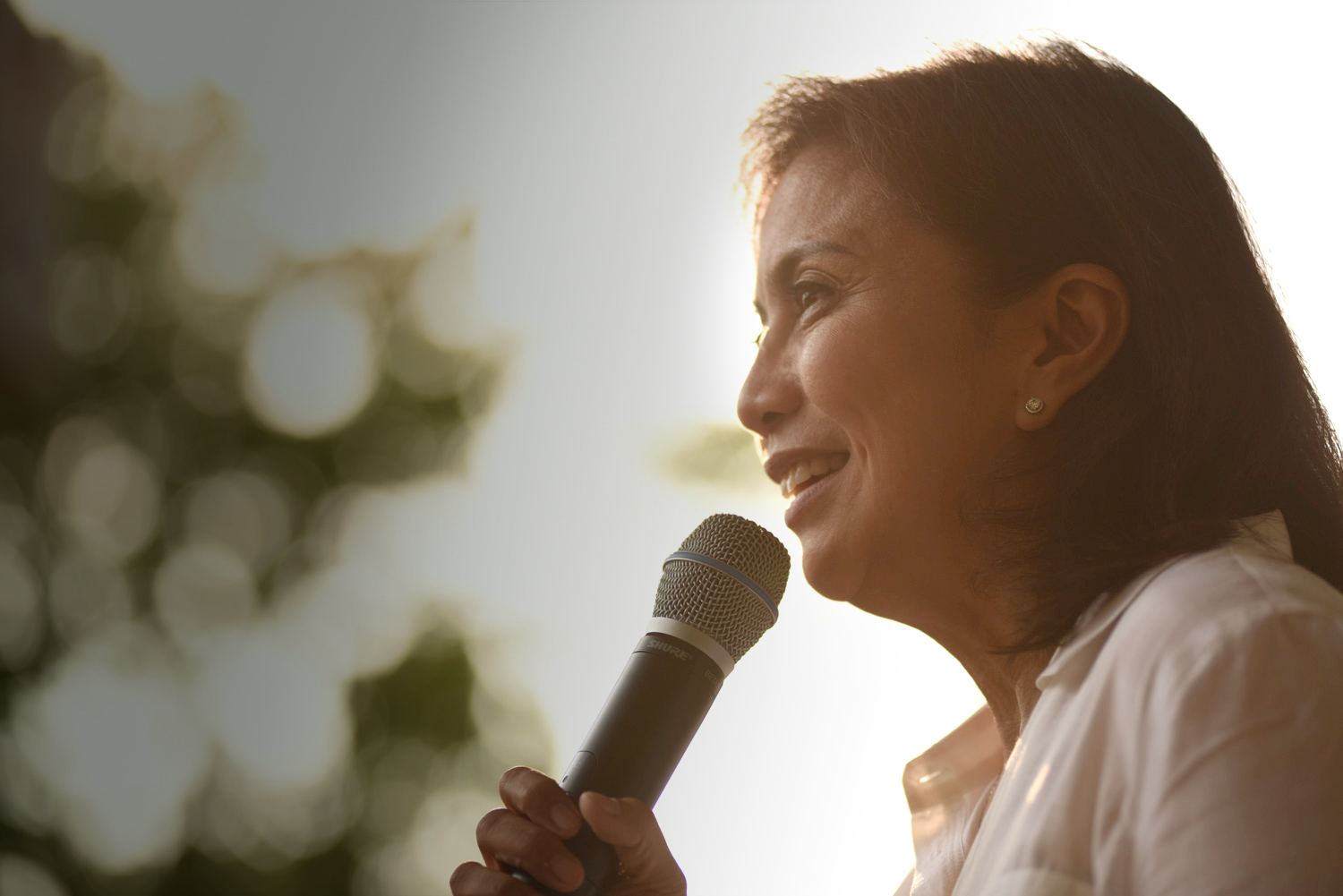 The Philippines' newly elected vice president is more than the story she loves to tell on the campaign trail.
---
---