Ace Durano says the COVID-19 situation in Cebu prompted him to come out of political retirement. Vice Governor Hilario Davide III will be his running mate.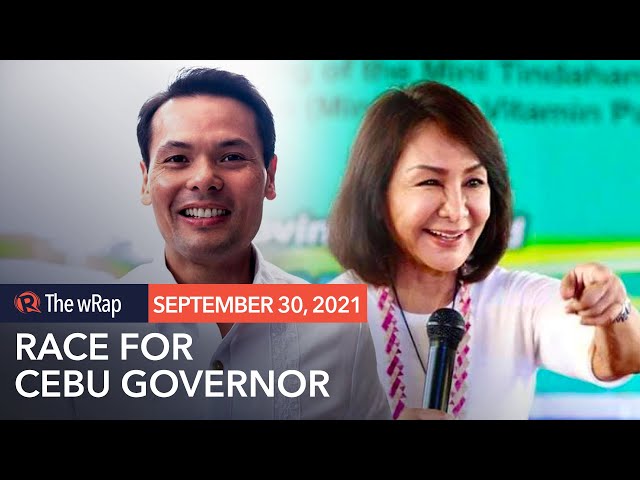 Former Cebu congressman and tourism secretary Ace Durano announced on Thursday, September 30, that he will run for Cebu governor in the 2022 elections.
Durano, who was supposed to have retired from politics in 2016, confirmed in a press statement that he will challenge Governor Gwendolyn Garcia, who will seek reelection.
"It took time for me to decide, to be honest. I've retired from politics and returned to private life with my family," Durano said in Cebuano.
"But considering the situation in the province because of COVID, if we [continue] to address it the way we are currently doing so, then this pandemic would affect us for a much prolonged time," he added.

Prior to the most recent surge of COVID-19 cases driven by the Delta variant, Cebu province took the position of "moving on and moving forward" from the virus, a line posted repeatedly by the provincial government-run Sugbo News.
Vice Governor Hilario Davide III also announced that he would be Durano's running mate.

"I've known Ace for a while. He's a good person. He's just, sincere and humble, able, calm and would make a suitable leader for Cebuanos," Davide said in Cebuano.
"His track record as representative of the 5th District and tourism secretary speaks for itself," Davide added.
The 51-year-old Durano served as Cebu 5th District representative from 1998 to 2004, then as tourism secretary during the Gloria Macapagal Arroyo administration from 2004 to 2010. He again served as Cebu 5th District congressman from 2013 to 2016.
While the Duranos, who are based in Danao City in northern Cebu, are related to President Rodrigo Duterte, the political clan supported Grace Poe in the 2016 presidential elections. Durano has been out of the public eye since he was Poe's campaign manager in 2016.
Durano will face an uphill battle in his bid for Cebu governor. Aside from being the incumbent governor, Garcia is popular among Cebuanos and has the support of a majority of local government chiefs in the province.
Garcia is active on social media and her local One Cebu party is credited with helping Duterte win over a million votes in Cebu province in the 2016 elections.
Durano said that he had been meeting with sectoral groups for support prior to his announcement including the LGBTQIA+ community, the urban poor, and women and health sectoral groups.
He said he would prioritize improving healthcare and getting the pandemic under control should he become governor in 2022.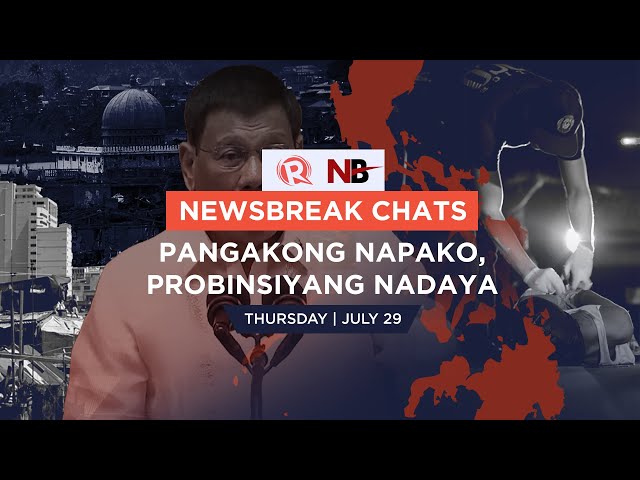 "What it means [if the pandemic does not get controlled] is that we'll not be able to be with our families and visit other places, and sadly, we would continue to be losing our loved ones for a longer period of time because of COVID," Durano said.

Garcia previously said that she considered Durano a "worthy opponent" when she heard rumors that he may run for governor.

Cebu is considered the most vote-rich province in the country with over 3.2 million voters. – with a report from Lorraine Ecarma/Rappler.com