Benjamin Abalos Sr. runs for Mandaluyong mayor once again. His daughter-in-law Menchie is seeking the vice mayoralty.
Benjamin Abalos Sr., the father of Metropolitan Manila Development Authority (MMDA) chief Benhur Abalos, is seeking a political comeback at age 86.
Abalos on Wednesday, October 6, filed his certificate of candidacy (COC) for mayor of Mandaluyong, seeking to succeed his daughter-in-law, Menchie Abalos, who is Benhur's wife.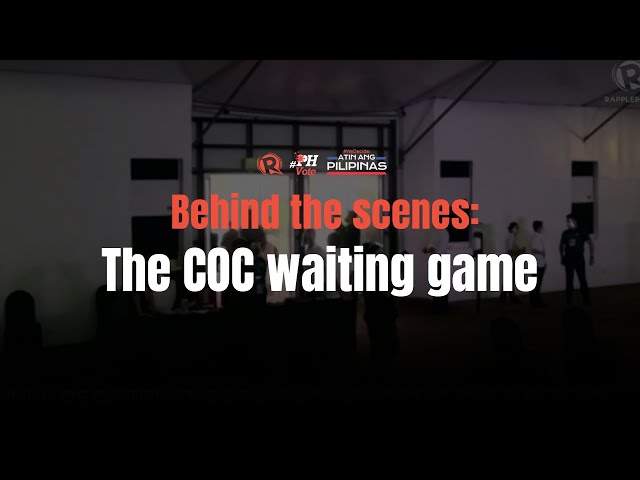 Menchie has served two consecutive terms as mayor and slid down to seek the vice mayoralty as her father-in-law guns for the higher post.
Menchie originally planned to max out the three-term limit, but Benjamin Sr. decided to run again after his wife Corazon died in January. He said he sought to fulfill a "promise" to her in taking another shot at politics.
Abalos was the mayor of Mandaluyong from 1988 to 1997, then became the MMDA chairman from 2001 to 2002. From 2002 to 2007, he was the chairman of the Commission on Elections. – Rappler.com