(1st UPDATE) For the gubernatorial race, it's Chavit's brother against the wife of Chavit's son
LAOAG CITY, Philippines – It's Singson against Singson in the nearby province of Ilocos Sur.
Ilocos Sur kingpin Luis "Chavit" Singson will run for vice governor against his own son, outgoing governor Ryan Luis Singson. Chavit is incumbent mayor of Narvacan town, a post he won in 2019 when he ended the Zaragoza family's reign in that town.
Chavit will be running with his elder brother Jerry, the incumbent vice governor who will now run for governor.
Ryan's wife Patch Savellano-Singson will be running against Jerry for the gubernatorial post.
But on Monday, October 11, Chavit and Patch Savellano-Singson withdrew their candidacies.
For first district representative of Ilocos Sur, it will also be a battle between another Chavit son, Ronald, against Ryan Singson's father-in-law, incumbent Representative Deogracias Victor Savellano.
The Singsons and Savellanos have dominated the province's politics for five decades now,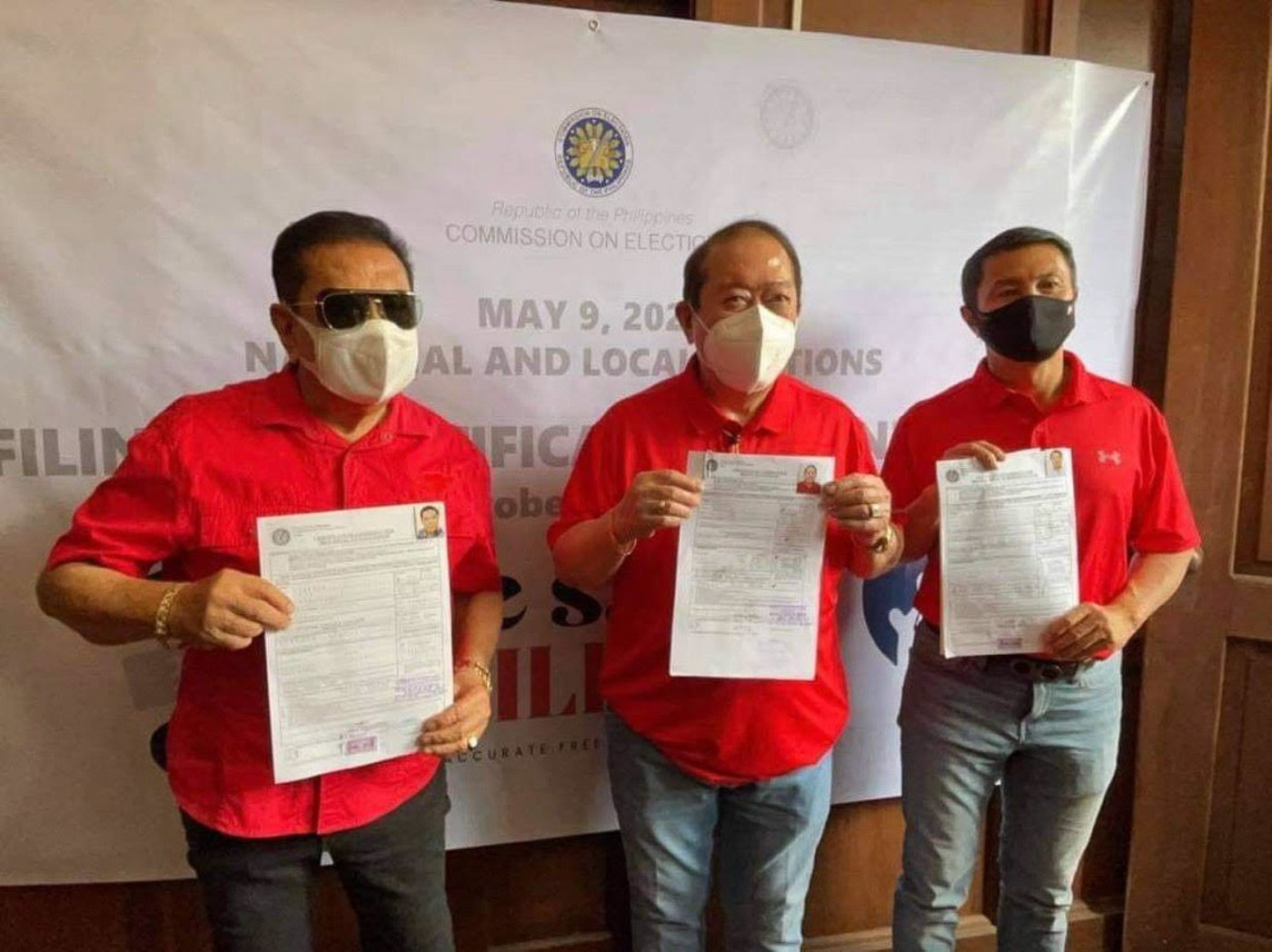 Filed on same day
The teams of Chavit and Ryan separately filed their certificates of candidacies on Friday morning, October 1.
Chavit, who served as Ilocos Sur governor for various terms between 1972 to 2013, is the national president of the League of the Municipalities of the Philippines. He took his oath as a member of the Nationalist People's Coalition party in June before Senate President Vicente Sotto III, who is running for vice president.
Ryan is on his last term as governor of the province, a post he has held since 2013.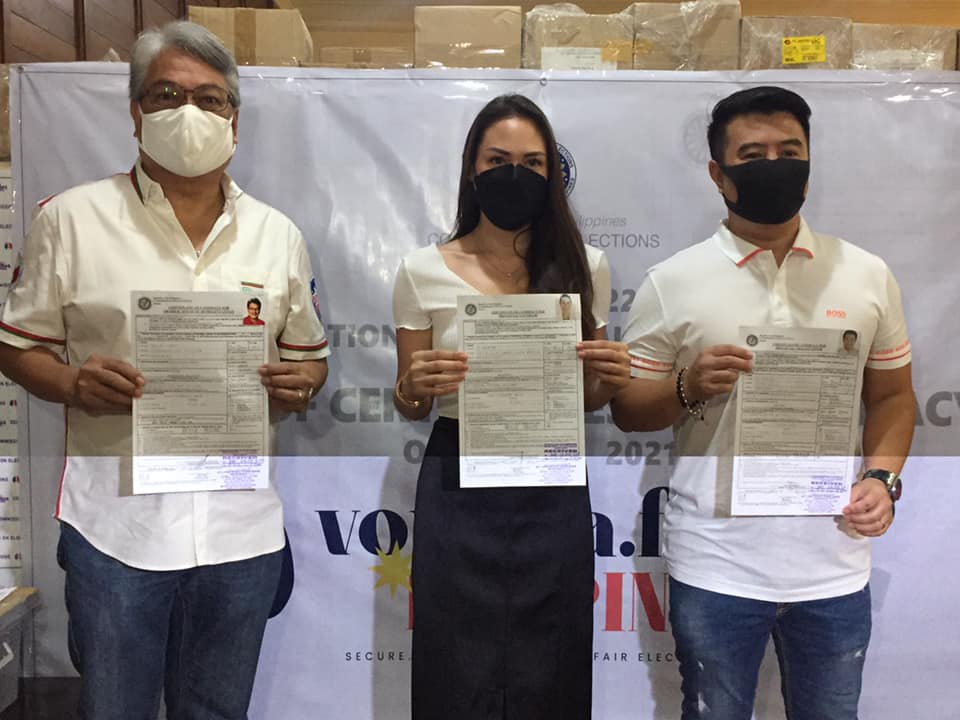 Chavit rose to national fame when he exposed corruption under the administration of his erstwhile ally, then-president Joseph Estrada. His exposé on Estrada's links to gambling led to a chain of events that impeached Estrada and forced him to resign in January 2001 after being president for just barely three years.
Probinsyano Ako party list Representative Jose Singson Jr, brother of Chavit, will run for mayor of Vigan City. – with reports from John Michael Mugas/Rappler.com
John Michael Mugas is also a correspondent for the Inquirer.