The son of anti-Marcos icon Ka Pepe Diokno is seen by an opposition group as one of the most viable candidates to defeat President Rodrigo Duterte's presidential bet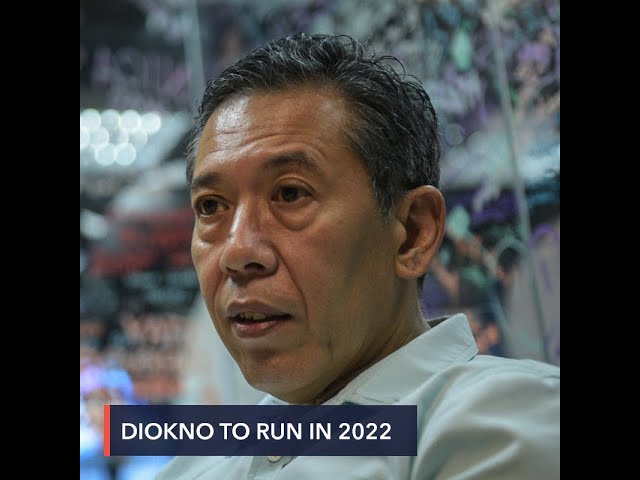 Chel Diokno, a veteran human rights lawyer who angered President Rodrigo Duterte, is sure to run for public office in 2022.
The son of anti-Marcos icon Jose W. "Ka Pepe" Diokno, however, did not indicate the position he wants – even as opposition coalition 1Sambayan recently named him as one of six potential bets for president or vice president.
Diokno ran for senator but lost in the 2019 elections, ranking 21st in a race for 12 Senate seats eventually dominated by Duterte allies.
Still, among candidates from the opposition, he received the third highest number of votes for senator, making him, in the eyes of 1Sambayan, one of the most viable candidates to defeat Duterte's presidential bet.
"Yes, to be clear: I will run in 2022. It's difficult now to make a final decision about what position, and I never aspired for President or VP, which 1Sambayan has nominated me for," Diokno tweeted on Wednesday, June 16.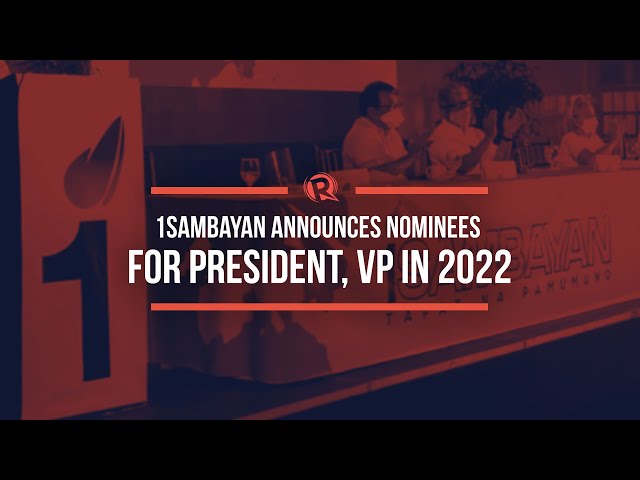 Diokno is a fixture in the Philippine legal scene, and is chair of the long-running Free Legal Assistance Group (FLAG), which has represented activists and journalists throughout its existence across different administrations.
Under Duterte, Diokno and FLAG have been at the forefront of legal challenges to the bloody drug war, filing one of the two petitions in the four-year pending case at the Supreme Court.
Diokno caught the ire of the President during the peak of the COVID-19 pandemic in 2020, and landed him in one of the several midnight rants called "Talk to the Nation."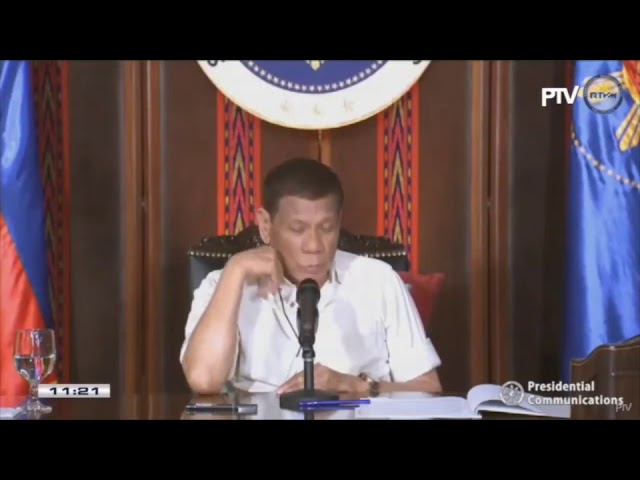 The government was then implementing a crackdown on critics of the pandemic response, with the National Bureau of Investigation (NBI) sending summons to dozens of people nationwide just for their critical posts on social media, and especially those hitting Duterte's longtime aide, Senator Bong Go.
One of the summoned got Diokno as lawyer. Diokno sent tweets criticizing the restraint on free speech at a time of the pandemic.
Duterte, flushed with anger, lashed out at Diokno during one speech and resorted to an ad hominem attack about how the lawyer has big teeth.
Which position?
Diokno told Rappler, after he was nominated by 1Sambayan, that "Vice President Leni Robredo is my candidate for president."
Diokno's election narrative started in the 2019 midterm elections when he sought a Senate seat under the opposition slate Otso Diretso, which suffered an embarrassing loss to Duterte's picks.
Diokno ran on a campaign promise of fixing the reviled Philippine justice system. That's still his promise now.
"Our justice system is not gonna get fixed unless people in power see the problem and do something about it. I've been a lawyer for three decades, everyday I work on my Free Legal Helpdesk, and I've seen it firsthand. I know how we should fix our justice system," said Diokno.
In a sorry loss for the opposition in 2019, Diokno got more than 6 million votes in the Senate race, which is half of the votes of the 12th placer in the Magic 12. But he was the third opposition candidate to get the highest votes, behind the defeated reelectionist Bam Aquino and frontrunner Mar Roxas.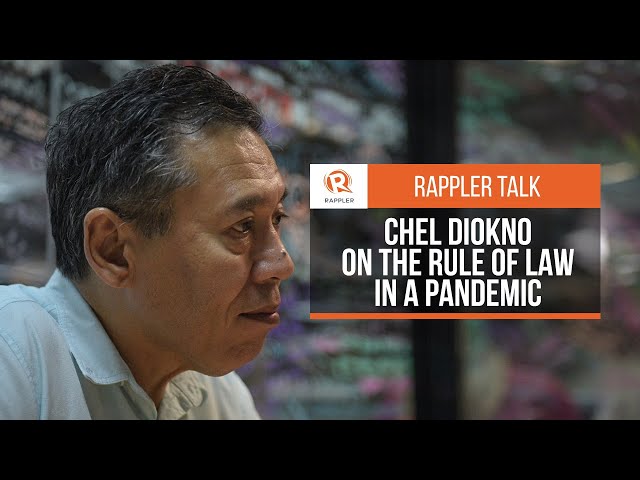 Diokno's FLAG represents journalists and lawmakers in one of the 37 pending petitions to struck down the feared anti-terror law. – Rappler.com