This means that F2 Logistics, a company with ties to Dennis Uy, will be in charge of the delivery of 2022 election equipment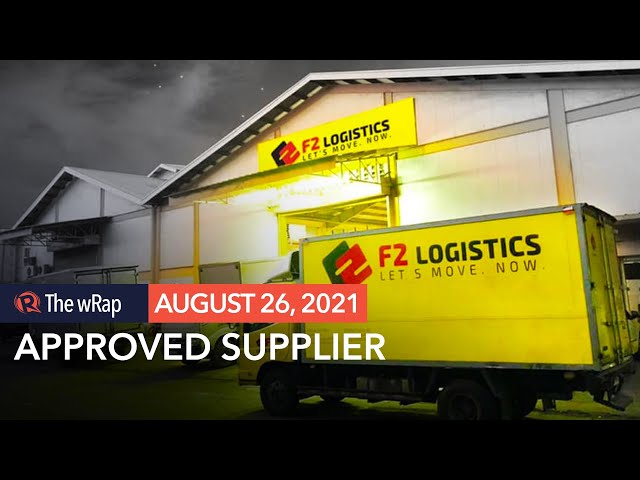 The Commission on Elections (Comelec) gave the green light to award a contract for the delivery of 2022 election supplies to F2 Logistics, a firm with ties to Davao businessman Dennis Uy.
"The Notice of Award was approved by the En Banc," Comelec spokesman James Jimenez told reporters on Wednesday, August 25.
Two reliable sources within the poll body earlier made the same confirmation to Rappler.
The development comes two days after Comelec Chairman Sheriff Abas said he tasked the poll body's special bids and awards committee to look into the ownership of F2 Logistics.
Uy, a Duterte campaign donor in 2016, was listed as chairman of F2 Logistics, according to the 2020 annual report of Chelsea Logistics and Infrastructure Holdings Corporation.
"I told SBAC to check, it's better to check their ties for clarity," Abas had said on Monday, August 25.
The Comelec previously clarified that F2 Logistics only tendered the lowest calculated bid for the P1.61 billion contract on deployment of election 2022 equipment, edging out three other firms.
On August 19, Senator Leila de Lima filed a resolution seeking a congressional probe into how F2 Logistics was chosen to undergo the post-qualification process.
"There is a need to avoid any semblance of conflict of interest and ensure that no supplier that participated in partisan political activities should be awarded with contracts connected to the conduct of our national and local elections," De Lima said in a statement on Sunday, August 22. – Rappler.com