Commission on Elections spokesperson James Jimenez asserts that technology provider Smartmatic underwent legitimate processes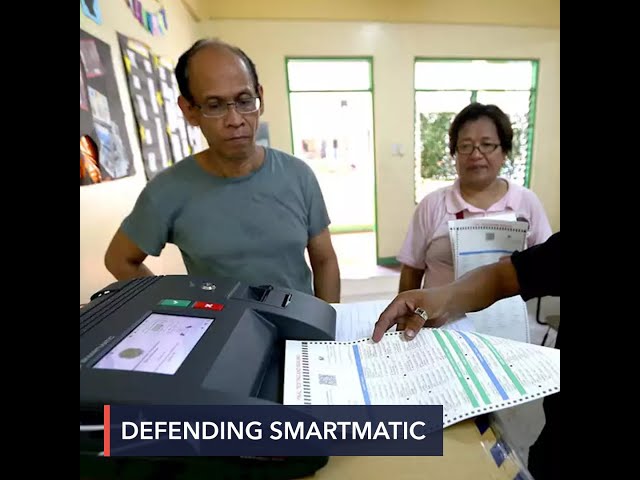 The Commission on Elections (Comelec) defended its decision to award major deals to technology provider Smartmatic for the 2022 national elections, despite calls to have the company replaced due to allegations of fraud in previous polls.
So far, Smartmatic has bagged a P402-million ($8.4-million) contract to provide software for the automated election system in 2022.
The company has also been issued a notice of award on May 14 in connection with the refurbishment of 97,345 vote-counting machines (VCMs) to be used for the elections, after tendering a bid of P637.4 million ($13.2 million).
Speaking to DZBB, Comelec spokesperson James Jimenez asserted on Wednesday, May 26, that Smartmatic underwent legitimate processes, even as he also acknowledged the issues hounding the VCM refurbishment deal that Smartmatic secured.
"May bidding po tayo na pinagdaanan, sila ang nanalo sa bid (We had a bidding process, which Smartmatic won)," he said.
"Iyan ang pinakakonsepto ng open bidding, anyone can join. Naglalabas po kami ng requests for proposal (That's the concept of open bidding, anyone can join. We issued requests for a proposal)," Jimenez added.
The Comelec issued a notice of award on VCM refurbishment to Smartmatic five months after the poll body first declared a failure of bidding.
In December 2020, Smartmatic and its rival Pivot International Inc.-Power Serve Inc. Joint Venture (PII-PSI JV) were both unable to meet the Comelec's requirements to secure the VCM refurbishment deal.
During the second bidding in March 2021, it was PII-PSI JV which first underwent a post-qualification after tendering a bid lower than Smartmatic's. However, the company's incompatible sample SD cards during testing resulted in its post-disqualification.
PII-PSI JV has since filed a complaint accusing Comelec officials involved in the bidding for VCMS of conspiring to commit irregularities, according to a Manila Times report.
Smartmatic's history
Smartmatic now has P1.04 billion ($20.8 million) worth of deals with the Comelec for the conduct of the 2022 polls.
Smartmatic has provided the Comelec with machines and technology since the 2010 national elections, the country's first automated polls. It is 100% privately owned and has no ties to political parties or groups, according to its website.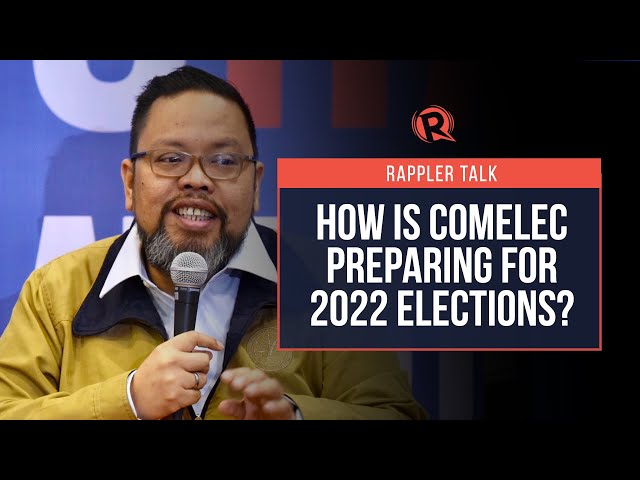 Following the conduct of the 2019 midterm elections, President Rodrigo Duterte said the Comelec should junk the VCMs of Smartmatic and "look for a new one that is free of fraud."
The chief executive's criticism came after reports of machines that rejected ballots, transmission delays, and over-voting marred the conduct of the 2019 elections.
Despite these, the random manual audit (RMA) of the 2016 elections – where independent auditors manually tallied votes and compared the results with machine tallies – yielded an accuracy rate of 99.88%. In the 2019 elections, the RMA registered an accuracy rate of 99.99%.
Defenders of Smartmatic have pointed out, too, that its machines were used in the 2016 polls that elected Duterte, and the midterm elections three years later that Duterte's allies won by a landslide. – Rappler.com