This is AI generated summarization, which may have errors. For context, always refer to the full article.
Comelec Commissioner Antonio Kho Jr says the 8-hour elections of the past are no longer applicable due to COVID-19 protocols
The Commission on Elections (Comelec) said on Monday, May 10, that voting hours for the 2022 national elections will most likely be extended by up to 4 hours.
In a virtual briefing organized by nonpartisan alliance ParticipatePH, Comelec Commissioner Antonio Kho Jr acknowledged the need to extend voting hours as the sizes of polling precincts will be reduced, to keep up with COVID-19 safety protocols.
"Almost sure na iyan na that will be extended. Pag-uusapan pa gaano kahaba ang extension. Iyong dating 8-hour elections, hindi na applicable iyon. It will be extended probably up to 10 or even 12," he said. (Extended voting hours are almost certain, but we'll discuss how long it will be. The 8-hour elections of the past are no longer applicable. It will be extended probably up to 10 or even 12 hours.)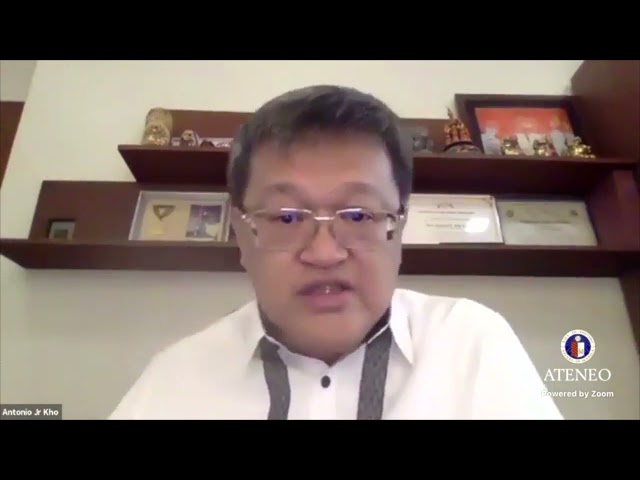 Kho however said that suggestions to conduct elections on multiple days are impossible to see the light of day, unless Congress passes a law.
The 1987 Constitution says "unless otherwise provided by law, the regular election for President and Vice-President shall be held on the second Monday of May." The same thing goes for senators and members of the House of Representatives.
"We need legislation for that. So far, there is no action from the House or the Senate to extend it [to more than one day]," Kho added in a mix of English and Filipino.
Comelec spokesperson James Jimenez said in April that the poll body is eyeing to cut down the number of people assigned to cast their ballots in voting precincts, from the usual 800 to 1,000 people.
Kho said the final number of people per precinct will depend on the number of vote counting machines available.
"Our VCMs will be subjected to refurbishment," Kho said. "Our 97,000 VCMs, we don't expect them all to be okay. We're looking at the possibility of acquiring additional machines, around 10,000 units."
Poll watchdogs, academicians, youth organizations, and civil society groups attended Monday's briefing, calling on the national government to create "COVID-proof" elections.
"The government certainly puts efforts to address the pandemic. However, these efforts may not be enough to fully surmount the health crisis as the virus continues to pose a threat to many public activities including the upcoming elections," the alliance said in a statement signed by over 2,000 groups. – Rappler.com