Comelec spokesman James Jimenez says the proposal is still being finalized
The Commission on Elections (Comelec) is looking into the feasibility of scheduling the arrival of voters in polling precincts on election day in 2022 to reduce COVID-19 risks.
"Right now, one of the most obvious options that presents itself is that we schedule the arrival of people," Comelec spokesman James Jimenez said during an election briefing organized by Vera Files on Thursday, May 20.
Jimenez clarified that the proposal is not yet final.
Asked what backup plans could be in place to avoid discouraging voters who would miss their scheduled time for voting, he said: "If you miss your schedule, it doesn't mean that you are disqualified from voting. Marami pa ang kailangang pag-usapan tungkol diyan (Many things still need to be discussed), and we are in the middle of that conversation."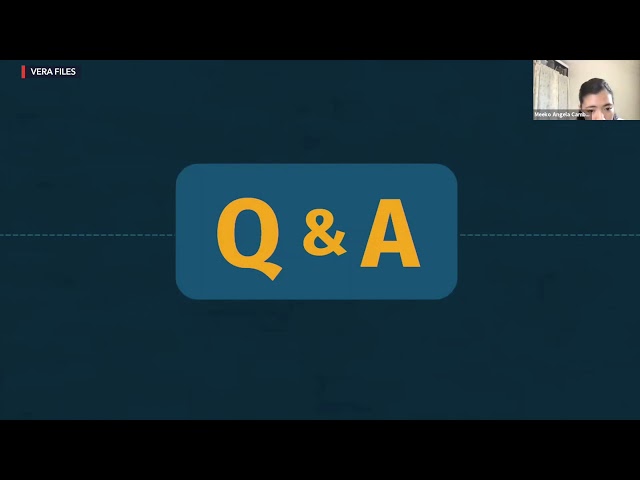 Long lines were a common sight in past elections, but the enduring threat of the coronavirus highlights the need to prevent overcrowding on election day.
During the Palawan plebiscite, the first electoral exercise in the Philippines to be conducted amid a pandemic, some schools grappled with queues of voters clogging up the entrance as they had to fill out health declaration forms.
Aside from the proposed fixed schedule for voters, the Comelec has said it is likely that the number of voters assigned per polling precinct will be reduced to 800 for the 2022 elections, from 1,000 in the 2019 midterm polls.
The poll body also said it is looking into placing voting booths separated by barriers in classrooms, as well as mounting isolated polling places for voters with COVID-19 symptoms.
Jimenez acknowledged the potential changes might confuse voters.
"Unfamiliarity might become a big issue on election day," he said.
As of April 19, there were 58.9 million voters registered to participate in the 2022 elections.
The deadline of voter registration is on September 30, 2021, while the election period begins on January 9, 2022. – Rappler.com