(1st UPDATE) 'I think the acceptability [of political dynasties] would depend on the people,' says Iloilo City mayor Jerry Treñas
Three families in this city dominate the list of prospective May 2022 candidates for local or national positions as well as the officials they seek to replace.
Six other families have at least one member previously entrenched in local government, vying to restore or retain their family name to public service.
Political dynasties are perennial hot-button issues even in non-election years. In Iloilo City, like other areas in the country, there is a small group of families controlling elective posts, and 2022 doesn't look any different.
The 1987 Constitution under Section 26 of Article II prohibits political dynasties, but Congress has failed to pass any implementing law for more than three decades.
In interviews with Rappler, leaders of politician clans cite the lack of a clear ban. In some cases, members of the same dynasties are each other's rivals.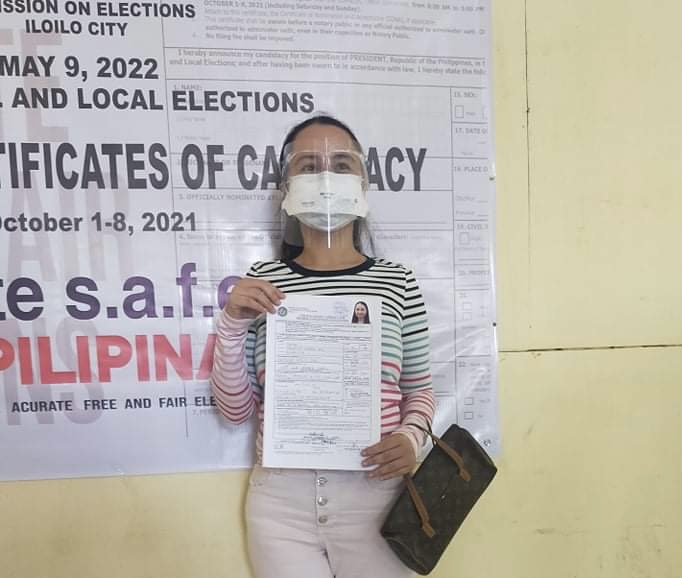 Incumbent Iloilo City Mayor Jerry Treñas is seeking reelection to a second term. He previously held three full terms as mayor from 2001 to 2009. His grandfather, Potenciano, was a senator; his father, Efrain, was a member of the 1986 Constitutional Commission.
Jerry's son, Jose Maria Miguel, is running to fill the city council seat being vacated by his nephew, Jose Efrain III, who is ending three terms. His daughter, Raisa Maria Lourdes, is the 2nd nominee of the Uswag Ilonggo Party List.
Treñas told Rappler last October 6 that since there was no law preventing him and his son from running at the same time, accepting their family into public offices would be left to the people. He also cited the presence of political clans in Iloilo province.
"Right now, we don't have a law, and if you look at the province, the Garins, the Defensors, the Birons, and the Tupases, they're all there. So I think the acceptability [of political dynasties] would depend on the people," the mayor said in a phone interview.
The current mayor's 2019 rival and brother-in-law, former mayor Jose Espinosa III, will vie for the city's lone district seat in the House of Representatives.
Espinosa is going up against his first cousin, Pascual Jr., and against incumbent reelectionist representative Julienne Baronda.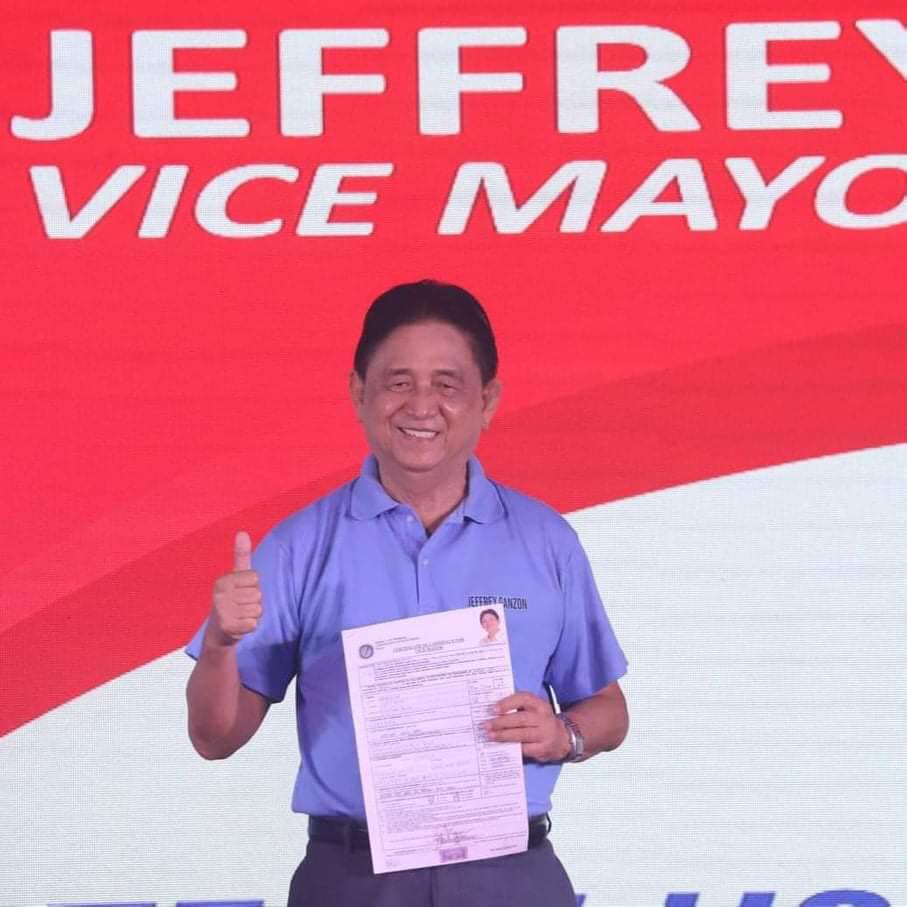 The former mayor's nephew, Jose IV, is also running for city council.
Baronda's father, former City Health Officer Urminico, is seeking to replace her sister, incumbent city councilor Lady Julie Grace, who is term-limited.
The first-term lawmaker defended her father's run after she filed her certificate of candidacy on October 6, urging the public to look at her father's track record.
"The law doesn't state that if your father or your daughter is a member of Congress, you can't run. What the people look at are the values, the plans, and the platforms. You know my father, Dr. Urminico Baronda. He's had 30 years in service, and he's never corrupted Iloilo City, and that I am proud of," Baronda told the media.
Jeffrey Ganzon and his son, Rudolf Jeffrey, are seeking their second terms as vice mayor and city councilor respectively.
The older Ganzon assumed the vice mayorship in 2017 after then-vice mayor Jose Espinosa III assumed the top post, following the Ombudsman's dismissal of then-mayor Jed Patrick Mabilog.
Other descendants of former Iloilo City politicians have also joined the race, either as reelectionists or taking their second chance.
Incumbent city councilor Mandrie Malabor, son of the late former mayor Mansueto Malabor, is running for his third and final term.
His colleague, councilor Frances Grace Parcon-Torres, who was appointed in 2019 after her father Armand Parcon died shortly after the election, will be running for her second term, this time in her own right.
Jose Maria "Nene" Dela Llana, grandson of the late city vice mayor Guillermo Dela Llana, is running for a seat in the city council. Nene first ran for the city council in 2013 but lost.
Rex Marcus Sarabia, son of the late former city councilor and judge Ma. Rita Bascos-Sarabia, was also in his second try for the city council after failing to land a spot in 2019.
Another reelectionist, Candice Tupas, is running for her third and last term. She was appointed by then-President Benigno Aquino III in early 2016 to succeed her husband Nielex, who was appointed to the National Youth Commission.
Nielex is a member of the Tupas clan of Iloilo province's 5th District.
Editor's Note: An earlier version of this story identified Ma. Rita Bascos-Sarabia as currently serving as a judge, and Efrain Treñas as a former senator. These have been corrected.
– Rappler.com