The Manila mayor promises that every Filipino would get a booster shot six months after the start of his administration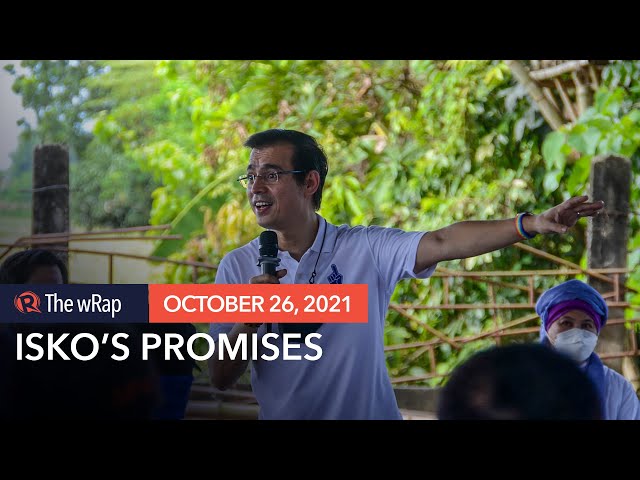 Like Rodrigo Duterte back in 2016, Manila Mayor Isko Moreno has a six-month promise, should he win: to bring as much of normal life as possible by December 31, 2022, or six months after his first day as president.
"I want you, by December 31 of 2022, lumalabas ka na, kumakain na kayo, kasi lahat kayo bakunado ng booster already, because everybody is protected," he said on Tuesday, October 26, on ANC Headstart.
(I want you, by December 31 of 2022, to be going out, eating out, because all of you are vaccinated with a booster already, because everybody is protected.)
"I want you to go to normal. I want your kids to go back to school. I want everybody going out. I want us to live with COVID-19, learn how to live with it, go back to work, and protect those who are sick," he added.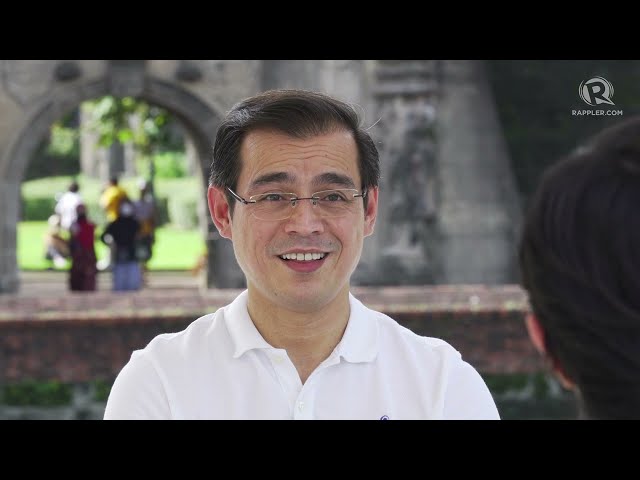 In a previous interview with Rappler, Moreno and his running mate doctor Willie Ong have said that they aim to build more health facilities and purchase more COVID-19 medicines so that the economy can reopen without fear of overwhelming the healthcare system.
The Philippines is just now preparing to administer booster shots to healthcare workers and the elderly later this year. Meanwhile, vaccinations have begun for minors with comorbidities aged 12 to 17.
Around 85% of residents in Metro Manila are already fully vaccinated. Lower COVID-19 infections in the region prompted the government to ease restrictions, allowing cinemas and theme parks for the first time in almost two years.
'Better government in 30 days'
Moreno also promised that Filipinos should feel they have "caring" government "in 30 days," with the help of Congress.
"Gusto ko, in 30 days, maramdaman mo kaagad na may gobyernong kumalinga sa iyo, because laws can be passed in 30 days," said the 47-year-old presidential bet.
(I want that in 30 days, you can feel right away that there is a government taking care of you, because laws can be passed in 30 days.)
One way he would fulfill this, he said, would be his promise, made last Monday, to slash fuel and electricity taxes by 50%.
The promise entails the help of Congress to amend key laws. Moreno is confident he can get legislators onboard using his almost two decades of experience helping craft city ordinances and dealing with city councilors.
"I've been a legislator for 18 years. I know of rules, I know proper rules of order, I know internal rules, I know how to manage legislative body," said Moreno.
Moreno is a three-term Manila vice mayor. The vice mayor leads the city council which passes city ordinances. Before then, Moreno was himself a three-time city councilor. – Rappler.com