Manila Mayor Isko Moreno, a potential bet to succeed President Rodrigo Duterte, now leads the Aksyon Demokratiko party founded by the late senator Raul Roco
Manila Mayor Isko Moreno has been elected party president of Aksyon Demokratiko, confirmed new party chairperson Ernest Ramel on Thursday, August 12.
This comes a week after his formal oathtaking as Aksyon member was postponed due to crowding in Manila vaccine sites on August 5.
Ramel told Rappler that despite the postponement, Moreno became a member of the party on August 5 as the event that was postponed was merely "ceremonial."
He said the party elected new leaders on Tuesday, August 10, to make it to the Commission on Elections' deadline for parties' Sworn Information Update Statements (SUIS), which includes their list of officers.
"Aksyon Demokratiko and Mayor Isko had a meeting of minds and hearts in many aspects. We agreed on the COVID-19 response then to providing jobs and livelihood at these times. We also agreed on the rule of law, focusing on education, housing, and health care. Aksyon is proud that Mayor Isko Moreno Domagoso was elected party president," said the party.
Ramel cited Moreno's "clean track record, tangible accomplishments" and similar vision to the party.
"We are confident that he will be able to help lead the party in its thrust to be a unifying force in an atmosphere of heavy political polarization," he added.
Aksyon's current officers are as follows:
President – Isko Moreno
Chairperson – Ernest Ramel
Executive Vice President – Pasig Mayor Vico Sotto
Vice Chairperson – Concepcion, Tarlac Mayor Andres Lacson
Secretary-General – Leon Flores III (former National Youth Commission chairman)
Vice President for Internal Affairs – Manila Vice Mayor Honey Lacuna
Vice President for External Affairs – Bobbit Roco
Vice President for Women -May Lim
Vice President for Youth – Councilor Kaye Ann Legaspi
Deputy Secretary General – Jayson San Juan
Treasurer – Michael Roy Cuerpo
General Counsel – Normandy Baldovino
Executive Director – John Erdie delos Santos
Moreno taking on leadership of Aksyon fuels speculations that he is gunning for a national post in the 2022 elections, something he is yet to confirm.
Moreno's election took place a day after Duterte's outburst against the Manila mayor and his threat to prohibit the city from distributing national government aid to its residents.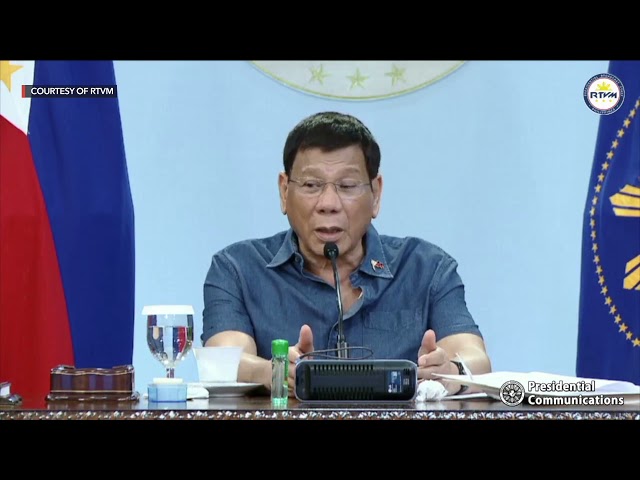 Some politicians came to Moreno's defense after Duterte's tirade. The city was also able to distribute lockdown aid on Wednesday.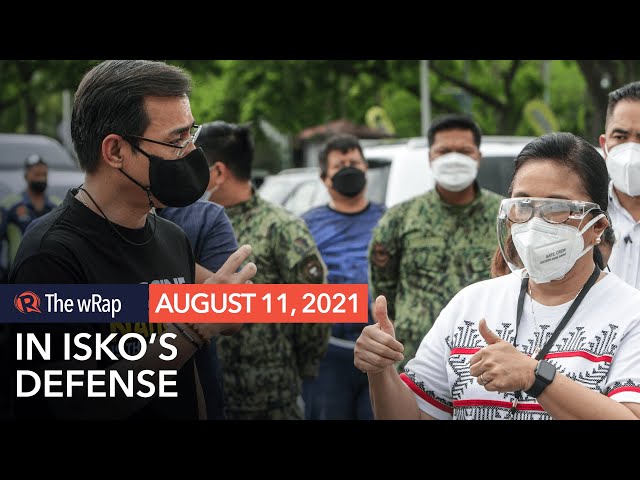 The mayor of the nation's capital is seen as a possible challenger to Duterte and his 2022 bets after he placed second in surveys about preferred presidential and vice presidential bets.
Aksyon Demokratiko was recognized as a political party in 1998 by the Commission on Elections. Its founder Raul Roco ran and lost for president in the 1998 and 2004 elections.
Aside from Pasig City Mayor Vico Sotto, Pasig City Representative Roman Romulo is also one of Aksyon's prominent members.
In the 2016 elections, the party endorsed the presidential bid of Senator Grace Poe, who included Moreno in her senatorial lineup. In the 2010 elections, it supported Benigno Aquino III. – Rappler.com