Senator Kiko Pangilinan will be the running mate of Vice President Leni Robredo in the 2022 elections
It's official: Senator Francis "Kiko" Pangilinan, president of the once-ruling Liberal Party (LP), is running for vice president in the 2022 elections.
Pangilinan filed his certificate of candidacy on Friday, October 8, after news broke out that he was going to be the running mate of LP chairperson and Vice President Leni Robredo. Robredo launched her presidential campaign on Thursday, October 7.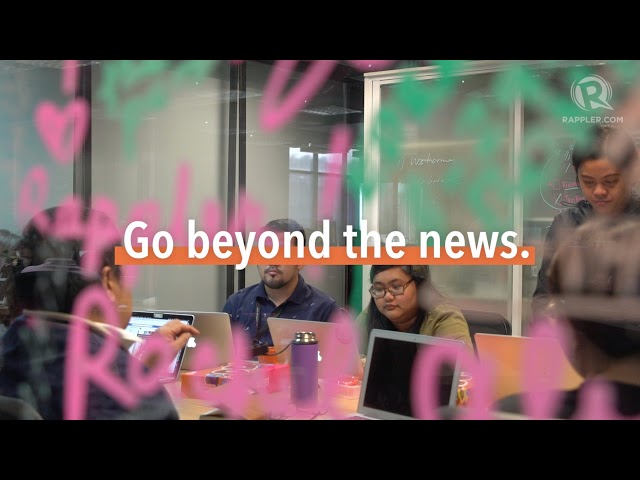 Unlike Robredo who has opted to run as an independent, Pangilinan is seeking the vice presidency under the LP banner.
Pangilinan's vice presidential bid was a last-minute decision, after Robredo's unity talks with other presidential contenders fell through and she had to turn to her LP party mates for a running mate.
This is going to be a political risk for Pangilinan, who was initially set to seek another term as senator. He was even part of LP's initial senatorial slate.
He performed relatively well in the latest Pulse Asia senatorial survey, where he is within the 11th to 19th rank.
To replace Pangilinan in LP's senatorial slate is his party mate and former Ifugao congressman Teddy Baguilat Jr., who told Rappler he was offered by party officials to run for senator on Wednesday, October 6. Baguilat is LP's vice president for internal affairs.
Baguilat is set to file his candidacy for senator under LP on Friday afternoon.
Robredo, however, had repeatedly said she would not give up on the unity talks, believing only a united opposition stands a chance to put an end to President Rodrigo Duterte's regime in 2022.
It is thus possible that Pangilinan would later return to being a Senate reelectionist should Robredo somehow strike a deal with another presidential aspirant to slide down and just be her running mate instead. This can be done if Pangilinan would substitute Baguilat as LP's senatorial candidate.
But this scenario remains to be seen. – Rappler.com