(1st UPDATE) Senator Lacson says the launch will be held instead on September 8
Senator Panfilo Lacson and Senate President Vicente Sotto III postponed the launch of their election campaign on Wednesday, August 4, due to the feared surge of Delta variant cases in the Philippines.
Former police chief Lacson is gunning for the presidency while Sotto, a comedian who has spent decades in politics, is his vice presidential running mate. The two senators position themselves as "alternative candidates" in the 2022 race that will elect President Rodrigo Duterte's successor.
Lacson confirmed the postponement in a text message to Rappler on Monday, August 2, saying "we should focus more on attending to our people's health concerns and priorities than any other non-health-related activities."
"It is a purely sensitivity issue, even considering that the event will be virtually presented," he added.
In a text message to Rappler on Wednesday, August 4, Senator Lacson said the launch will be held instead on September 8, also a Wednesday. 
Had the August 4 campaign launch pushed through, it would have taken place two days before Metro Manila is again placed under the strictest form of lockdown, called the enhanced community quarantine (ECQ). The national government made the ECQ announcement on Friday, July 30.
Metro Manila is under ECQ from August 6 to 20 to stop the spread of the more contagious Delta variant of COVID-19.
Why does this matter?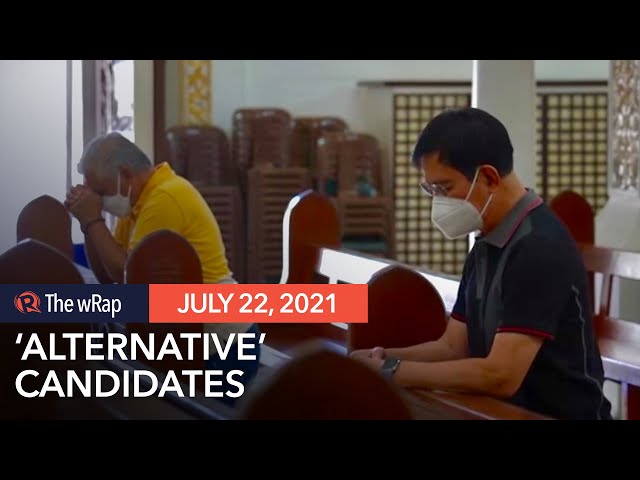 The Lacson-Sotto launch would have been the first campaign launch for the 2022 elections. Ahead of the scheduled event, Lacson and Sotto have been drumming up the excitement and have been consolidating support from their political allies, both old and new.
Sotto met with the party he chairs, the Nationalist People's Coalition, while Lacson left independence, then joined, and became the party chairman of the revived Partido Reporma.
The launch would have also seen the formal announcement of the tandem's senatorial bets.
Lacson and Sotto are also part of the most vulnerable populations to severe cases of the virus – Lacson is 73 while Sotto is 72, making them among the most senior pairs vying for the country's top posts.
COVID-19 and campaigning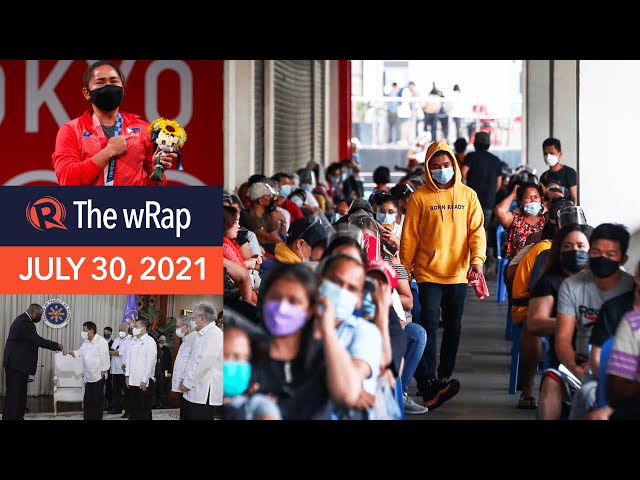 The Lacson-Sotto event is also the first formal 2022 campaign event that was postponed due to the coronavirus.
With the Delta variant rapidly rising in the capital region and the provinces and vaccination rates still subpar compared to other ASEAN countries, the Philippines is expected to see more 2022-related events either canceled, postponed, or held virtually.
The Philippines recorded more than 8,000 new COVID-19 cases for the third straight day on Sunday, August 1, as the country's caseload neared 1.6 million. – Rappler.com