The campaign launch of Senators Panfilo Lacson and Sotto is only around 30 minutes long, according to one of its producers
Only 30 minutes, no intermission numbers, and straight to the point.
This is how Senator Panfilo Lacson and Senate President Vicente Sotto III will execute their campaign launch on Wednesday, September 8, according to one of the producers of the taped program.
"There are no intermission numbers…it's straight to the point. we introduce the candidate personally and professionally they talk to the people," said Joseph Alcazar, a partner of Niche Play, in a Rappler Talk interview on Tuesday, September 7.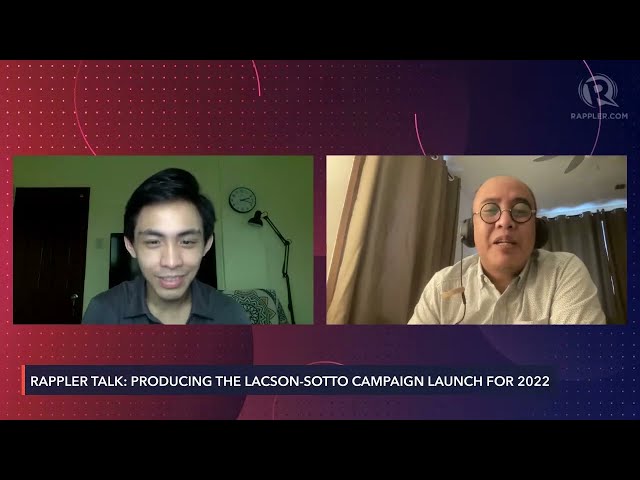 Lacson and Sotto hired Niche Play to produce their campaign launch. According to Alcazar, this is the first and only project so far that it produced for the tandem.
The campaign launch was originally scheduled for August 4, but was postponed due to the rise of the coronavirus Delta variant. A month later, the launch is pushing through and is set to be broadcast by major media outlets.
Why no intermission?
Intermission numbers are a mainstay in campaign sorties in the Philippines. It is a means to entertain both supporters and possible voters in often hours-long programs. For better-connected candidates, the intermission is usually done by popular celebrities.
According to Alcazar, their team did not find the need for them.
"If you are serious with your message in talking to the people, laying out your platforms, we felt that you don't need any entertainment intermissions for that," he said.
The decision was also in line with Lacson and Sotto's commitment to "raise the level of discourse" in the campaign, positioning themselves as the "alternative candidates" for 2022.
Based on interviews, Lacson and Sotto tandem are running on the platform of anti-corruption and anti-crime reforms. The two senators are also expected to disclose their finalized senatorial slate, ahead of the filing of certificates of candidacy in the first week of October.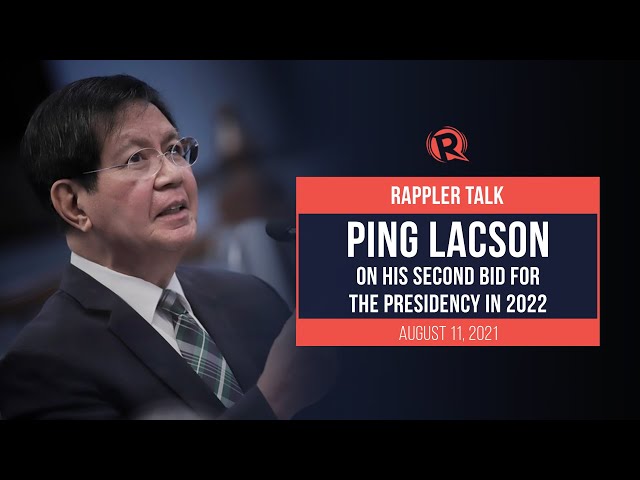 – Rappler.com