Cebu City's current vice mayor is the first to declare his intent to run for mayor
Incumbent Cebu City Vice Mayor Michael Rama officially expressed his intent to run for mayor in the 2022 election in a statement posted on his Facebook page on Tuesday, September 7.
"It has been my motivation to genuinely serve the people of Cebu City, even before we started our political career in 1992," Rama said in the statement. 
"It's a desire influenced no less by my grandfather Senator Vicente Rama, father of the Cebu City Charter, my father Councilor Fernando Rama and his brother Governor Eddie Rama," the vice mayor said. 
Rama is the first to declare his intent to run for mayor in the upcoming 2022 election.
"I am running as PDP-Barug," the veteran local politician told Rappler in a phone interview on Wednesday, September 8.
Barug is the local party allied with the administration of President Rodrigo Duterte.
Rama's party was previously allied with former Vice President Jejomar Binay before Duterte won the presidency in 2016.
The President endorsed Edgar Labella for mayor of Cebu City in the 2019 midterm election. Labella defeated incumbent Tomas Osmeña.
"We discussed this previously that I was open to running as Labella's vice or him as my vice, but the mayor has not yet said his plans for the upcoming election."
Before deciding to run for mayor, Rama said he also considered running as Labella's vice mayor – if the current mayor would run for reelection – or for 2nd District (South District) Representative of Cebu City in Congress. 
Labella has had at least five leaves of absences due to health issues, in which Rama had to step in as acting mayor several times during the pandemic year.  
Despite occasional public disagreements with Labella, including one time Rama called out Labella to reveal his "true" state of health, the vice mayor told Rappler he was still on good terms with Labella.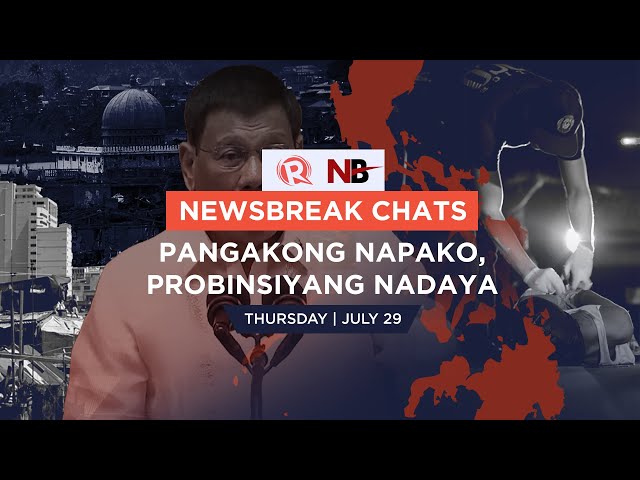 While Rama still has not officially named a running mate for vice mayor, he said he was considering Cebu City Councilor Raymond Alvin Garcia, the son of former Mayor Alvin Garcia, and first cousin of Governor Gwendolyn Garcia. 
Rama is a lawyer and longtime Cebu City politician who won his first term on the Cebu City Council in 1992 and served three successive terms until 2001.
He ran and won three terms as vice mayor from 2001 to 2010 with Osmeña as mayor. 
The Osmeña-led local party Bando Osmeña Pundok Kauswagan (BOPK) has yet to field a candidate for the 2022 electoral race. – Rappler.com