Four out of seven members of the Comelec en banc will have less than a year of experience in the poll body come election day in 2022
Competence, integrity, and independence will be among the primary concerns when new Commission on Elections officials fill the vacancies that will be left by three retiring poll body commissioners, an election watchdog said on Tuesday, August 31.
Comelec Chairman Sheriff Abas and Commissioner Rowena Guanzon – the only remaining appointees of previous president Benigno Aquino III – as well as Commissioner Antonio Kho Jr., are scheduled to end their terms in February 2022, just three months away from the presidential polls.
"The primary concern will be the competence and integrity of the commissioners, especially now as we approach a very important election," National Citizens' Movement for Free Elections secretary general Eric Alvia said in a Namfrel press briefing.
"People would look at the independence of the commission as a gauge towards how the elections are going to be conducted," he added.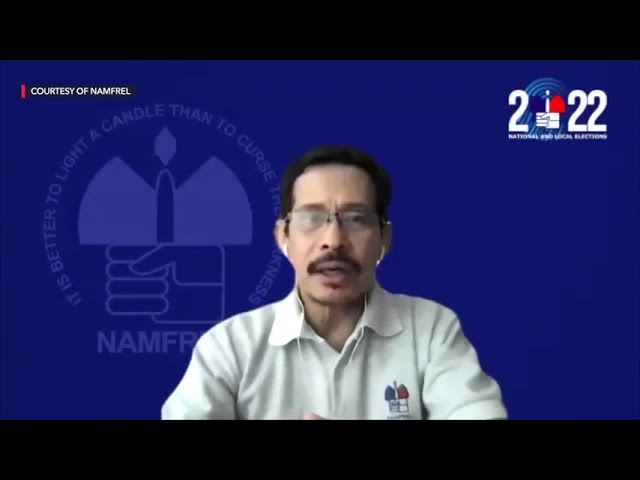 In addition to the three retiring commissioners, there's also one more vacant seat in the seven-member commission, which means that the four new appointees by election day would have less than a year of experience as commissioners.
"I hope it's not disruptive and we wish and hope that as early as now, there are already choices, or at least a process is being done to look for their replacements, so they can come on board prior to the February retirement of these three Comelec officials," Alvia said.
Former Comelec chairman Christian Monsod said in June that Duterte's new poll body appointees should be closely watched, "since the Comelec may be tested soon on the issue of the president running for vice president."
That was in reference to the floated vice presidential bid of Duterte, a move that Monsod called an "insidious" way to circumvent the 1987 Constitution.
In April, Comelec spokesman James Jimenez already downplayed fears in connection with the en banc being filled with Duterte appointees come election day.
He pointed out that during the 2016 elections, all Comelec commissioners were appointed by Aquino.
"To say that the commissioners sitting now have somehow compromised their integrity just because of who put them there is to give short shrift to the commissioners who are sitting now. You are selling them short," Jimenez had said. – Rappler.com