(1st UPDATE) This comes after a PDP-Laban executive said it's not too late for the presidential daughter to join her father's party
Davao City Mayor Sara Duterte rejected the idea of joining PDP-Laban, or any national political party for that matter, after some members of her father's political party expressed support for her presidential bid.
"I will remain with HNP and HTL (Hugpong ng Pagbabago and Hugpong sa Tawong Lungsod), and I do not intend to join any national political party," Duterte told Rappler on Friday, June 4.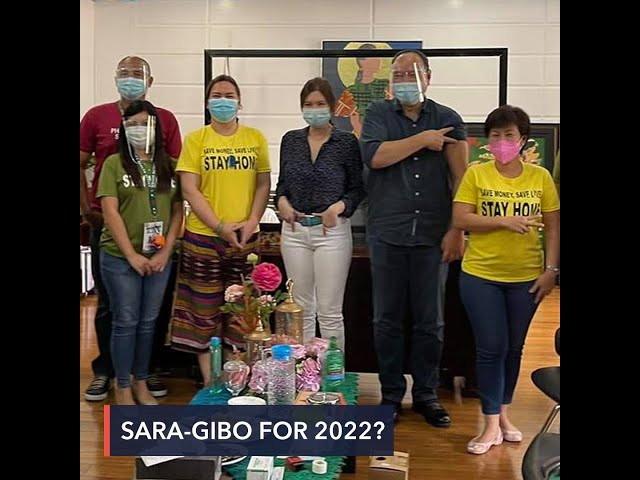 Rappler asked her what she thought of PDP-Laban acting secretary-general Melvin Matibag's remarks that the party would likely support her for president if her father chooses her as his standard-bearer.
Matibag said it wasn't too late for the younger Duterte to become a PDP-Laban member so that she could be its standard-bearer.
"May process naman to be part of the party, it's not too late yet," Matibag said in a Rappler Talk Interview.(There's a process to be part of the party, it's not too late yet.)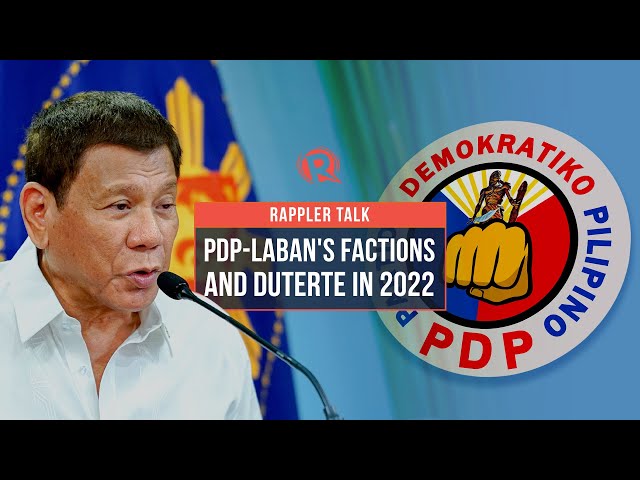 "I don't think that will be a big issue. And 'yung process ng pagsali sa PDP hindi naman mahirap," he continued. (The process of joining PDP is not difficult.)
But Matibag also said that it wouldn't be a problem for PDP-Laban to support Sara even if she were not a member. HNP, the Davao regional party Sara founded, has the "same principles" as PDP-Laban anyway, he said.
"She has her own party, Hugpong ng Pagbabago. Looking at the mandate of Hugpong, looking at their principles, it's almost the same as PDP-Laban," said Matibag.
Different view
Yet another PDP-Laban member, interim executive director Ronwald Munsayac, said on Tuesday that PDP-Laban's standard-bearer should be a party member.
"If we have a strong candidate from our party, why should we support a candidate from outside the party?" he told reporters.
Munsayac is allied with PDP-Laban acting president Senator Manny Pacquiao, who had not joined the party assembly where the party urged President Duterte to run for vice president in 2022. Matibag is one of those staunchly supporting that call.
On Saturday, June 5, Senator Aquilino "Koko" Pimentel III lauded the Davao City mayor for rejecting the invitation to join their party.
"Kudos to Mayor Sarah Duterte for rejecting the idea of hijacking the PDP-LABAN offered to her by rogue elements in the party. This shows us that she is a principled individual who may be interested in strengthening the party system here in our country," Pimentel said in a tweet.
"The PDP-LABAN will field homegrown candidates as we are not lacking in talent. Hence we do not need to import personalities. We have our party ideology to guide us," he added.
Sara, meanwhile, said she would "rise and fall" with HNP and HTL, the Davao City political party founded by her father.
The younger Duterte had founded HNP along with other Davao regional officials and used it as a vehicle to endorse senatorial candidates in the 2019 elections. Most of these candidates were also supported by her father.
HNP, back then, had already been touted as possibly challenging the influence and clout of PDP-Laban which, despite being a ruling party, only had five candidates in its slate, out of the usual 12. – Rappler.com