The Philippine National Police will also accept applications for exemption from security detail withdrawal
MANILA, Philippines – The Philippine National Police (PNP) announced on Tuesday, November 30, that it will open applications for gun ban exemption starting Wednesday, December 1.
According to the PNP, the application for the issuance of a certification of authority will last until May 25, 2022. The filing may be done through the website of the Commission on Elections (Comelec) at www.comelec.gov.ph.
The requirements are:
CBFSC Form No. 2022-06 downloadable at the Comelec website
2×2 photograph
Threat assessment
4CBFSC Form No. 2022A-06DA (certified by the concerned government agency)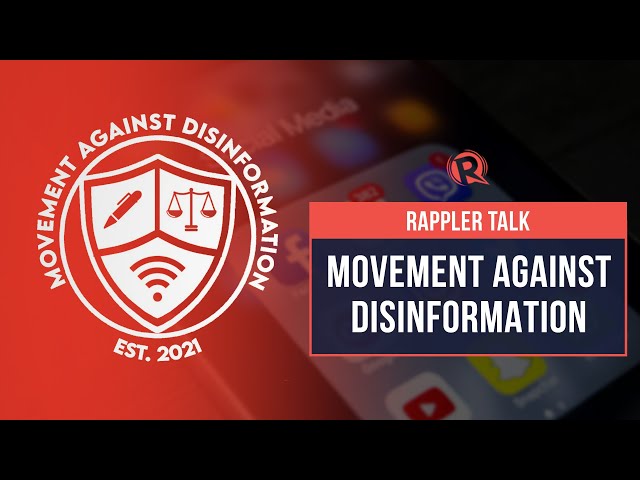 PNP chief Police General Dionardo Carlos said the PNP would assist in the process of application.
"The PNP will assist in the issuance of threat assessment and will endorse the approval to grant the application, through the Joint Security and Control Center, if it is deemed urgent and necessary," Carlos said.
The Comelec released Resolution No. 10728, which set regulations on the ban of firearms and bodyguards during the election period from January 9 to June 8, 2022. The PNP will also accept applications for exemption from the withdrawal of security detail.
According to PNP spokesperson Police Colonel Roderick Alba, the PNP and the Comelec will inform candidates through a letter that their security detail would be recalled.
However, the following will retain their security detail:
President
Vice President
Senate President
Speaker of the House of Representatives
Chief Justice of the Supreme Court
Secretary of national defense; secretary of the interior and local government
Chairman and commissioners of the Comelec
Chief of staff, Armed Forces of the Philippines; AFP major service commanders
PNP chief and senior officers of the PNP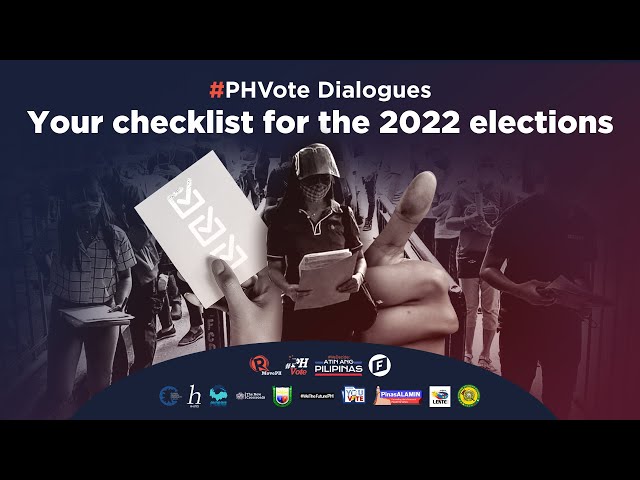 Before the 2019 elections, the Comelec also banned the organization of reaction or strike forces and the suspension of elective local officials. The poll body enforces bans before, during, and after the elections to ensure the orderly conduct of the polls. – Rappler.com